Small business marketing strategies and tips
Subscribe to our newsletter

X is what's happening and what people are talking about right now - and this year's festive conversations are already kicking off. X is what's happening and what people are talking about right now.
Increase engagement and connect with your audience — no matter how niche — with the help of these resources tailored for you:
Not sure where to start? Visit our small business FAQs to find our more about getting started on X, Posting basics, how to grow your followers, and lots more.  
Guide for Businesses and Professionals
A straightforward checklist for getting started with X.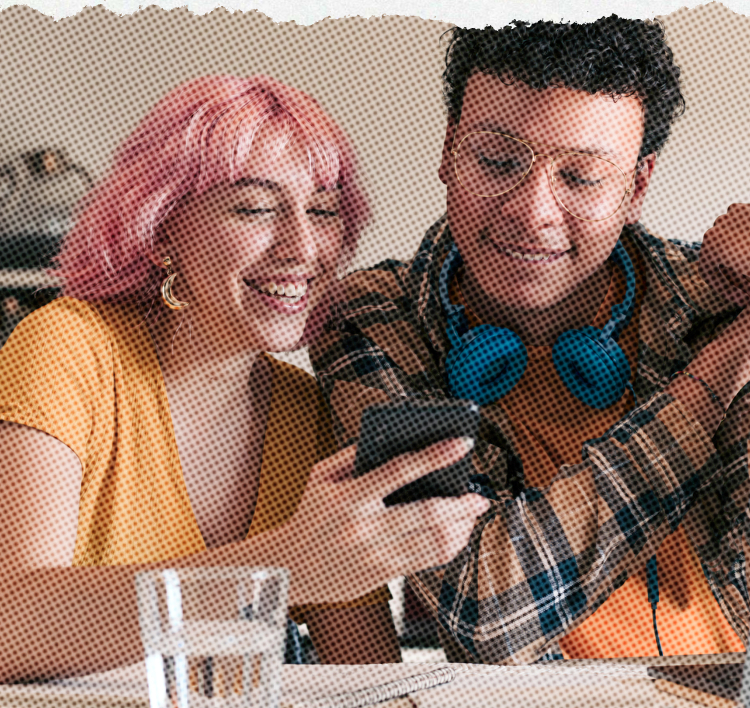 Drive action with scroll-stopping ad formats and features
Whether you want people to visit your website, install your app, watch your video, or you simply want to grow your reach and followers, you'll find the perfect ad formats and features to support this.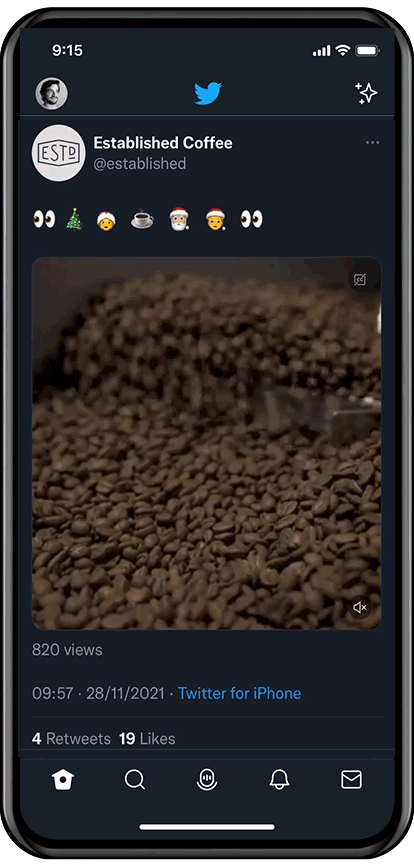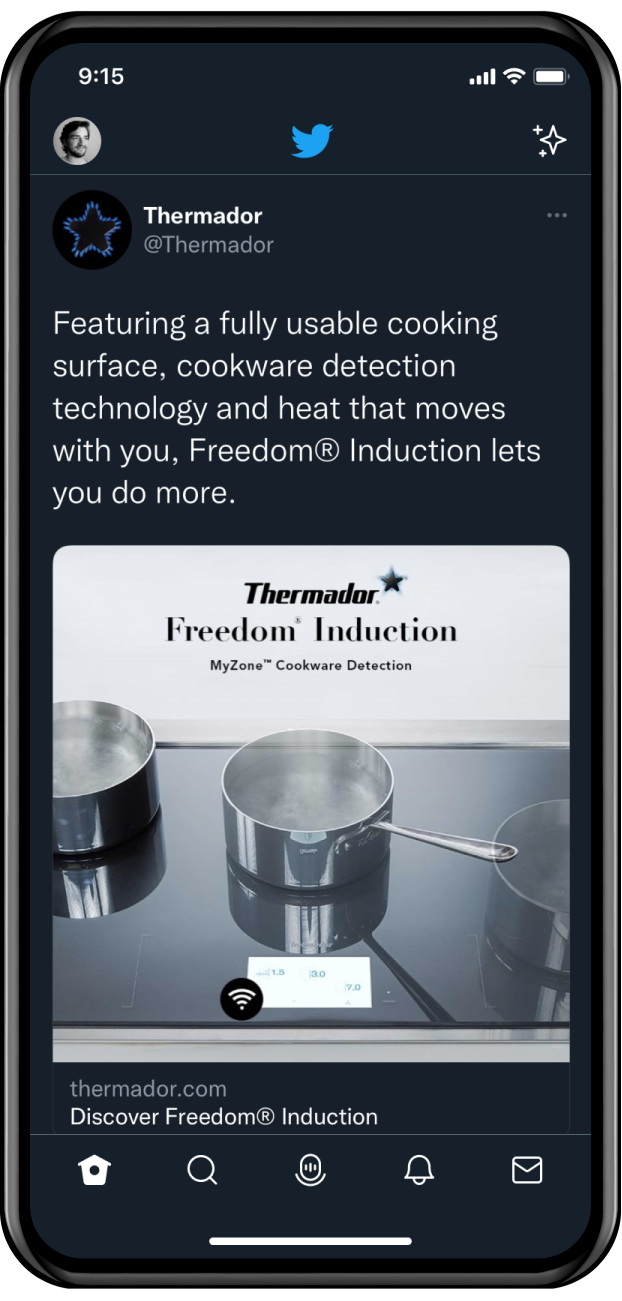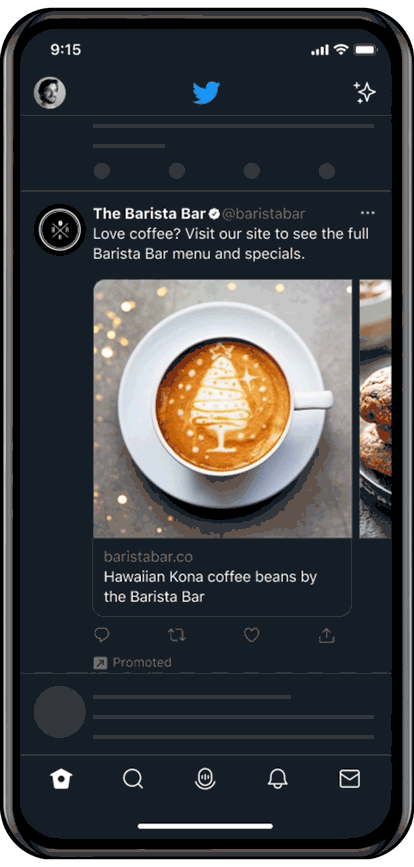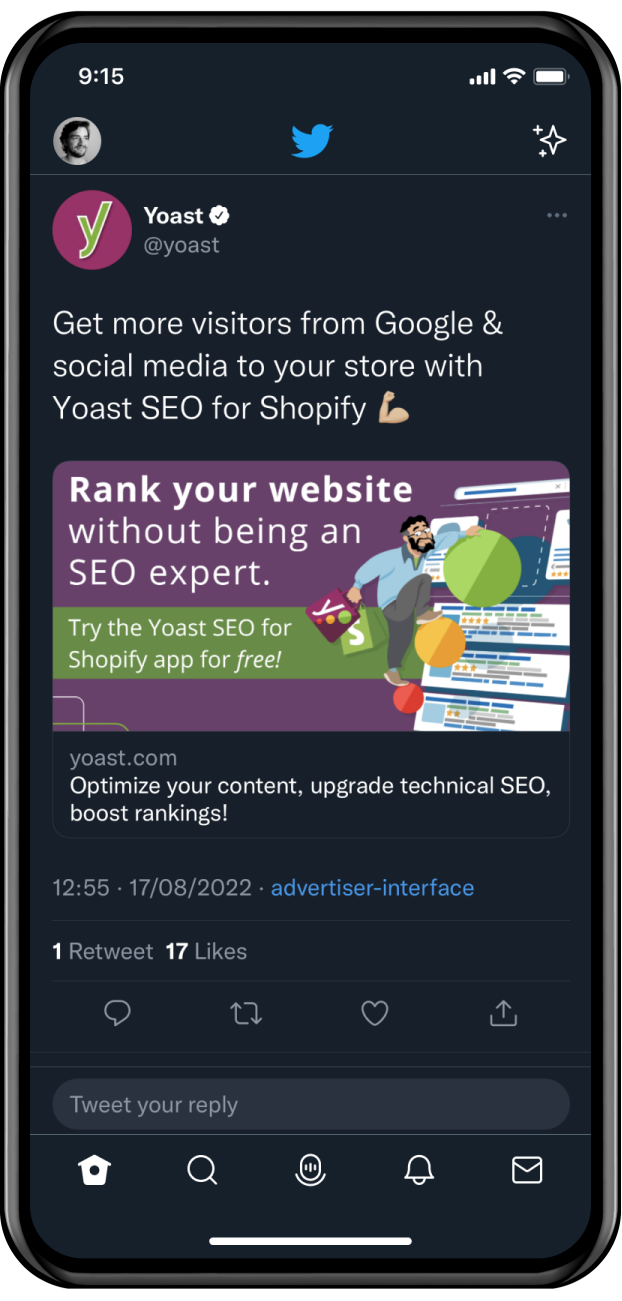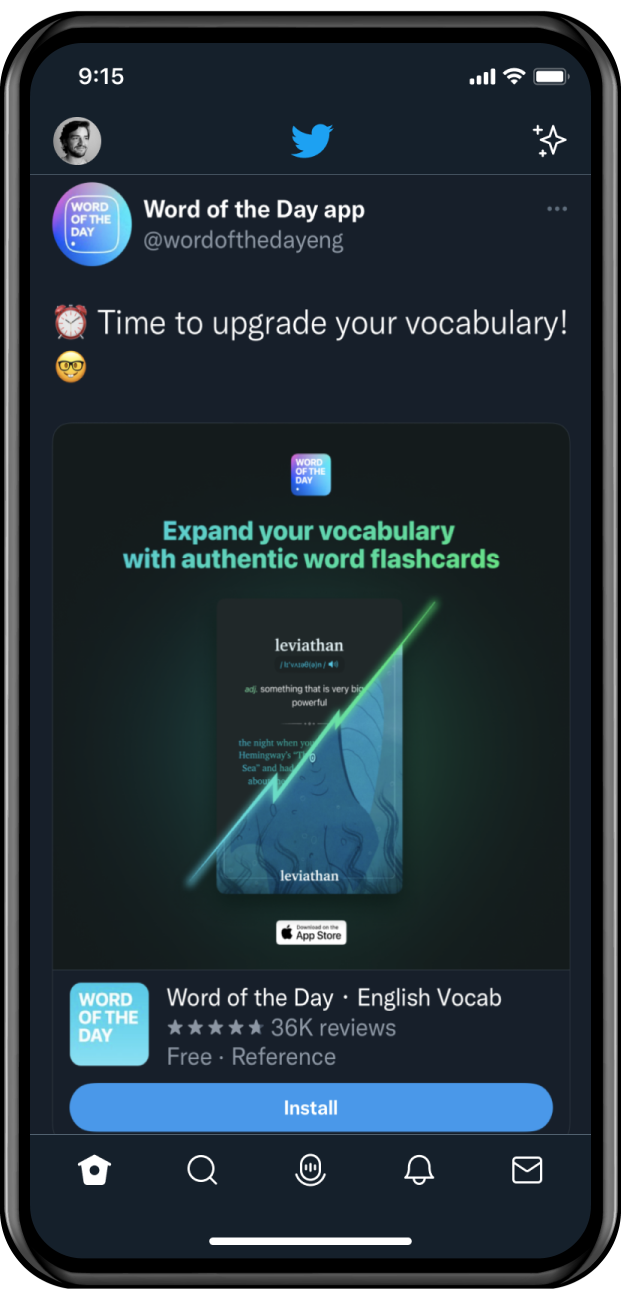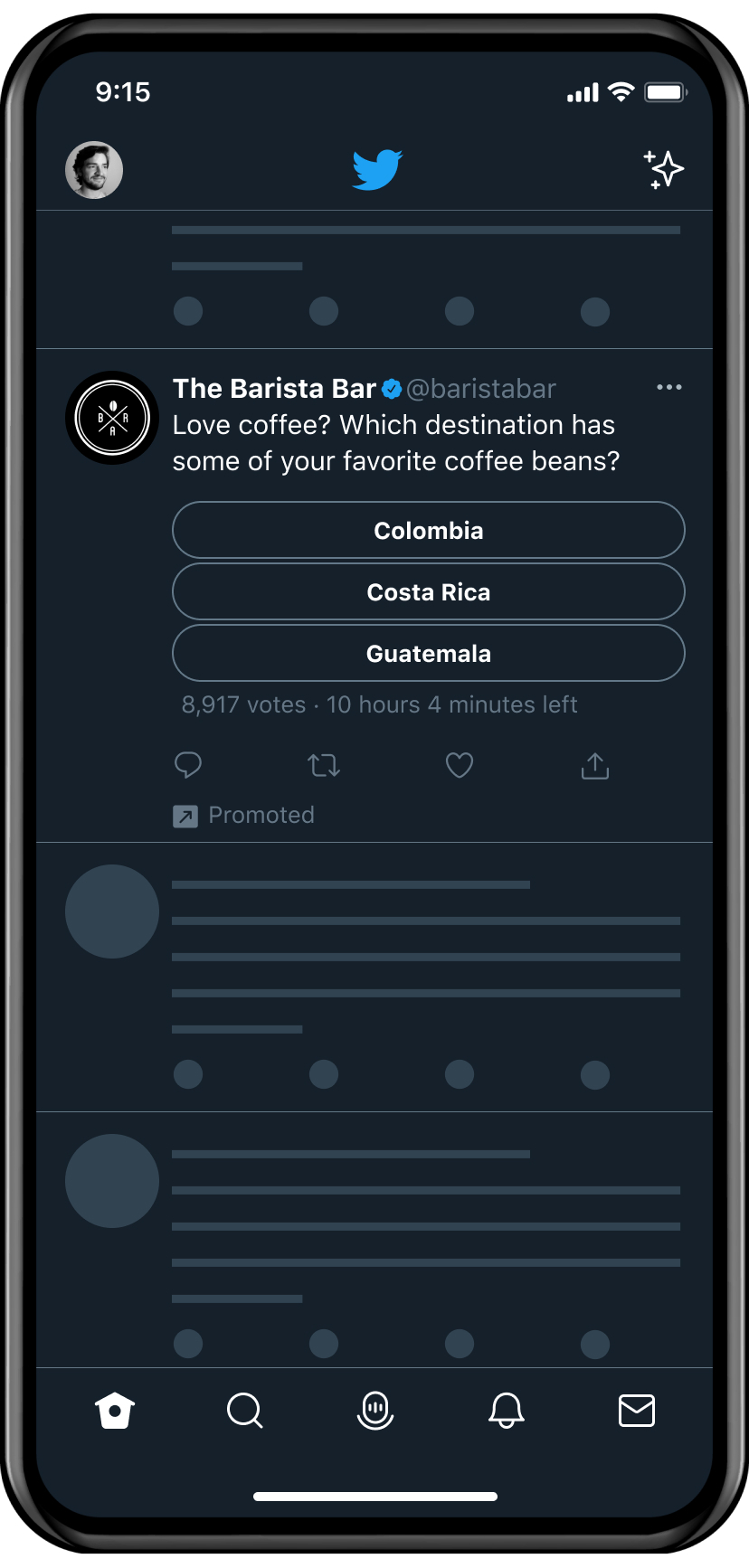 Exclusive tools for professionals
Professional Accounts allow businesses, brands, creators, and publishers to have a unique presence on X, with a wide range of tools not available to non-professionals, which include:
Professional Home – a dashboard to track performance, discover product offerings, tap into additional resources, and drive performance
Profile Spotlights – a dedicated space on your profile to showcase business location, opening hours, and contact information
Quick Promote – which allows you to promote your Post in just a few clicks, without setting up an entire ads campaign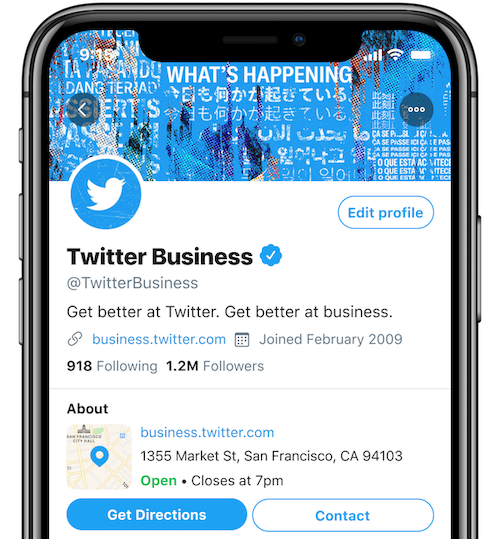 Launch something new and connect with what's happening
Learn more with X Flight School
Bite-sized free training to help you master advertising on X. Start with the fundamentals or jump into specific coursework — you decide what you want to learn.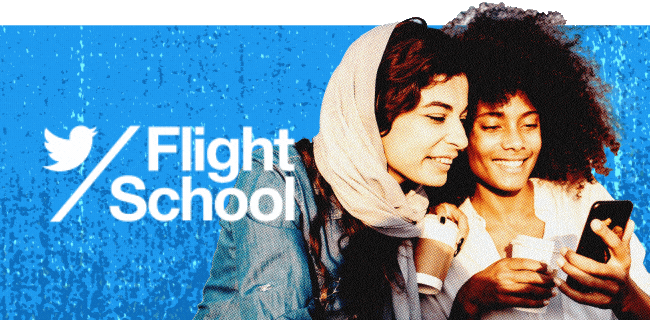 Ready to connect at scale?
1. Internal X Data (8/1/20 - 1/4/21) and (8/1/21 - 1/4/22). Data retrieved May 2022. US only.
2. X internal data, August - September 2021. 500 X users sampled and surveyed
3. X Shopper Behavior Survey, Sept. 2021. Agree/Somewhat Agree with the statement: "Conversations about products on X result in my purchasing a product."