7 articles to help you craft the perfect Twitter Video strategy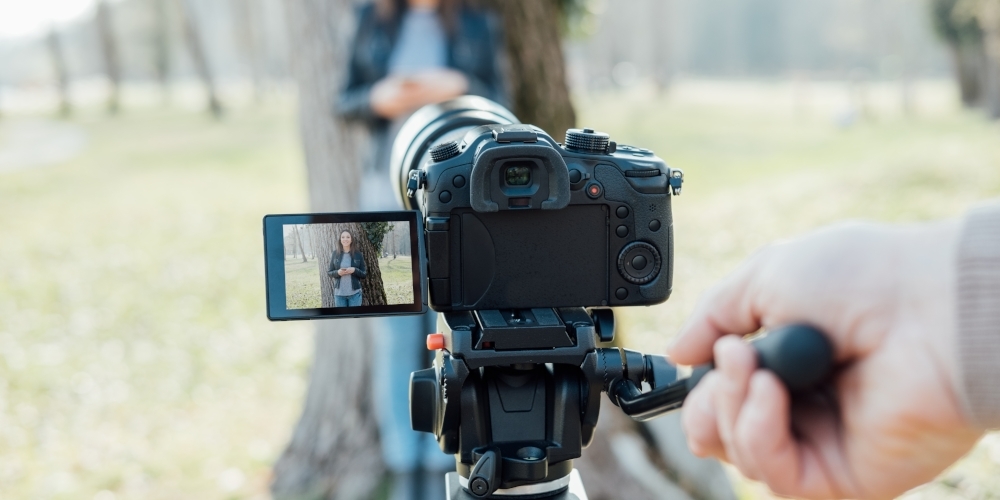 Video is growing! On Twitter, there's been a 95% increase in daily video views over 18 months*. The possibilities for our favorite moving medium are almost endless, but this list of articles can help you craft an effective Twitter video strategy for your brand.
From stop-motion to slideshows, there are many approaches to video. This article spotlights different video types that might be perfect for your campaign.
"But video isn't expensive!?" We hear that all the time. But creating interesting, impactful video does have to cost much at all. Read this article to learn where and how to cut corners.
See some of our latest data on how and why video can expand your brand's reach and catch potential customers' attention.
Not entirely sure what sets video apart as such a vibrant medium? Check out the five qualities that make video content effective for businesses.
It's important to know what you and your business need from your video content. But what about your audience? Read this article to remind yourself why people watch videos and what they're looking for.
It's tempting to go for a full-length feature film, but short videos perform best on Twitter. Look at this roundup to see how to make your short videos as impactful as possible.
From budget to distribution strategy — if you haven't created a video campaign before — check here to see what you should consider before getting started.
Bonus content:
"The Perfect Twitter Video"
What key elements make for a standout video? We compiled our best data-backed tips and made a video using every single one of them. Take a look.
Do you already have video content that you want to promote on Twitter? Create a video views campaign today.

*Source: Internal Twitter research, Q4, 2019
Ready to advertise on Twitter?