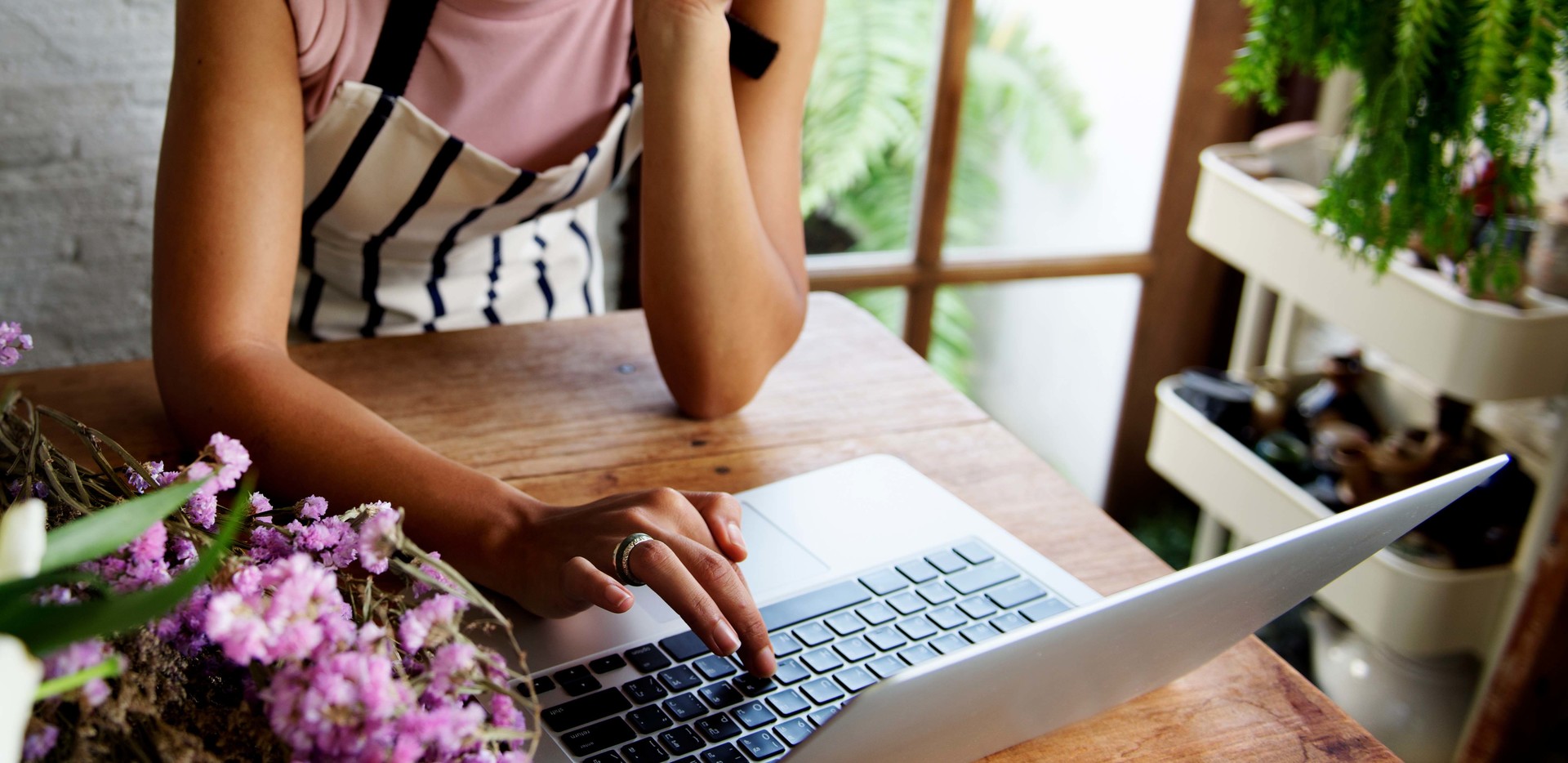 4 recommendations for Tweeting during COVID-19:
Keep up with current events
Know what climate you're Tweeting in. What might have felt like a good message yesterday may not be the right thing to say today.
Be genuine
This is not the time to disguise profit efforts or make sweeping pledges. Earn trust through transparency.
Be thoughtful about your tone of voice
Sassiness may not be the best approach right now, but empathy and understanding can go a long way.
Consider the value you're adding
Don't join the conversation just to join –– look for ways to contribute. Some ideas: use Tweets to share positivity, create community, or provide customer support.
⃞ Utilize your pinned Tweet
Do you have revised hours of operation? A new delivery service? Your pinned Tweet is one of the first things visitors will see when they come to your Twitter profile. Use it to communicate any important information.
⃞ Follow credible sources
Add @WHO, @CDCgov, and other reputable news organizations to your list to stay on top of the most current, breaking news. Use Twitter Lists to organize and monitor these accounts.
⃞ Audit any scheduled Tweets or active ads 
Review any active or scheduled Tweets to make sure the tone and creative feel appropriate. Things you may want to avoid: images with crowds, travel themes, messaging that implies your new [insert announcement here] is the day's biggest headline. For more, check out the official COVID-19 Ads policy.
Engage and grow your following with these Tweet ideas: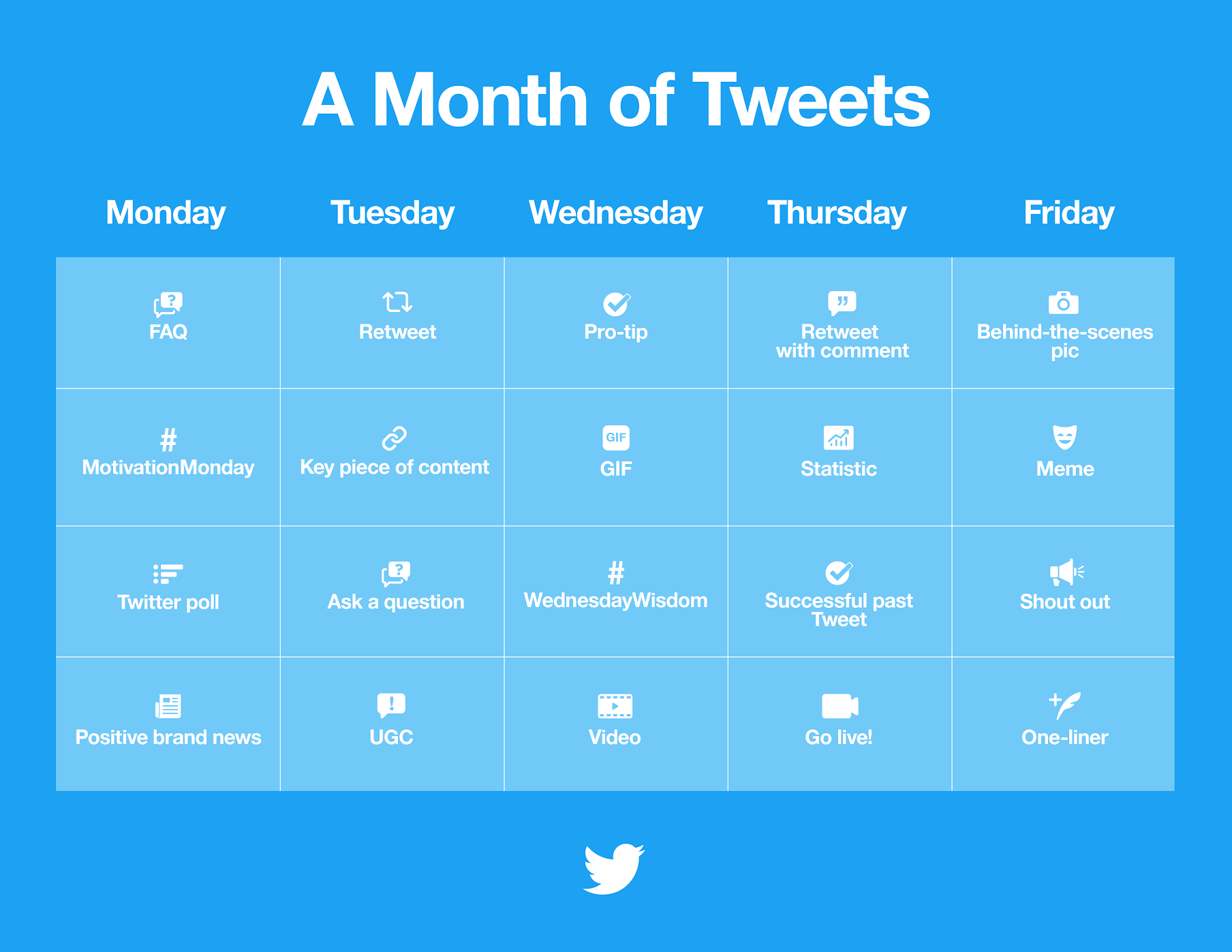 On Twitter, be persistent, and be present. The brand personality can shine on this platform. Find your niche community and start engaging daily with different accounts that align with your business goals. Also, be a human when it comes to brand content. Authenticity is key.
Visit the #StandForSmall hub from AMEX for more small business resources.
Visit the new Business Insights dashboard to get personalized ideas for your account.