Advertising
Twitter Ads formats for every goal

Twitter Ads offers a variety of product options to showcase your content and media in the best format possible.
Although they can be used interchangeably, most map directly to a campaign objective and marketing goal to maximize results. Explore some of our most popular ad formats below, and experiment with a few to find the best fit.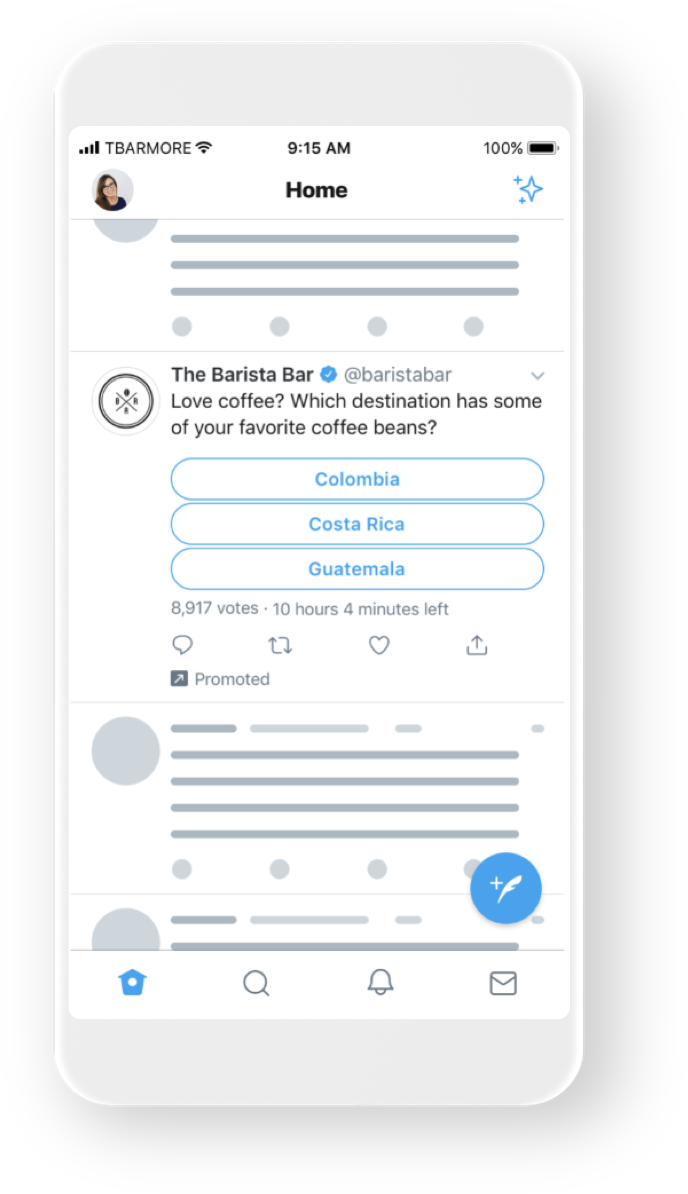 Capitalize on our standard Tweet features to convey your message in a short, efficient, and effective way. Run a poll, add a GIF, or promote your account. These formats work best with engagements, reach, and followers campaigns.
Website and App Cards complement website clicks, app installs, and app re-engagements campaigns respectively. These media-rich formats offer a streamlined user experience and large, clickable real estate that drives people directly to your website or mobile app.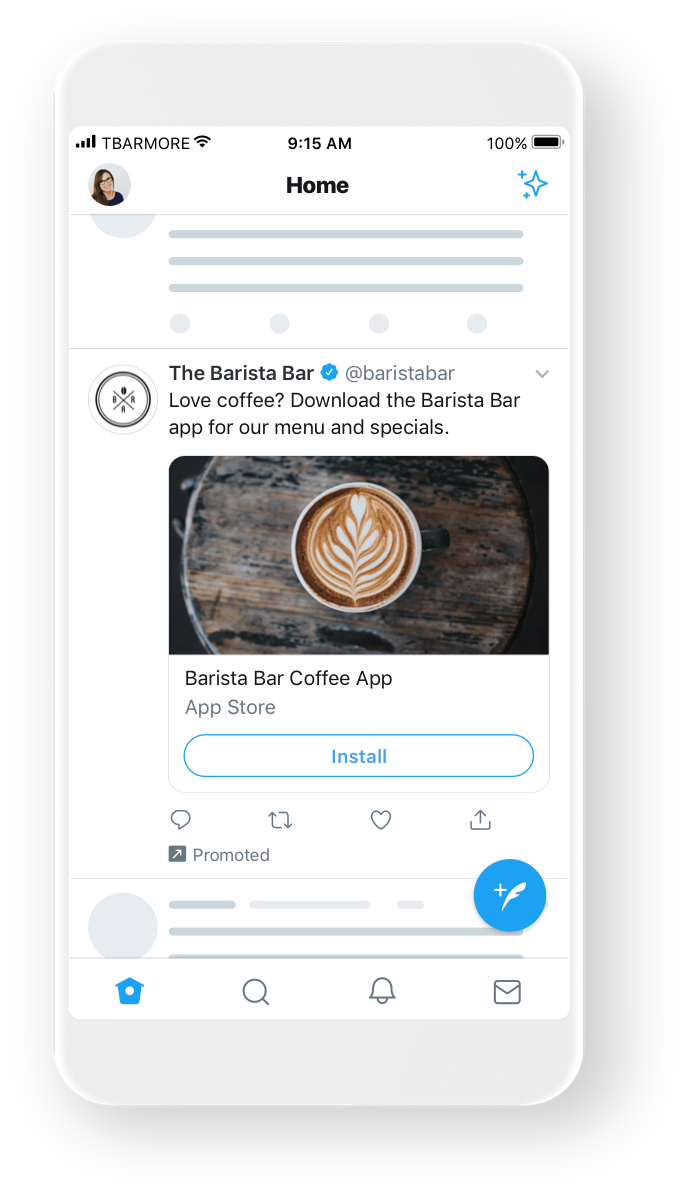 Videos are some of the fastest-growing and most engaging media formats. Launch a Twitter video views or amplify pre-roll campaign to make a memorable impression and maximize performance.
Once you choose your ad formats, follow our creative specifications to ensure your ads run at their optimal performance.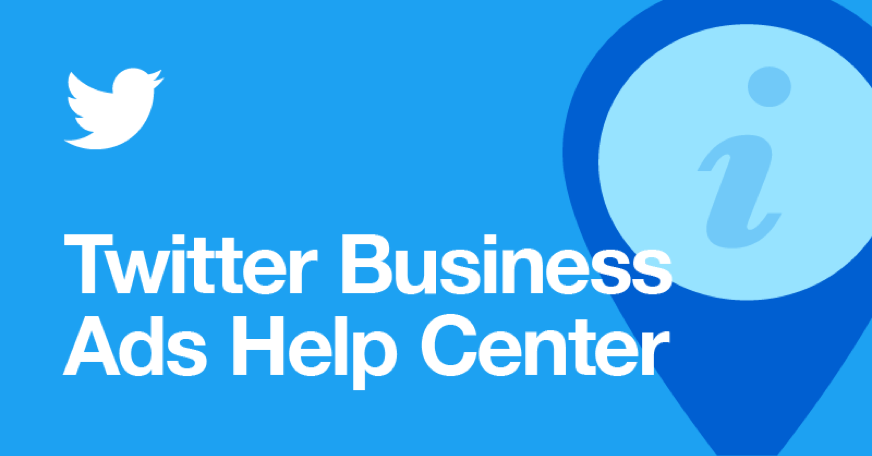 Using 3 or more ad formats increases campaign awareness by 20% and purchase intent by 7%.

Source: Nielsen Brand Effect (US/UK/JP/CA), Q3 2015 - Q3 2018 Connect campaigns. Comparison is v. 1 ad format alone.
Ready to get started?
Launch a Twitter Ads campaign today.