Tell a story, drive action, or deliver the right message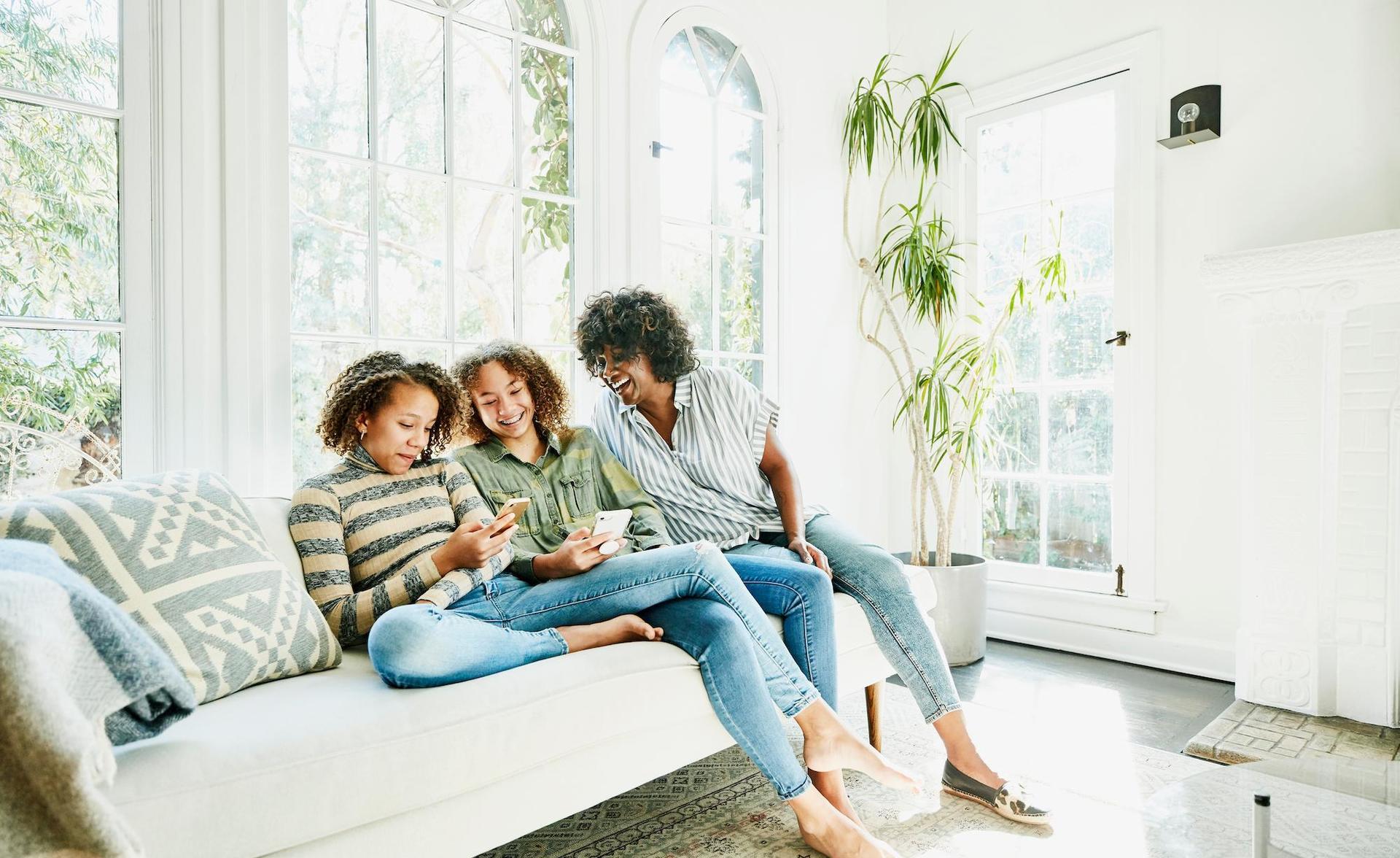 Want to learn more about Carousel Ads?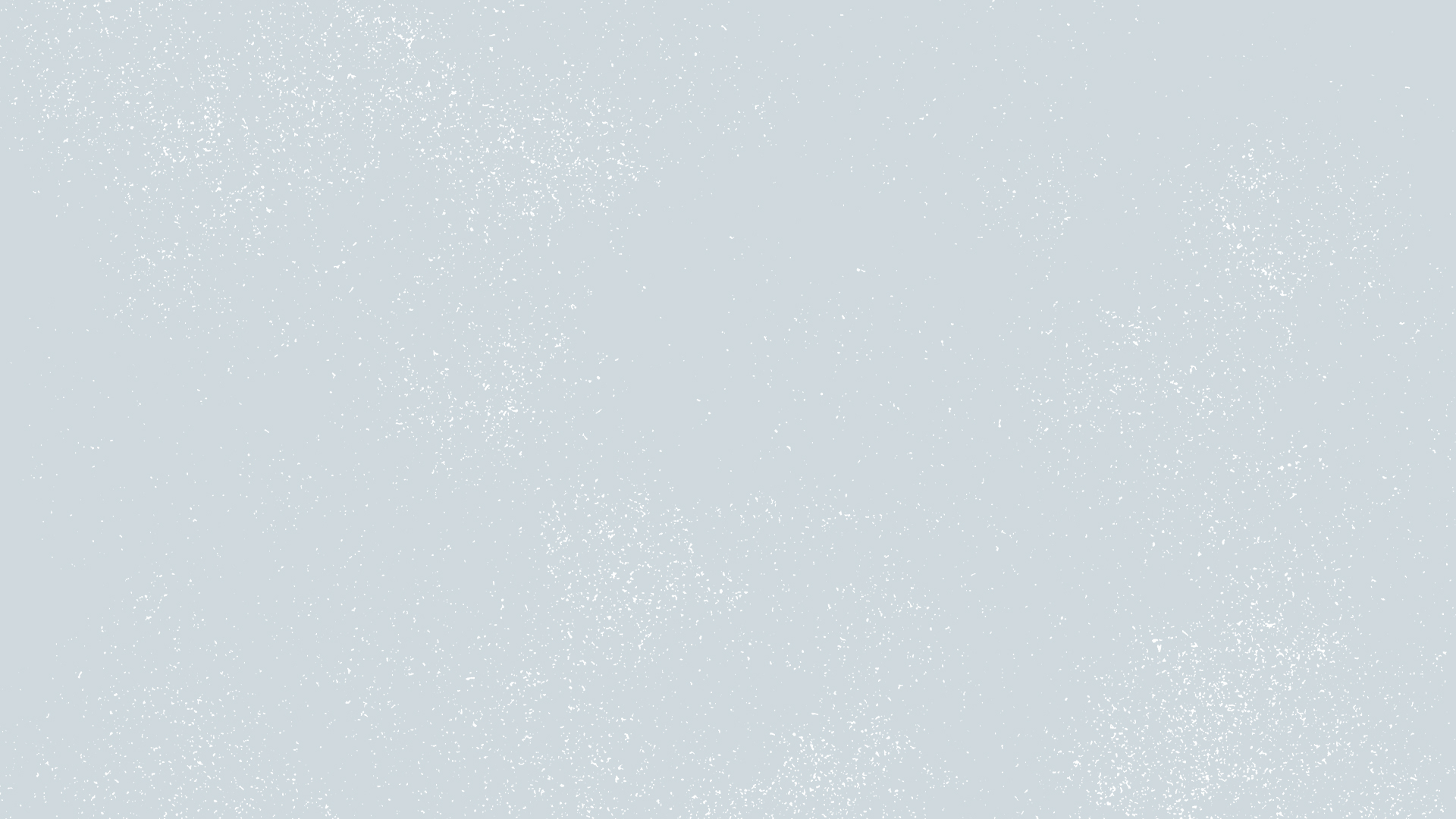 Carousel Ads on Twitter help marketers reach new audiences and drive people to their website or app through multiple images or videos — all within a single ad.
With more creative space and flexibility, you can seamlessly transition through various products, highlight specific features, or tell a brand story that develops across two to six Carousel cards. We offer marketers the ability to customize their Carousel cards to drive the right actions from their audience.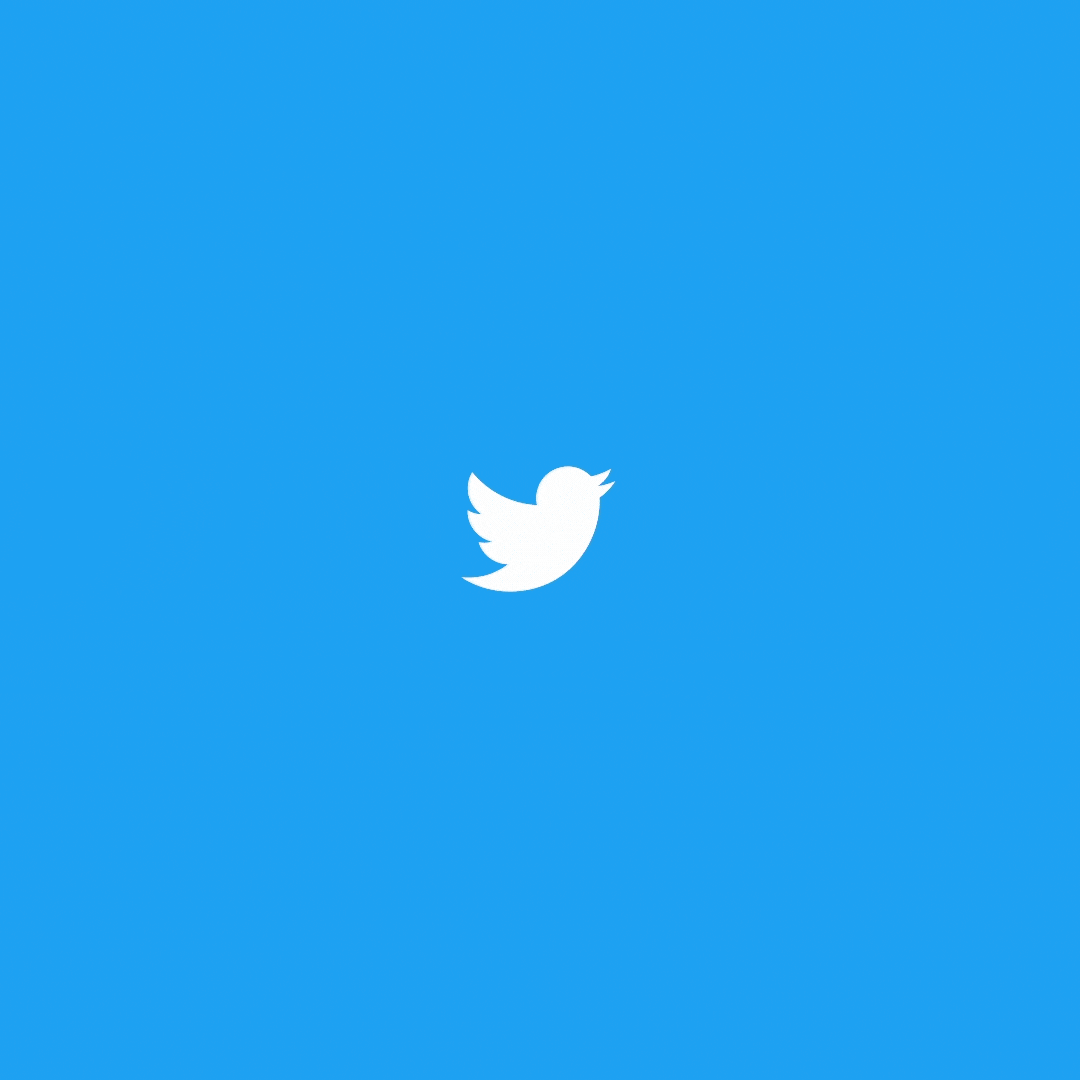 What are the benefits of Carousel Ads?
Engage your audience. Carousels feature an edge-to-edge design that allow people to easily transition across cards.

Drive the right actions. Carousels are available across all Website & App objectives, as well as Video Views when using Video Carousels. Carousels can also be used in Engagement and Awareness campaigns.

Create with ease. Carousels only have a few steps to creation, and follow the same creative specifications as our other image & video formats, allowing you to focus on your story. 

Test & learn. Relevant analytics and strong metric coverage are available to help you understand Carousel performance - including card-level & swipe reporting.
Using 3+ ad formats increases campaign awareness by 20% and purchase intent by 7%.
Source: Nielsen Brand Effect (US/UK/JP/CA), Q3 2015 - Q3 2018 Connect campaigns. Comparison is v. 1 ad format alone.

Use all of the available components. Visuals capture attention, but don't ignore creative headlines, descriptions, and calls-to-action that give context and encourage the viewer to take the next step.

Use visuals that tell a story. Craft a visual narrative with a beginning, middle, and end to keep viewers informed and engaged.

Consider the audience. Use product imagery when targeting people who have visited product pages on your website or app. Reach prospective customers with more generalized, top of the funnel imagery.
Clearly feature the product and its benefits

.

 The product should be visible and there should be clear, simple communication of benefit to the consumer.
Customize headlines and URLs. Drive your audience to unique landing pages with differentiated headline text through new multiple destination functionality. (Multi-Destination Carousels only)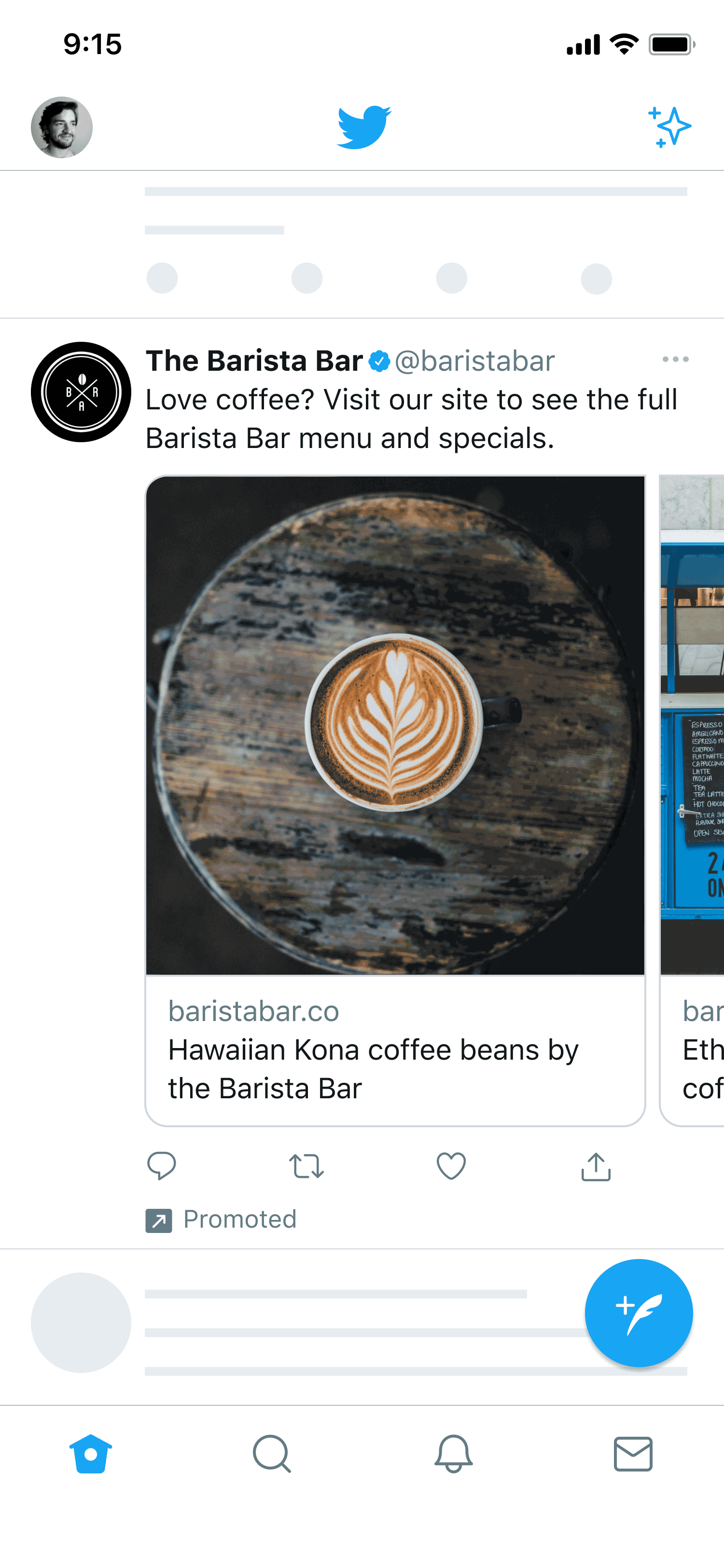 Carousels are available globally to all advertisers, via Ads Manager or through the API. For information on how to set up Carousels, please reference our Tweet Composer page.
Single-destination Carousels support the following objectives: App, Website traffic, Video Views, Engagement and Reach objectives. Multi-destination Carousels are only available for web and support the following objectives: Website traffic, Video Views, Engagement and Reach objectives.
Please note: Video views objective will not be supported for Carousels leveraging mixed media (image and video within the same Carousel Ad).
Carousels currently supports both images and videos, and you can combine image and video assets within a single Carousel. You can have 2-6 total assets within a Carousel Ad.
Image Carousels support 1:1 image assets. Video Carousels support MP4 or MOV files, 1:1 aspect ratios, and max 140 seconds but under 15 seconds recommended. You cannot combine aspect ratios within the same Carousel. For Carousels housing both image and video, aspect ratios should remain consistent (1:1 image and 1:1 video).
Get more details about Carousel specifications.
Carousel Ads can support single or multi-destination and link to up to six unique website destinations. Multi-destination is not available for app destinations.
Tweet copy will remain constant across all cards for Carousels. Headline copy can change for multi-destination as this functionality supports one unique headline per card.
Yes, in the Tweet Composer, advertisers have access to run Carousels as organic or Promoted-only.
Yes, each media is required to have an associated unique value from 1-6 that coincides with the expected ordering. At this time, we are not offering the ability to auto-optimize the order of cards.
Carousels can be edited in Tweet Composer for scheduled or draft Tweets, via Tweets Manager. However, once a Carousel is published, it cannot be edited.
Ready to launch your campaign?