Twitter Ads
Branded Notifications
Enabling you to have 1-1 conversations with customers at scale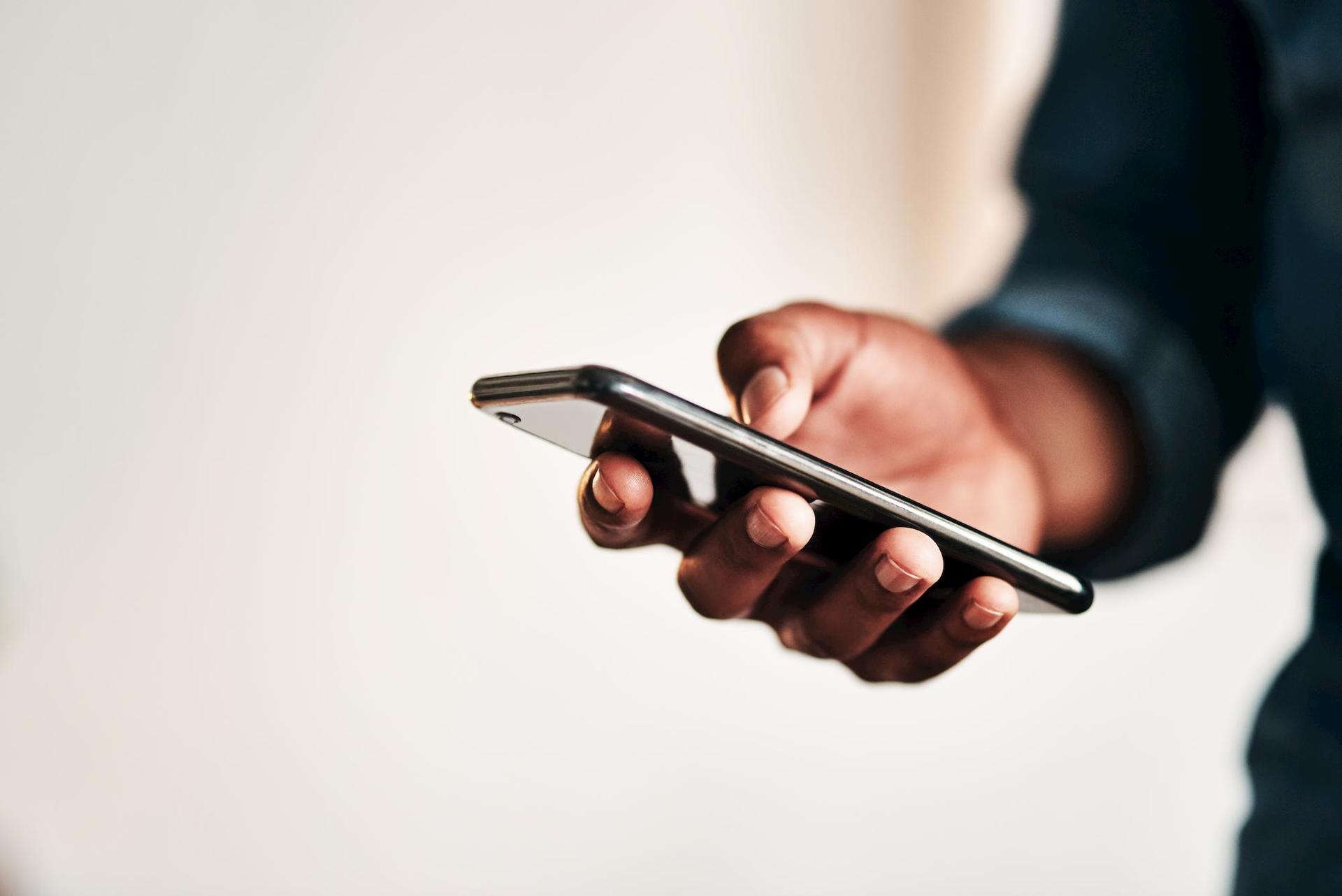 Ready to launch your Twitter Ads campaign?
What are Branded Notifications?
Branded Notifications are a unique marketing solution that enable advertisers to offer their audience valuable time-triggered content, directly from the brand, at the moments that matter most. 
Branded Notifications also empower people to raise their hands to receive valuable content, directly from the brand. 
Branded Notification campaigns are commonly referred to as "autoresponse" and are powered by third-party automation technology built on Twitter's APIs via IC Group and Arrow.
How do Branded Notifications work?
Advertisers promote a call-to-action (CTA) Tweet encouraging people to Like or Retweet to opt-in to receive additional content in the form of an automated @mention from the advertiser. Third-party automation software listens for opt-in engagements and publishes automated @mentions to each opted-in person on behalf of the advertiser.
There are three campaign formats for Branded Notifications: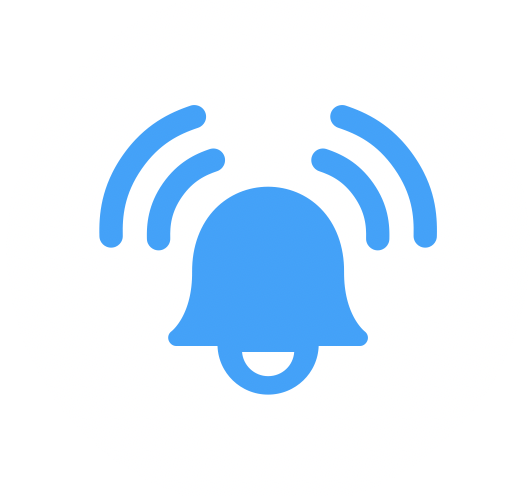 Like to Remind and Retweet to Remind deliver a single opt-in confirmation and single Reminder Tweet at a later date to each opted-in person.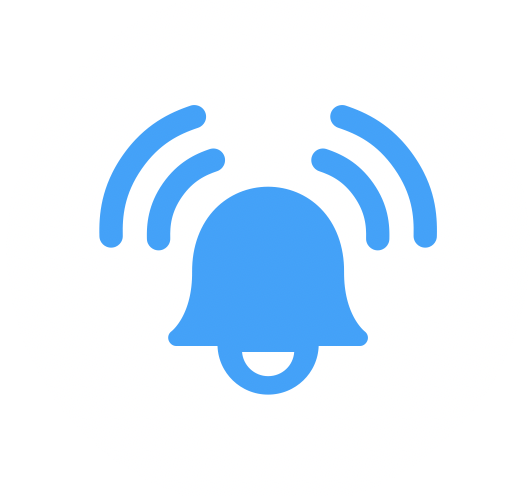 Like to Subscribe and Retweet to Subscribe deliver a single opt-in confirmation and multiple Reminder Tweets to opted-in customers. People can opt-out at any time with a specific hashtag.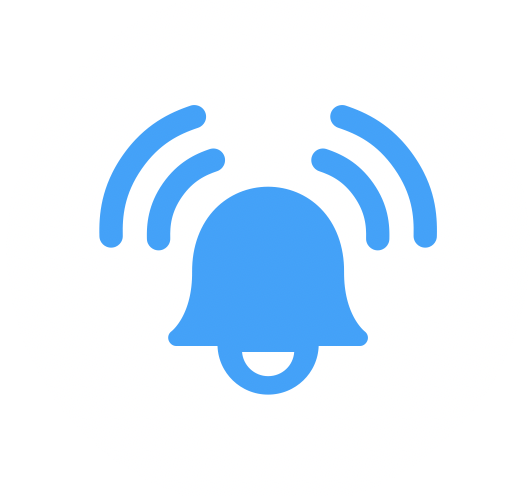 Like for Instant Response and Retweet for Instant Response deliver a single, immediate Instant Response Tweet to opted-in people.
Additional and more complex campaign formats, such as high volume, time-sensitive reminders for Live Event tune-in or influencer CTA Tweets, are available to advertisers working with Twitter Next. Contact your Account Manager for more details.
Branded Notifications campaigns should follow the standard Promoted Ad specs. Supported media formats include Image Ads (16:9 aspect ratio for standalone images, 16:9 or 1:1 aspect ratio for Image Ads with Website Button, App Button, or Conversation Button, Video Ads (1:1 or 16:9 aspect ratio), and Moment Ads.

When should I use Branded Notifications?
To recontact followers

who demonstrate interest with upper-funnel tactics




To reinforce important dates or moments, like the launch of a new product

To create a more personal connection with your most-interested customers at scale

To capture energy or interest in high-value content 

To enable conversations at scale with thousands of automated, direct @mentions to customers

To deliver high-impact notifications with attention-grabbing, lock-screen notifications for those accessing Twitter on mobile with enabled notifications

To capture attention in the timeline and drive engagement with personalized and direct 1-1 touchpoints and @mentions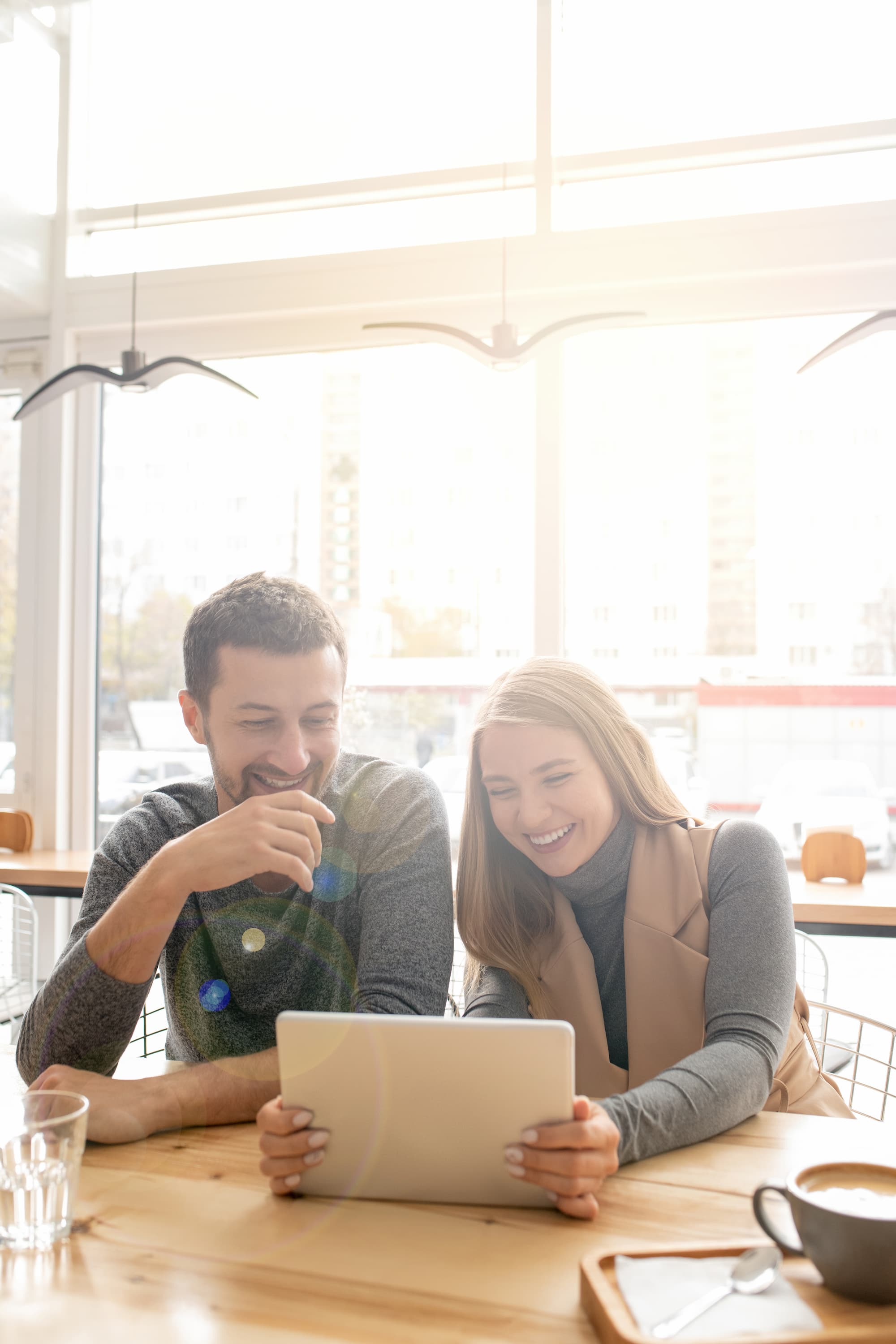 Best practices for Branded Notifications campaigns
Branded Notifications are most effective when there's an existing customer need, and you have something to address that need.

Be exclusive. Promote content, an offer, or access that people can't get elsewhere.
Be timely. Connect to what's happening in the moment and deliver limited, time-bound relevance with information people need to know at a specific moment.
Be clear in your messaging. Your Tweet should be simple and convey a compelling value exchange. People should know exactly what they're getting, and when.
Be valuable. Present content, an offer, or access that people care about and have existing equity or awareness of.

Start with 'like' campaigns. People on Twitter are more likely to like than Retweet, unless your brand has strong organic engagement rates, so it's a good place to start.
Capture your audience's attention by using a heart emoji (️) to represent the 'like' action in your CTA Tweet copy.
Promote your CTA Tweet with the engagements objective in the Twitter Ads campaign to maximize opt-ins, as this will make likes and Retweets billable engagements.
Please note that Branded Notifications campaigns are currently only available to managed advertisers in the US and Canada. Consult with your Twitter Account Manager to learn more.
Branded Notification campaigns must adhere to the Twitter Rules, Twitter Ads Policies, and Automation Rules.
Only public Twitter accounts can opt-in to a Branded Notifications campaign.
Advertisers must grant a third-party automation platform access to their Twitter account using Twitter OAuth.
Advertisers must have a verified Twitter account to run auto-response campaigns.
Reporting and metrics are limited for the opt-in and reminder Tweets.
Ready to launch a Branded Notifications campaign?