Actionable tips for successful campaigns on X

Ready to launch your X Ads campaign?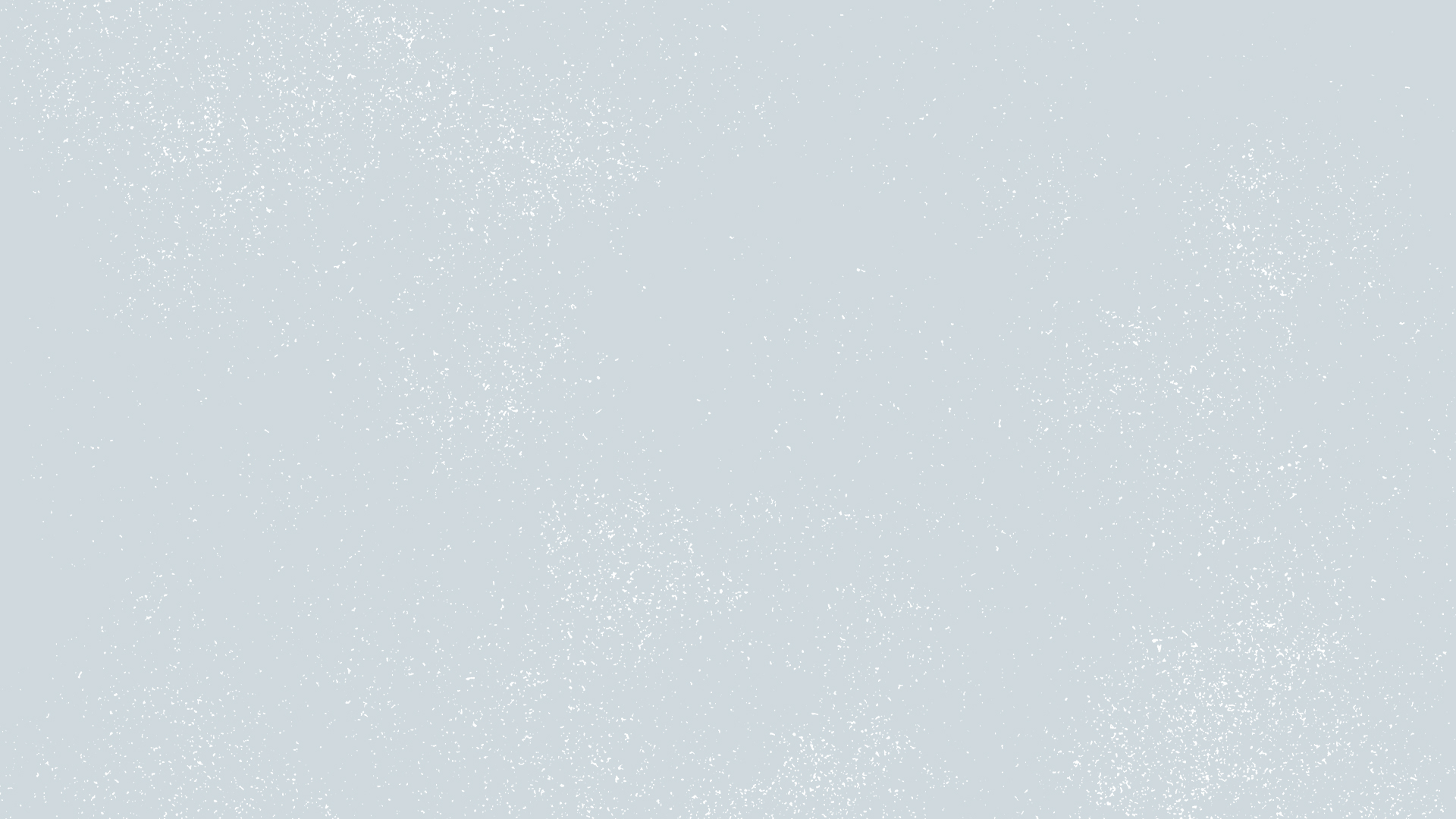 We talked to X Account Managers and ad experts to understand what the ultimate best practices are across all campaign objectives. Here are our top actionable tips to help you achieve success in your next X Ads campaign.

When planning campaigns, look for opportunities to share your latest news and connect with the conversation of the moment. To learn more about each:
Launch on X
Whether you're launching a new brand, product, app, message or promotion, X is proven to help brands meet launch KPIs.
 
Connect with what's happening on X
X is where brands can connect to the events, occasions, and trends people talk about most.
 

The best performing Posts are only 50-100 characters1.

Make sure your Post is simple, gets straight to the point, and focuses on one clear message.
In @Ruggable's website traffic (formerly website clicks) campaign, they cap their Post copy at 66 characters and drive people to their best seller collection to explore more.
Include a strong call-to-action
Be clear and straightforward with your desired action and explicitly say "follow us", "click to read more", or "reply with your favorite [insert here]".

This practice is especially important for follower and engagement campaigns, but is a best practice for all campaign objectives.
In @Tiger_Balm_US' followers campaign, they explicitly say "follow us" and give their audience three good reasons why. 
Convey a sense of urgency
Give people a reason to take immediate action and visit your site, download your app, or follow you.

Do you have a limited time offer or sale you're promoting? Are you offering a discount to the first 20 people who reply to your Post or sign up for your newsletter? 
Think about what unique value you're bringing to the table and narrow in on that.
In @perfectbar's reach campaign, they add urgency to their new seasonal product release with language like "don't miss out" and "for a limited time".
Avoid unnecessary exit points
Whenever possible, keep your ad free of #hashtags and @mentions. We know that it's tempting, but they're distracting, clickable opportunities that drive people off your ad and away from your content. Provide only one exit point, whether that's clicking through to your website or your app, to keep your message laser-focused.
 

Incorporate strong visuals
97% of people focus on visuals on X2, so it's important that yours is eye-catching and features your product or key message. And whether you're using an image, GIF, or video, make sure that there's a clear connection between your imagery and your Post copy. 
In @PurpleCarrotXO's website traffic campaign (formerly website clicks), they feature a mouth-watering close-up shot of one of their meal kits to entice readers to click-through to their website.

Wherever possible, aim to include at least one video in your campaign. Among all creative formats, video is one of the strongest and fastest-growing medium on X. 

Here's our top video tips:
Cap your video at 15-seconds or less to maximize branding impact and higher completion rates. For pre-roll campaigns, remember that viewers have the option to skip your video after 6 seconds.

Show movement in the first few seconds to grab attention quickly.

Include captions or text-overlay so that you can still get your message across to mobile or sound-off viewers.

Include clear branding within the first three seconds of the ad, if not for the full length. Video ads with clear logo placement drive 30% higher unaided brand recall3.
In @P3Protein's reach campaign, they pack a bunch of action and intrigue in this quick 10-second video that doesn't need sound to convey the message.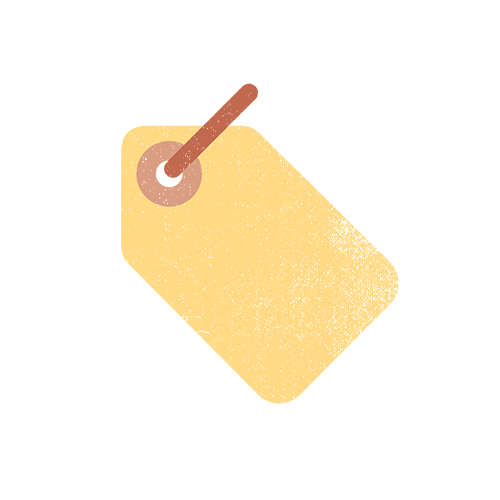 Your bid is one of the main factors that determines how frequently your ad is shown to your audience, and starting with auto-bid will help ensure your bid is competitive in the auction and will be served.

Make sure to monitor your bids and once you get initial learnings, increase your bid for well-performing campaigns or that are close to but not quite meeting your goals. Learn more about X Ads bidding and auctions.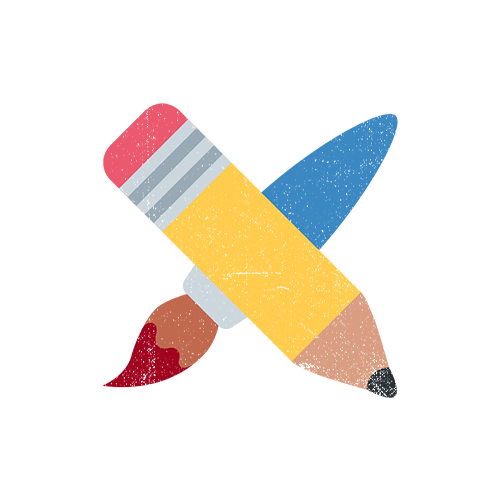 Run multiple Posts and vary your creative
Using 3-5 different ad formats has been shown to drive brand lift, campaign awareness, and purchase intent4. As an example, you might run a Video Ad, a Video Ad with a Website Button, a Post with an image (can even be a high-quality still from the video), and a plain-text Post. 
Use this opportunity to also test your tone and overall aesthetic across your ads. Take a risk and get a little playful or witty in one of your Posts to see how your audience responds.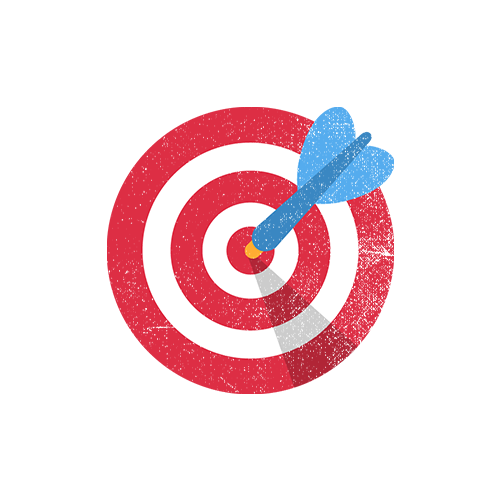 Explore different targeting options to find your audience
For initial campaigns, try keeping your targeting broad. After a couple weeks of learnings, you can see which audience groups your content is resonating most with and continue building off that. Use Post Engager targeting to remarket to groups who've engaged with your past content.
If your campaign ties into a larger conversation (i.e. connecting with an upcoming holiday or current trend), try using X's unique conversation targeting to reach people who are active in those conversations. Learn more about X's targeting options.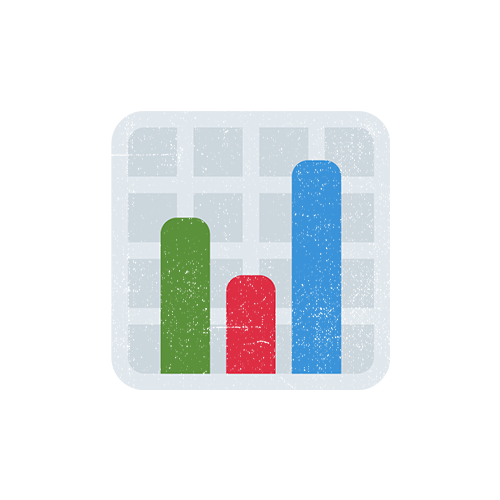 Periodically check on your campaign performance while it's still in-flight and make adjustments to keep it on the path to success. Replace under-performing Posts and targeting with fresh alternatives. 
After making edits, wait two to three days to allow the learnings to process and see results. If it still continues to underperform after that, pause or delete the campaigns and try again.
Learn more about campaign optimization.
1"Who Gives A Tweet? Evaluating Microblog Content Value", André, Bernstein, and Luther, 2012
2"Why Twitter" Competitive Research, Kantar Millward Brown, 2017
3GroupM + Twitter, MetrixLab, Video Best Practices, June 2017, USA, statistically significant at a 95% confidence level
4Nielsen Brand Effect (US/UK/JP/CA), Q3 2015 - Q3 2018 Connect campaigns. Comparison is v. 1 ad format alone