Twitter Amplify
Pre-roll views campaign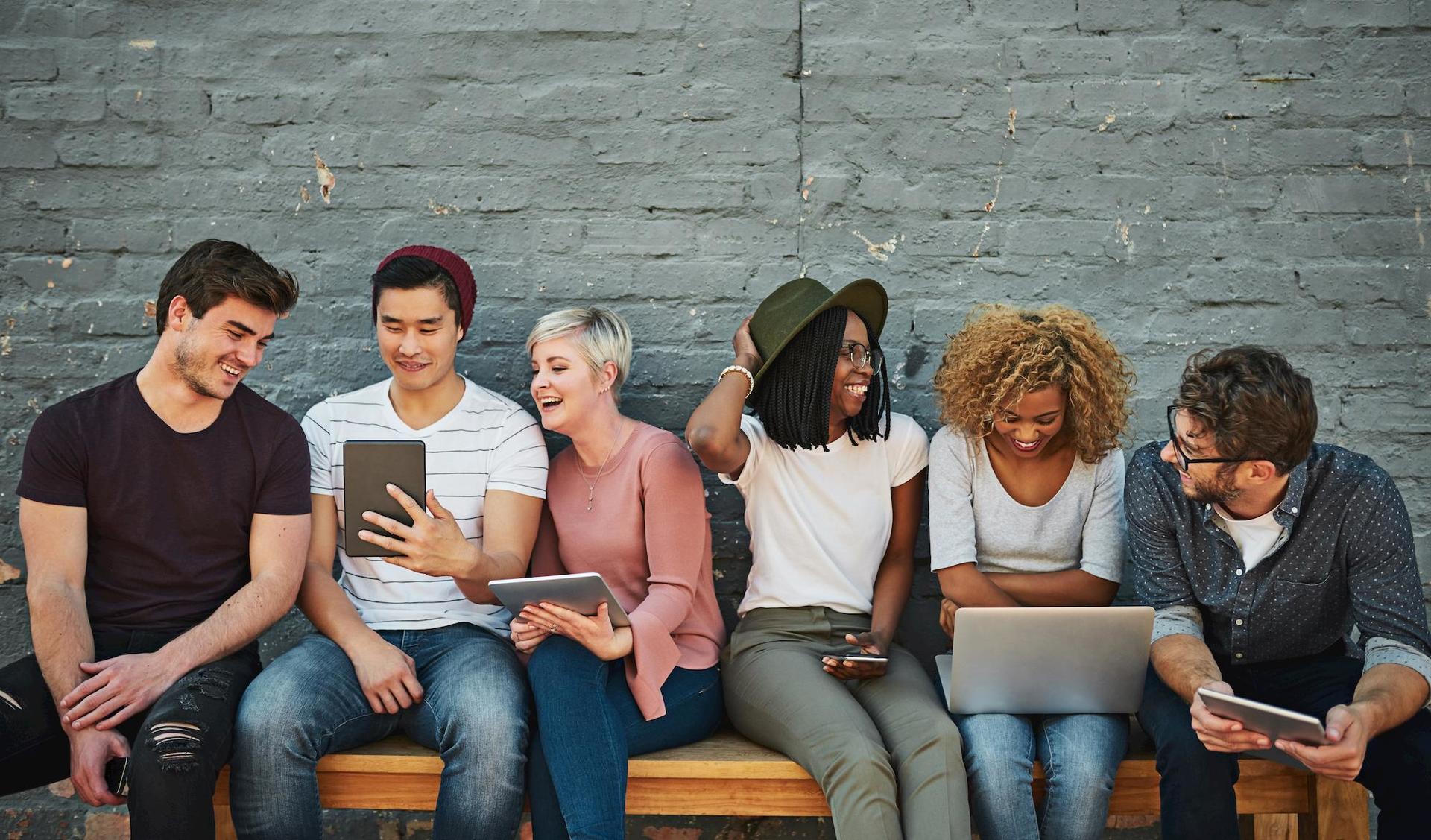 Run pre-roll video to align your brand with brand-safe, premium publisher content.
Meet your customers where they are
Nearly half of people who come to Twitter daily actively follow our Amplify pre-roll publishers*. And using Twitter Amplify to connect with what's happening drives +68% campaign awareness and +24% message association**.

If you're looking to generate brand lift with your video content, this objective is for you. You can build brand relevance and align with customers' passion points by running targeted pre-roll video ads before content they're already watching.
campaign awareness
with Twitter Amplify**
message association
with Twitter Amplify**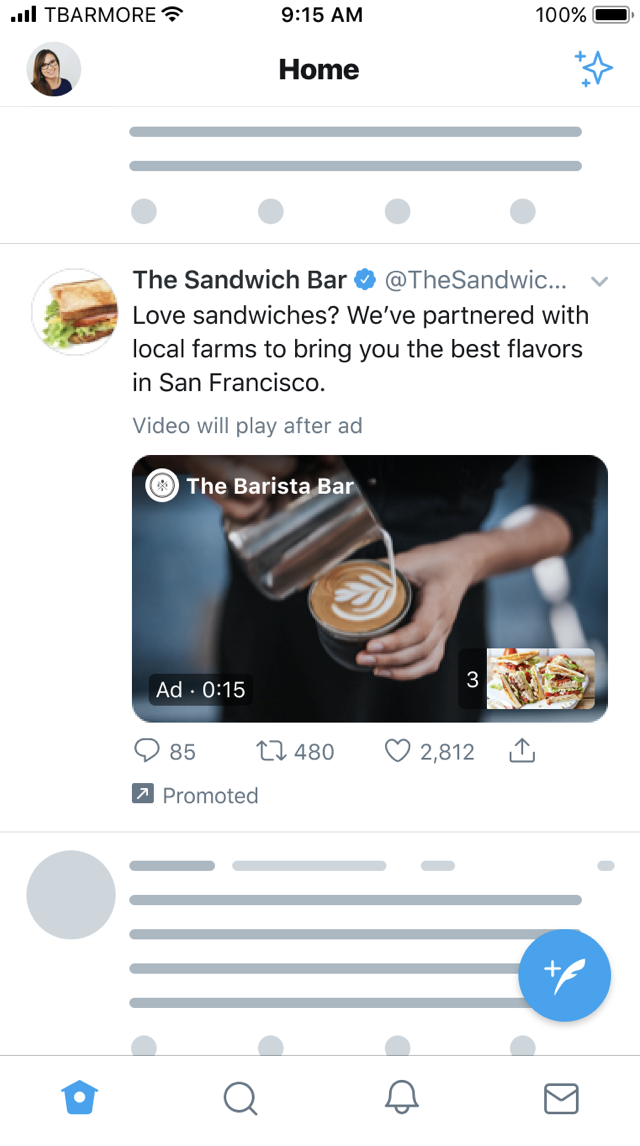 How it works
Your videos run as pre-roll ads before brand-safe videos from 200+ premium publishers, including major sports teams, top TV shows and networks, and professional news outlets.
Your pre-roll video will automatically be matched with publisher content to serve your specified target audience, but you can exclude content categories or @handles during setup for tighter control on your ad's delivery. You'll also select a category for your video to help us better match your video. A "Skip" button appears for viewers at :06.
What you pay for
You only pay for the video views you acquire from your campaign. You can choose your bid unit: per pre-roll video view (defined as 2s at 50% in view), per 3s/100% pre-roll video view, or per 6s pre-roll video view. Impressions that don't result in a view are free. 
You can also choose between maximum and automatic bid, and can set a total budget and daily budget for your campaign so you have complete control over its spend.
The cost you pay per engagement depends on your set budget and bid, as well as your targeting. You'll receive real-time bid guidance during the setup process.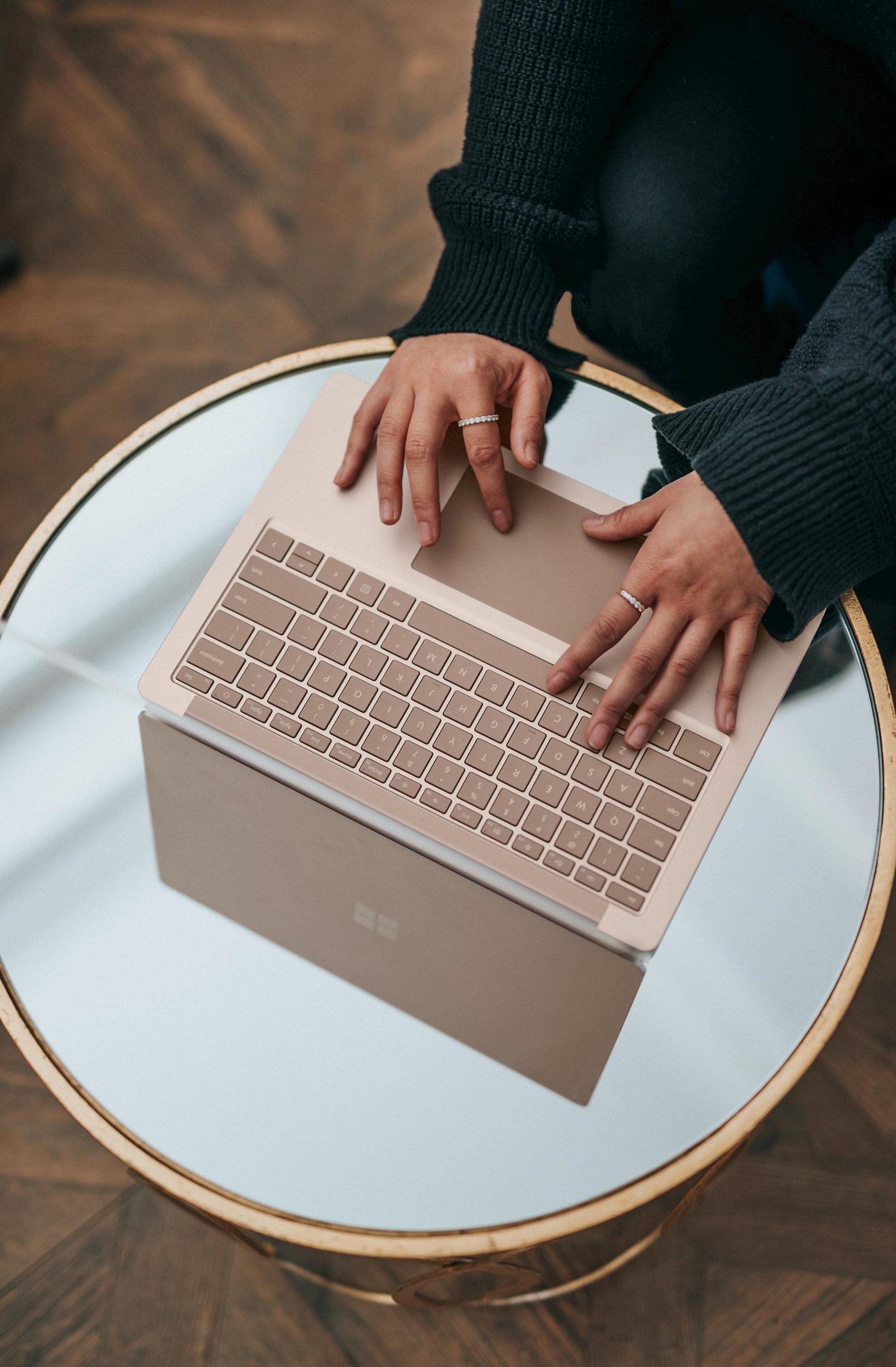 Best practices
There's no Tweet copy in these campaigns — just upload your pre-roll video directly into the campaign form to get started. Laser focus your message in the first 6 seconds, as that's when the "Skip" option will appear for viewers.
Make sure to target the right content categories that fit with your brand, so that the two videos align and match your audiences' interest(s). 
For the pre-roll design, please note that the top-left, bottom-left, and bottom-right corners are visual dead zones with overlays for your logo, brand name, time remaining, and upcoming video preview -- so no need to include your branding in the video and make sure those areas aren't cutting off any important visuals. As always though, make sure to include a sound-off strategy for mobile audiences and ensure your video matches our creative specs. 
Avaliability of Twitter Amplify solutions vary by region and market.
Please reach out to advertiserhelp@twitter.com to confirm availability.
*Source: Twitter internal data, 2019. Based on global monetizable daily active users.
**Source: Nielsen Brand Effect 2018, US/UK/JP/CA
Run targeted pre-roll ads today
Best practices for better success