How to spend less time building Tweets and more time building your brand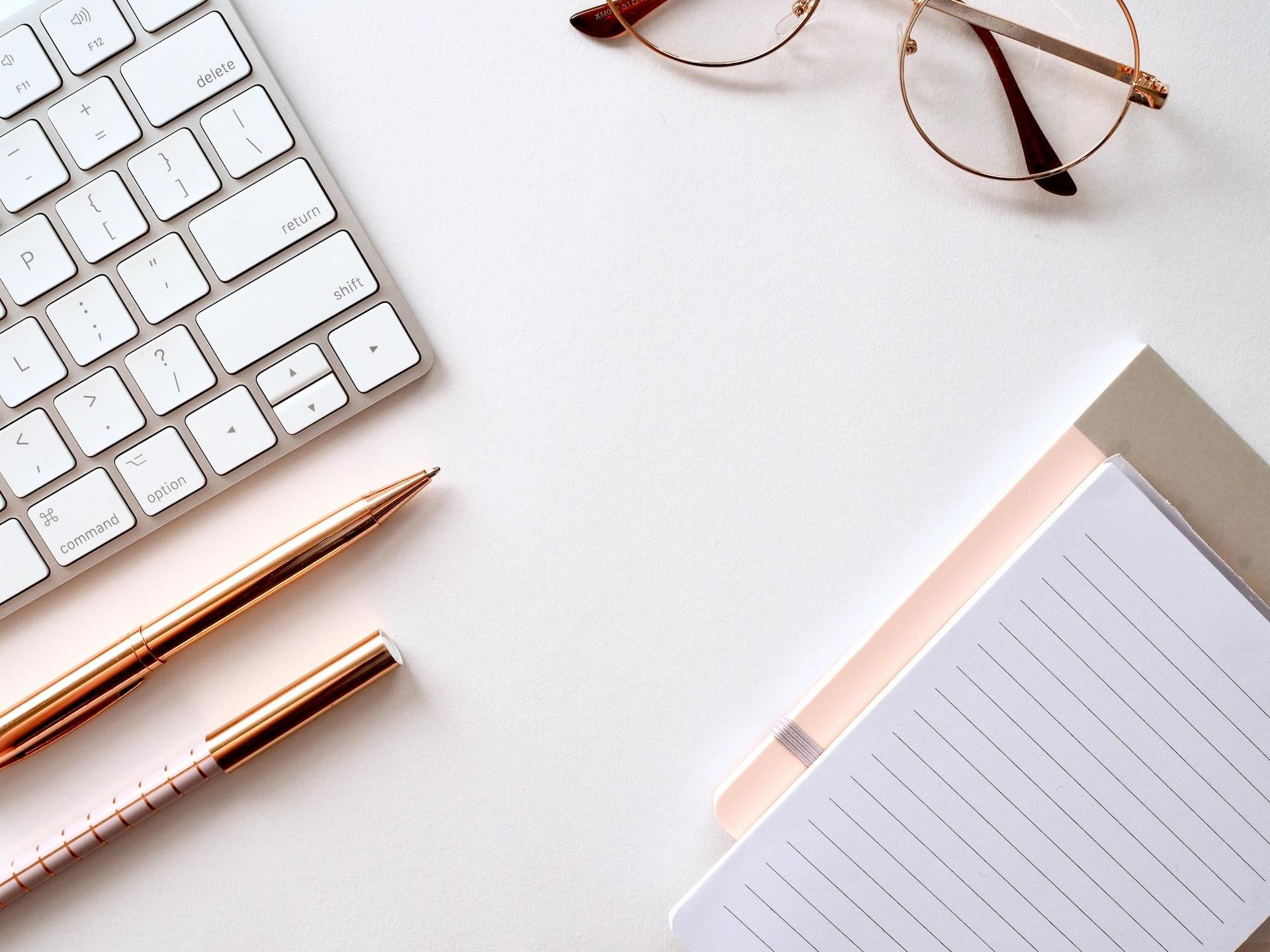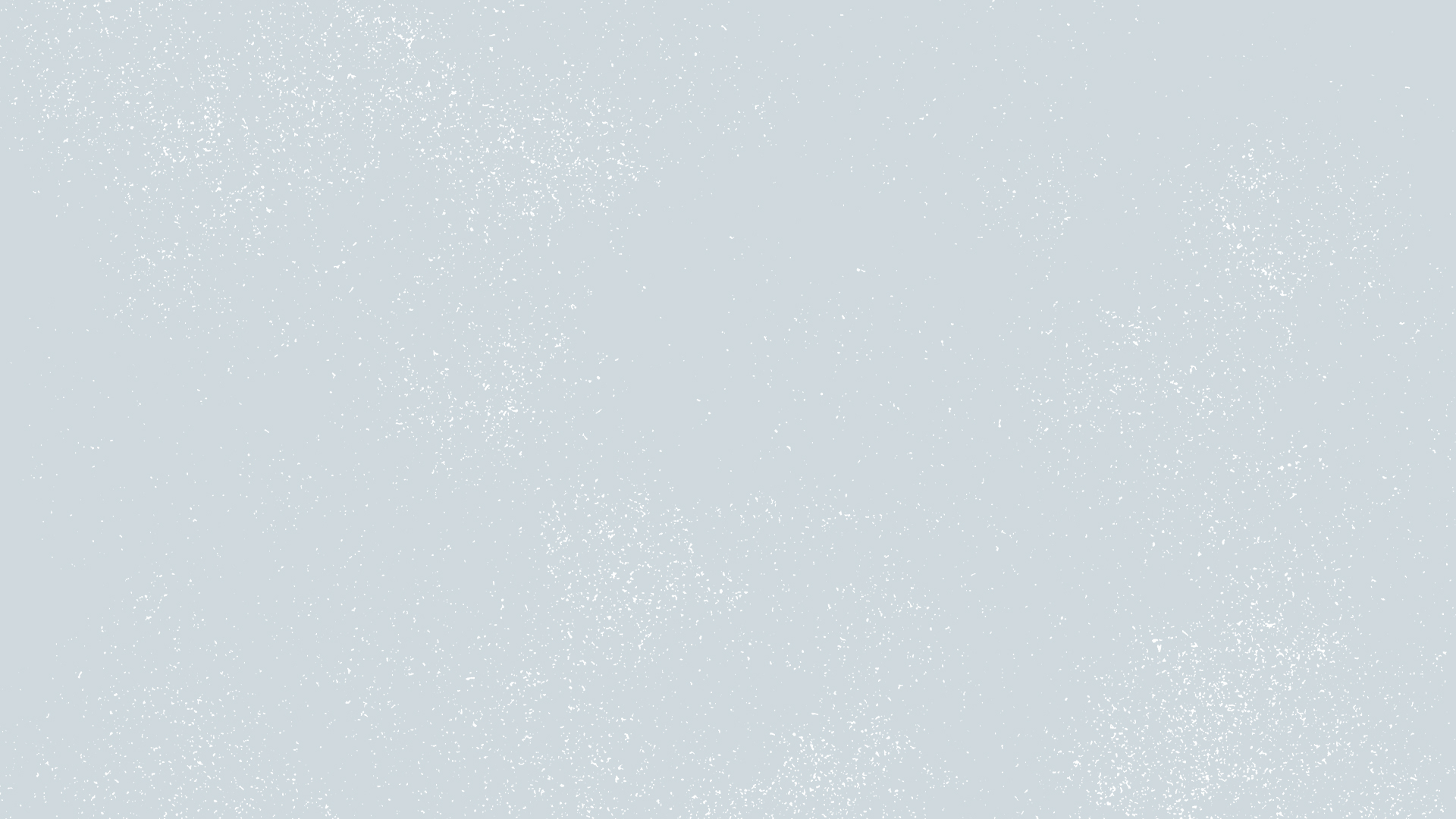 The Tweet is the basic building block of any Twitter Ads campaign.
The Tweet Composer is a fast, easy, and streamlined way for you to create, duplicate, and edit your Tweets. Build the entire Tweet — from start to finish — in one surface to cut down on complexity and wasted time, giving you the freedom to spend more time on other tasks.
Top features of the Tweet Composer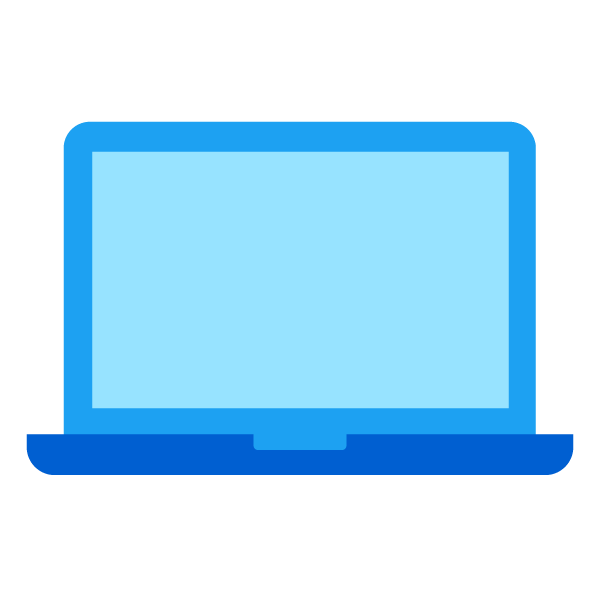 One-stop shop
The Tweet Composer eliminates the need to upload and create modular aspects of a Tweet within multiple surfaces of Ads Manager.
You are able to input your Tweet copy, upload or select the media you want to use, and imbue the Tweet with either Website or App functionality in one intuitive form.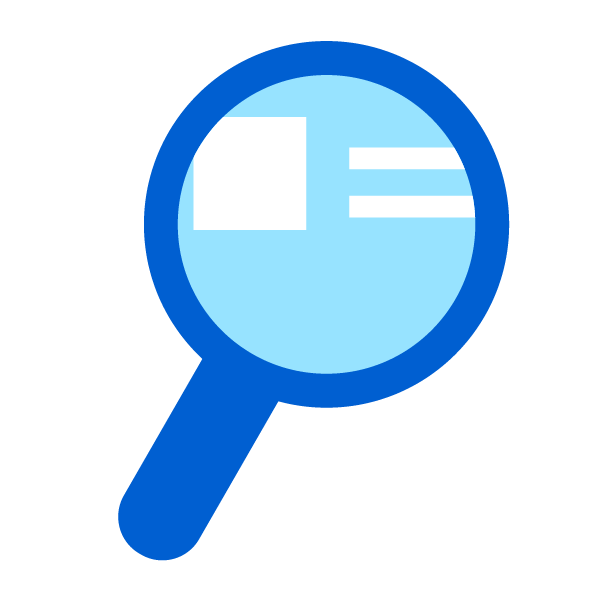 Real-time previews
As each component is selected and each change is made, you are be able to see a real-time preview of how your Tweet will render in our various platform surface areas - Timeline, Search and Profiles.
By pulling this preview into the Tweet Composition experience, you can easily ensure that your Tweets look great before Tweeting or Scheduling your content.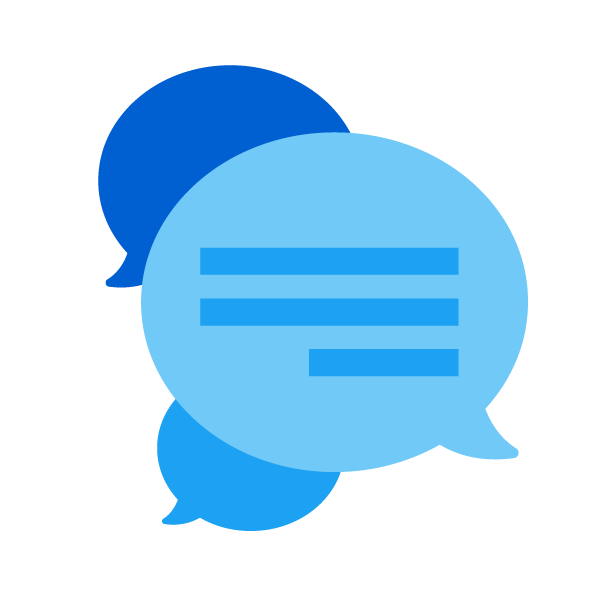 Tweet duplication
Creating multiple permutations of your Tweets has never been easier. You can duplicate any existing Tweet and make the necessary edits to update or refresh your content.
You can also edit certain components of published Tweets and immediately carry those changes over to anywhere your Tweets may be live.
How do I use the Tweet Composer?
Follow these steps to navigate the Tweet Composer:
1. First, you have the option to name your ad. This name will not be visible to your customers and will serve as a tool for your creative & campaign management. You may use up to 80 characters in your ad name. Learn more about ad naming.

2. Next, you will be prompted to add your Tweet copy.

In some cases, you may want to take control of the conversations you have on Twitter by deciding who can reply to your Tweets and join the discussion. Use the dropdown below the Tweet text box to make your selection. Learn more about conversation settings.
The remainder of the workflow is then determined based on the selected Tweet tile - 'Single media' or 'Carousel'. Learn more about Carousels.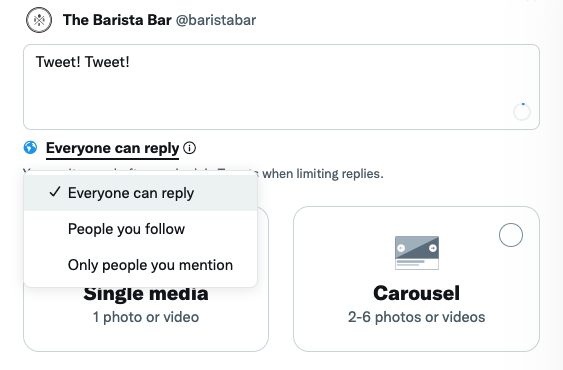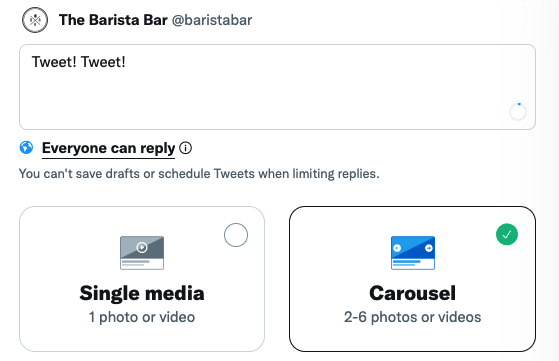 3. Select the format in which you'd like your media to be displayed in order to drive people on Twitter towards your marketing goals.
You can choose to encourage people to interact with your  Website or App, or you can choose to simply include your Image or Video without added functionality. Please note that for Carousels, you must choose either a website or app destination.
#ProTip: For best results, choose Website functionality for website traffic campaigns, and App functionality for app install and app re-engagement campaigns. These formats can also be used in organic Tweets.

4. Then, you'll be prompted to either upload your creative photo, video, or GIF assets or select an existing one from Media Studio that you want to use in your Tweet.
For Carousels, you need to upload a minimum of 2 assets.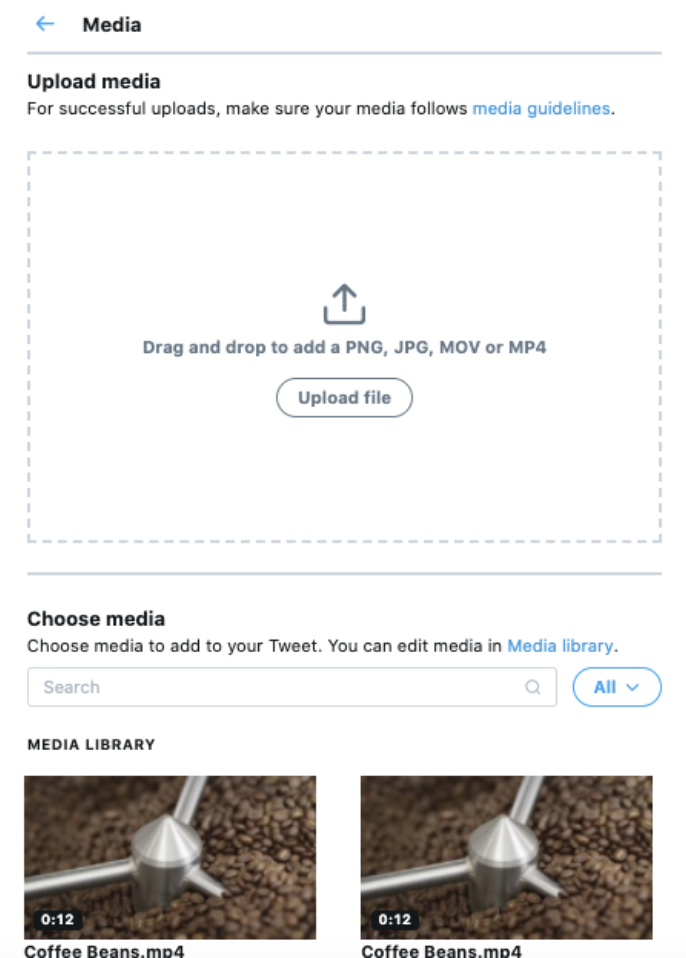 5. You'll be prompted to input required fields based on the functionality you choose.
For Website functionality (shown on the right), you need to add a headline and a website URL.
For App functionality, you need to choose a call-to-action (choose from "Install", "Play", "Shop", "Book", "Connect", "Order", or "Open"), a primary app store (choose from list of locations), and a platform (iOS or Android).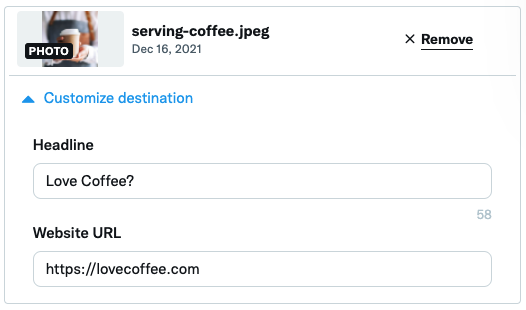 6. All done! You can now publish your Tweet, save it as a Draft, Schedule it, and/or Create a duplicate. Please note that Tweets that use conversation settings can not be saved as a draft or scheduled.
Repeat the same steps to create more Tweets.
Any questions? Visit our Help Center.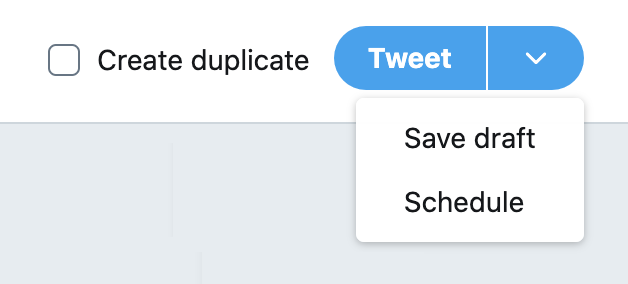 How do I edit in Tweet Composer?
In some cases, you may need to make changes to a Tweet that is already published. We allow edits to the following Tweet components:
Ad name
Media asset(s), with some restrictions. You are not able to change:

The media type, for instance swapping an image for a video
The number of media assets used
The aspect ratio of your media

The order of media assets in a carousel

Website functionality components, including:
Here's how you can make those edits:
1. Navigate to the Tweets tab. Find the Tweet you'd like to make changes to and select 'Edit'.

2. You will be automatically navigated to the Tweet composer, where various components of the Tweet you selected will be editable. Make whatever changes you'd like and select 'Save'. The changes you've made will be instantly applied wherever your Tweet may be.
Any questions? Visit our Help Center.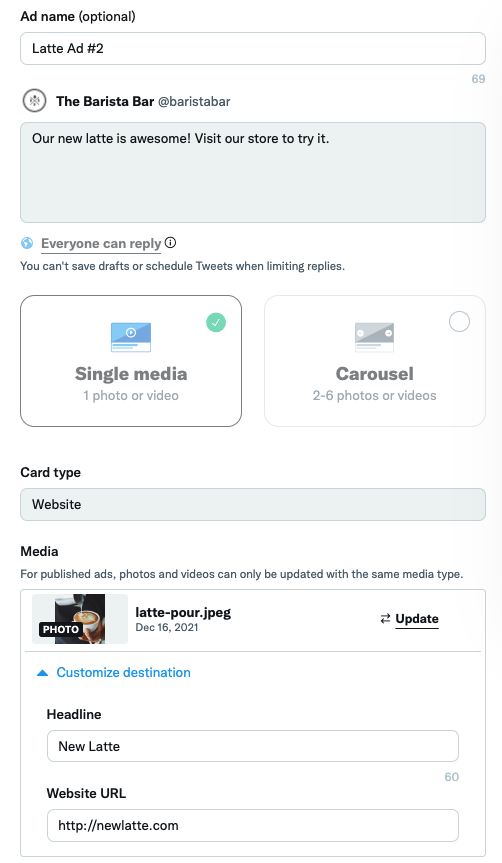 Start advertising on Twitter