Make your message more memorable by adding video to your Twitter Ads strategy.
More time spent consuming digital video globally than in 20161
Year-over-year increase in daily video views on Twitter2
Year-over-year increase in watch time on Twitter2
Twitter video best practices
Incorporate these elements into your video to maximize its performance on the platform. Videos optimized for Twitter drive an increase of 33% in emotional engagement3.
Keep your video between 6-15 seconds long
Grab attention early by opening on your product
Add captions for mobile, sound-off viewers
Show your logo and keep a permanent placement in the upper-left or upper-right corner of the frame
Incorporate positive human interaction with your product(s) or service(s)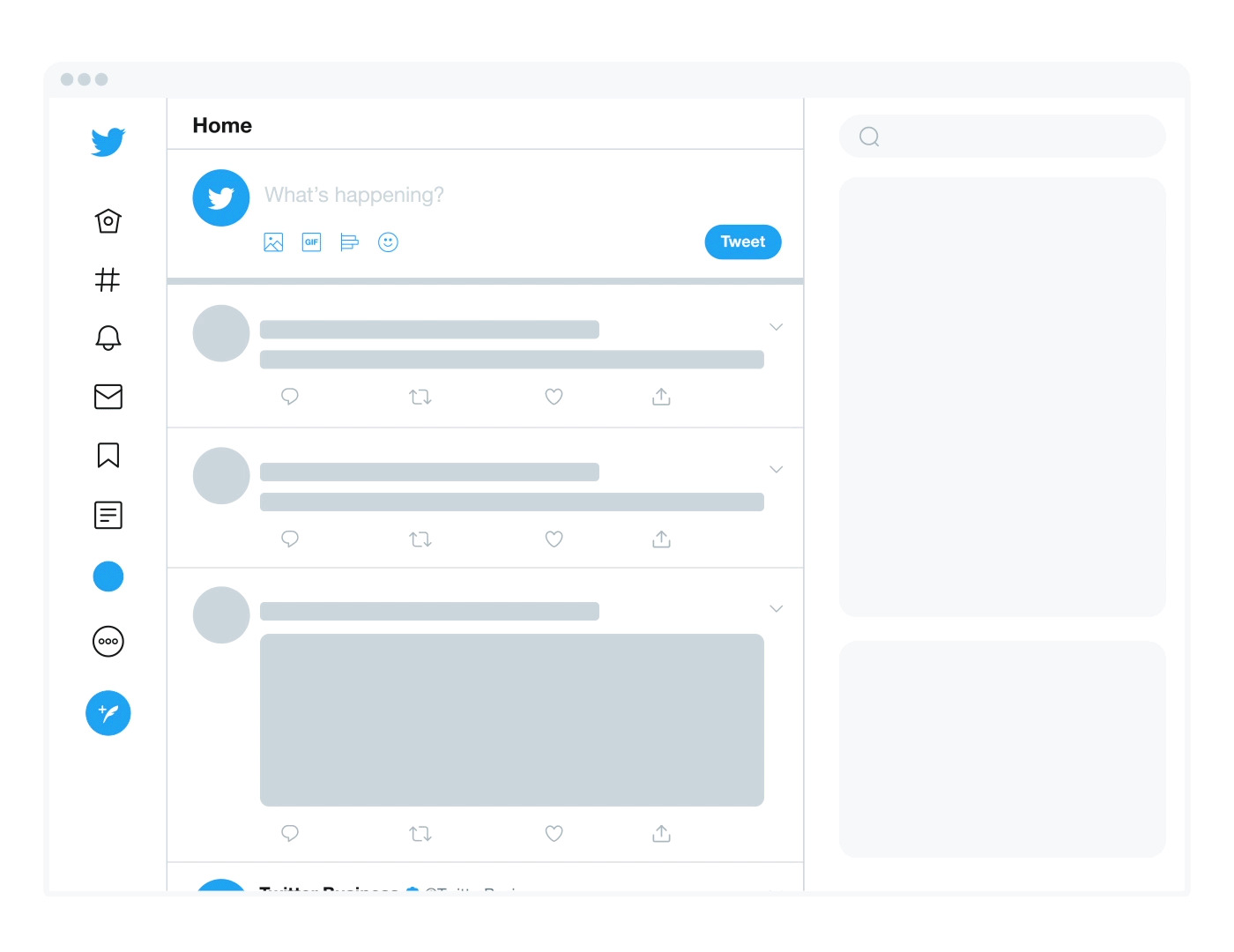 Read the articles below for more detailed, data-driven advice.
Master video advertising
Twitter Flight School
Video is changing how advertisers create content on Twitter. Learn how you can tap into this engaging medium with our Twitter Flight School coursework. With trainings designed to fit within your schedule, you'll master creating, executing, and optimizing all of our video ads products. Plus, you can earn a Video Badge to showcase your expertise! 
Coursework is available in English.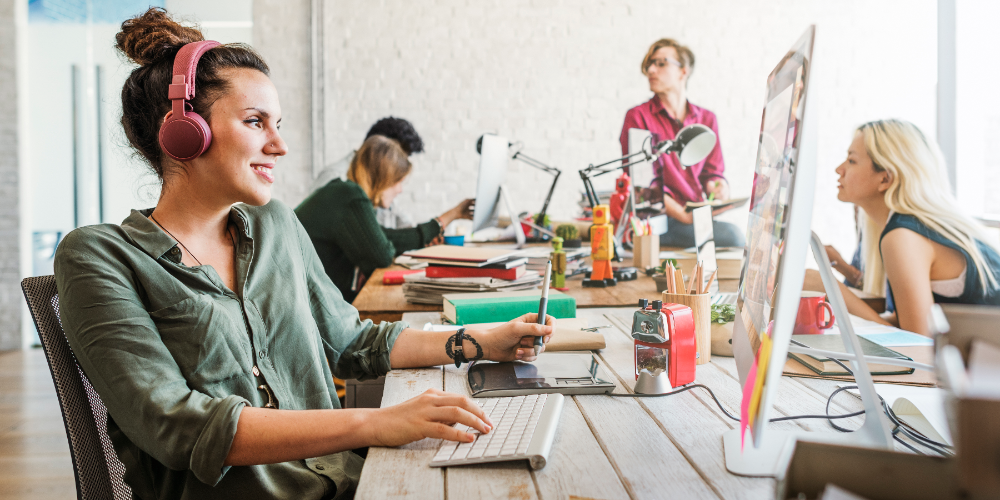 Mobile provider @tellomobile uses strong, eye-catching visuals and motion in their short 10sec video. 
Snack company @Sun_Maid conveys a sweet, family-friendly story featuring their products in this short 6sec video.
People management platform @LatticeHQ illustrates a walkthrough of their user interface in this 11sec video.
1Source: eMarketer, 2019
2Source: Internal Twitter research, 2019-2020
3Increase in 33% is versus non-optimized TVCs. Source: GroupM + Twitter, EyeSee, TVCs vs Optimized Ads on Twitter, December 2018. 
4Versus those not exposed to video ads. Source: U.S. Nielsen Brand Effect data
Ready to advertise on Twitter?