How to connect with Twitter's plugged-in audience this festive season
The holidays on Twitter get people talking
Download the 2021 Twitter Holiday Guide and be part of the festive conversation. Our gift to you, you'll receive:
Internal data on what people on Twitter care about this Christmas and festive season
Tips to help you get on people's shopping lists
Key dates to connect across Q4
Holiday marketing ideas and campaign best practices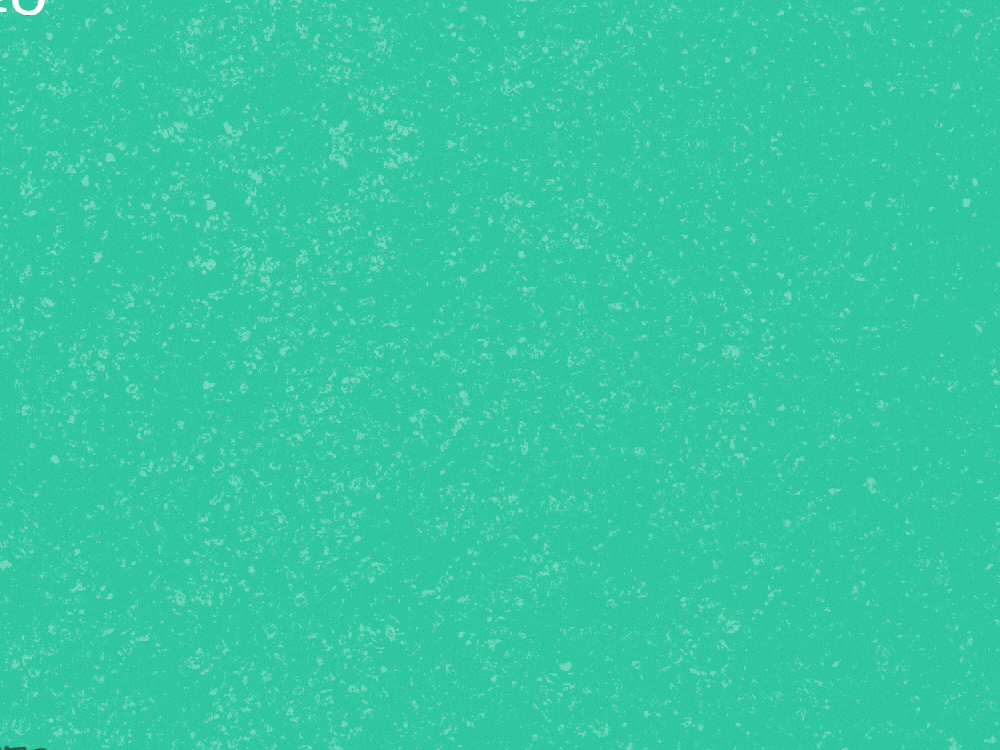 The events that spark holiday conversation on Twitter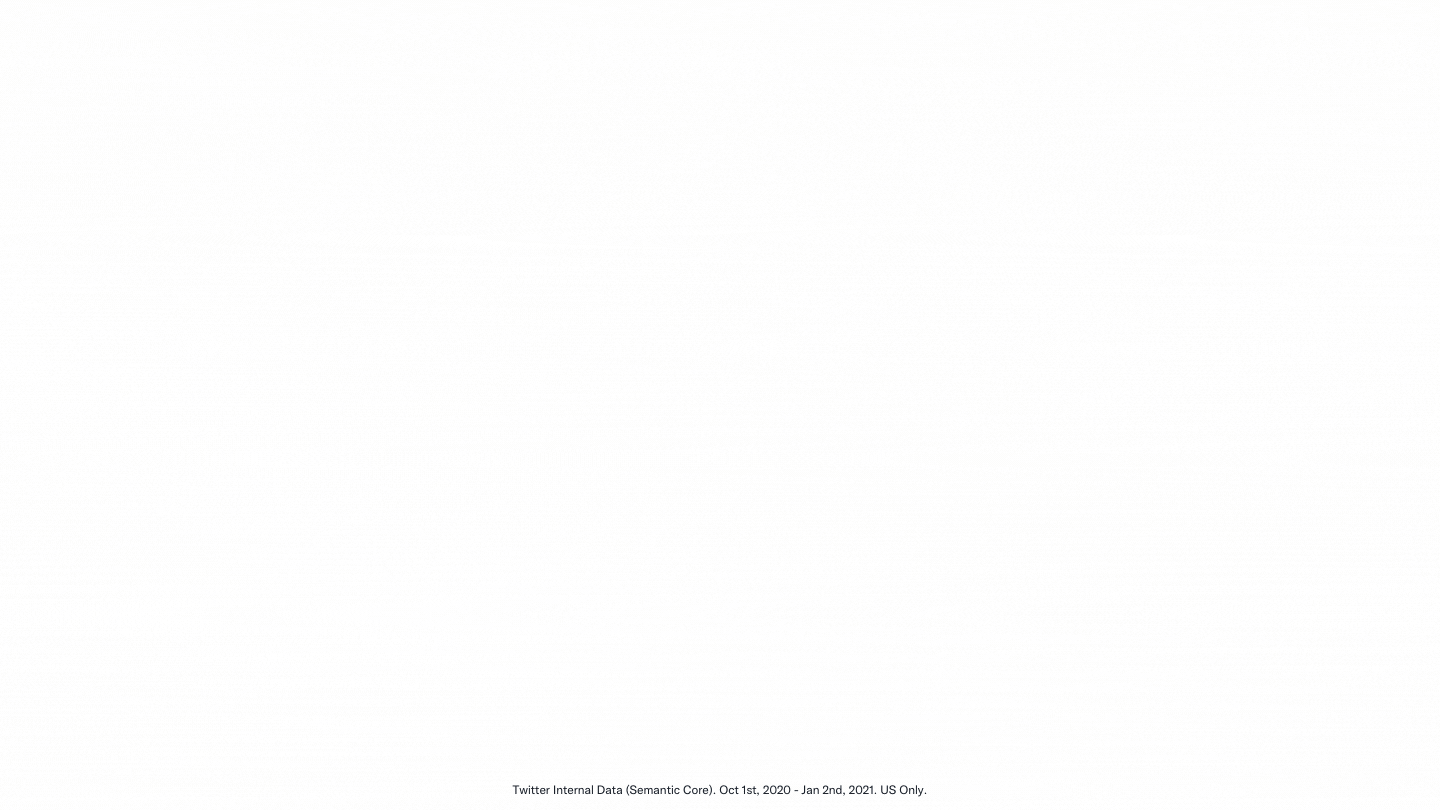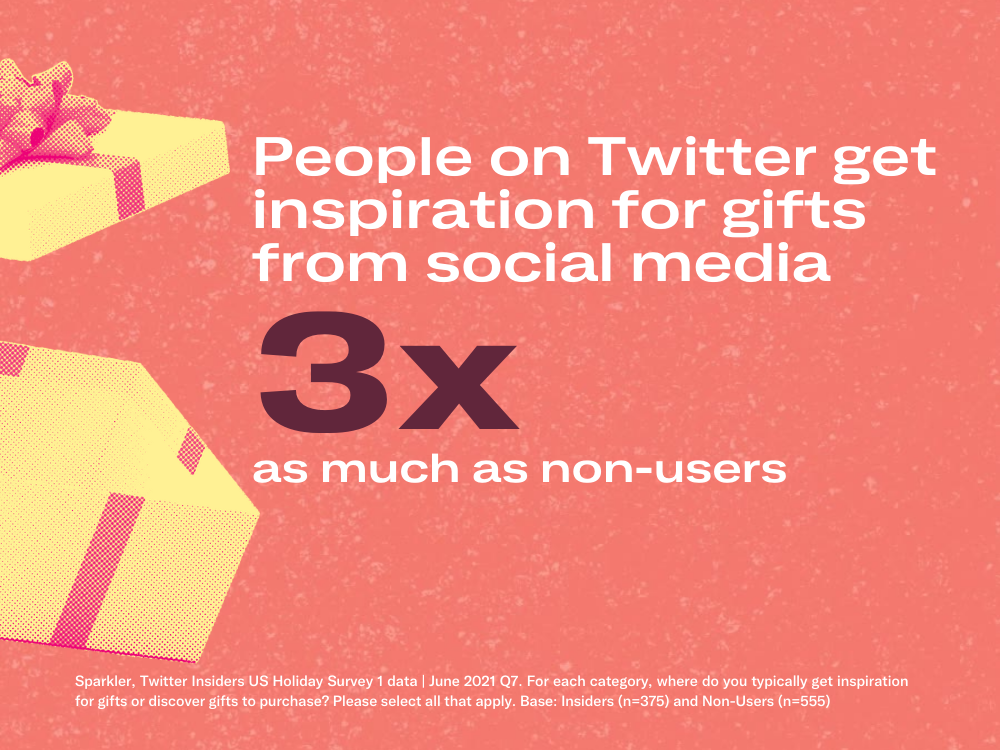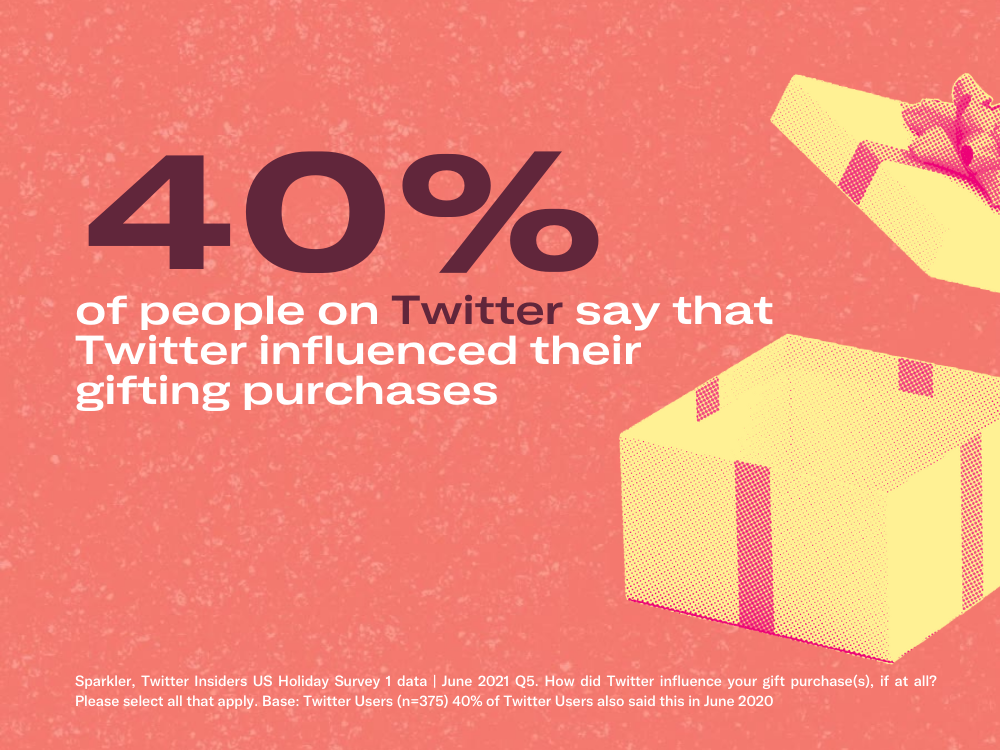 Your timeline to Christmas and holiday shopping on Twitter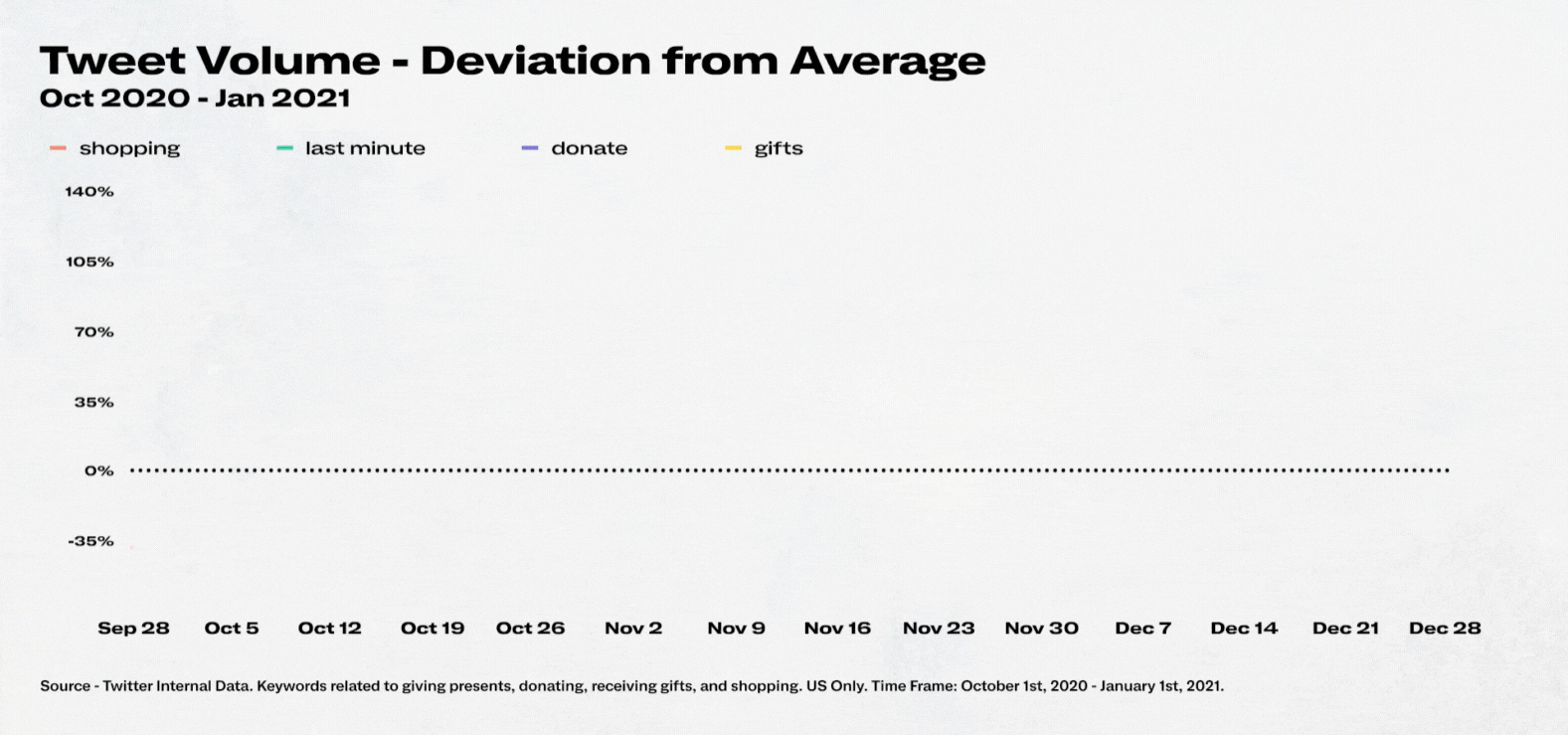 Get help with your Twitter holiday campaign
Twitter means business. Contact our sales team to request a dedicated Twitter Account Manager. They can provide the latest information on Twitter trends and products and get you ready for the festive holiday season.