The Twitter Christmas hub
Advertising on Twitter during the festive season
Plan the rest of your year on Twitter
Reach Twitter's receptive audience when they're at their most festive. Here, you'll find timely resources to help your business connect to the cultural moments and conversations in the lead up to Christmas.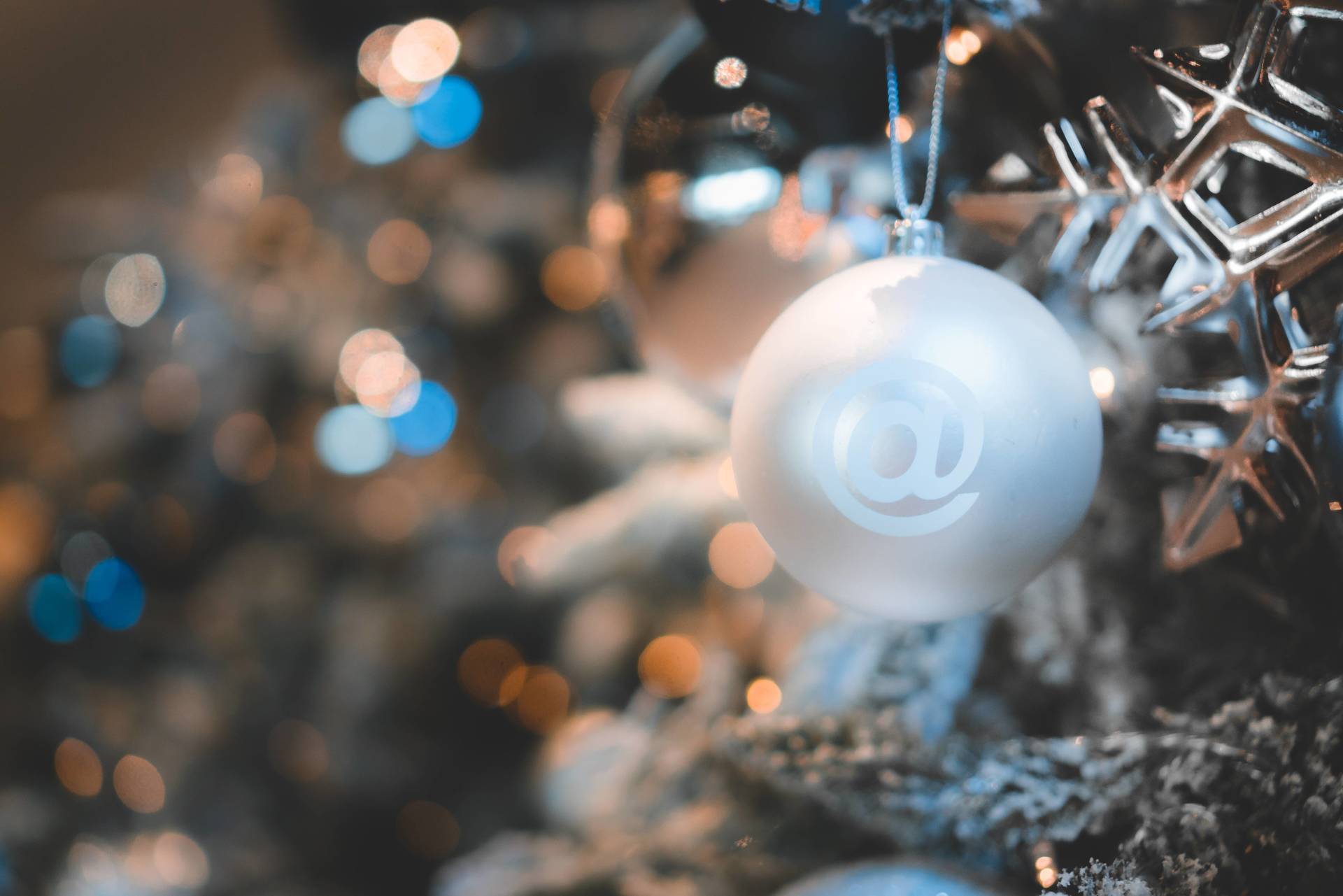 plan to start shopping for gifts earlier than usual1
will make more of an effort to support small local businesses1

People on Twitter spend 26% more time viewing ads compared to other leading social media platforms.2
People on Twitter are 15% more likely to inform friends and family about new products and services than non-Twitter users.3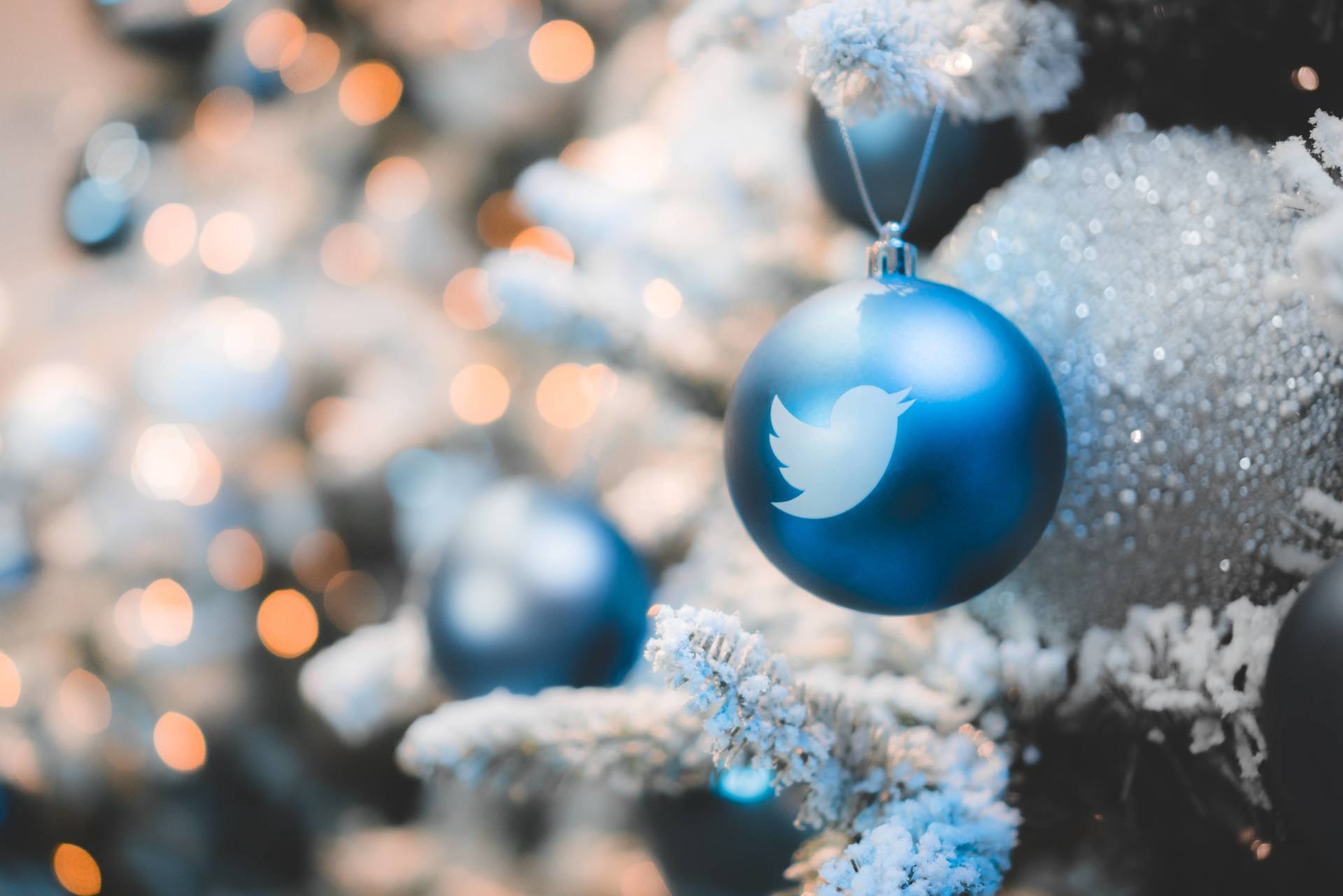 1Source: Twitter Insiders UK, October 2020
2Source: OMG+Twitter, Receptively with Neuro-Insight, Oct 2018; US, BR, JP
3Source: Global WebIndex Q1 2019, Global

Find more resources for Twitter Ads.
Find the advertising solution to meet your goals.