An easy-to-use platform to manage, measure, and monetize your X content.
X gives you more than just 280 characters to tell your story. You can use images, GIFs, videos, and live streams using the Media Studio platform. This one-stop shop lets you manage your entire organization's X content, whether you have one account or 50. Learn how to get the most out of Media Studio with Producer, Monetization, Analytics and Library.
Upload, organize, and publish content across multiple accounts. 
Track the performance of all your content in a single place.
Drive revenue with Amplify Pre-roll and Sponsorships.
With Producer, it's easy to make X part of your live video distribution strategy. Launch professionally-produced live broadcasts, promote them before they go live, and cut them into highlight clips in near real-time. 
Broadcast self-service, professional live streams
Compatible with external encoding hardware or software
Plan and promote live broadcasts in advance with broadcast scheduling
Create instant highlights from your live streams with LiveCut
Learn more about Producer here.
Media Studio's library offers a single place for you to upload, organize, and share your videos, GIFs, and images. With metadata fields, it makes your videos easier to discover and follow on X.
The library also simplifies media management on X by providing user roles and permissions that let you compose and schedule both organic and Promoted-only Posts across teams and accounts.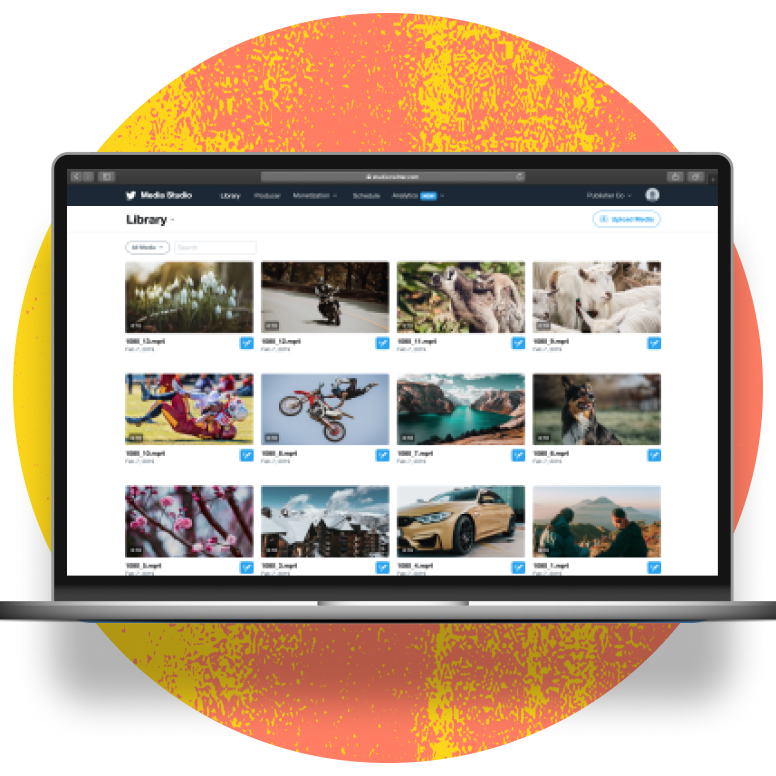 Available exclusively to publishers in the Amplify Publisher Program, Media Studio makes it easy to publish and measure the performance of content using two different monetization products:

Amplify Pre-roll automatically pair pre-roll from advertisers with premium, brand-safe video content on X. Learn more about Amplify Pre-roll for publishers.

Amplify Sponsorships offer one-to-one partnerships between publishers and advertisers for live video, video clips, and more. Learn more about Amplify Sponsorships.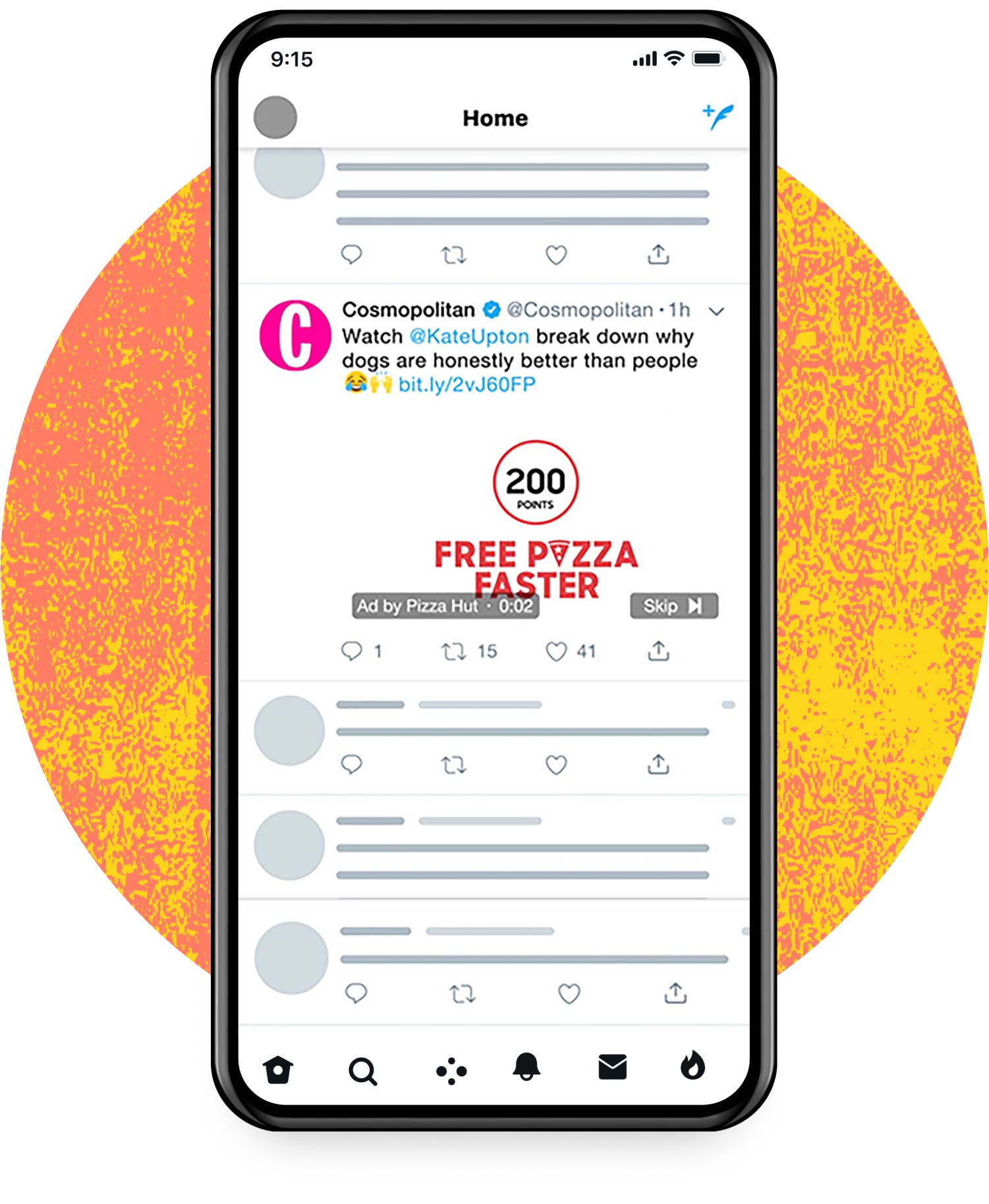 Media Studio's analytics dashboard makes it easy to measure your performance on X, from comprehensive metrics for Posts and videos to earnings from monetized videos and more.

If your organization has multiple accounts, unified analytics give you a bird's-eye view of your organization's activity on X in a format that can be easily exported.

Looking to understand more about what content resonates with your audience and when they're engaging with video content on X? Use our new Insights tool, Timing is Everything. Learn more about Timing is Everything.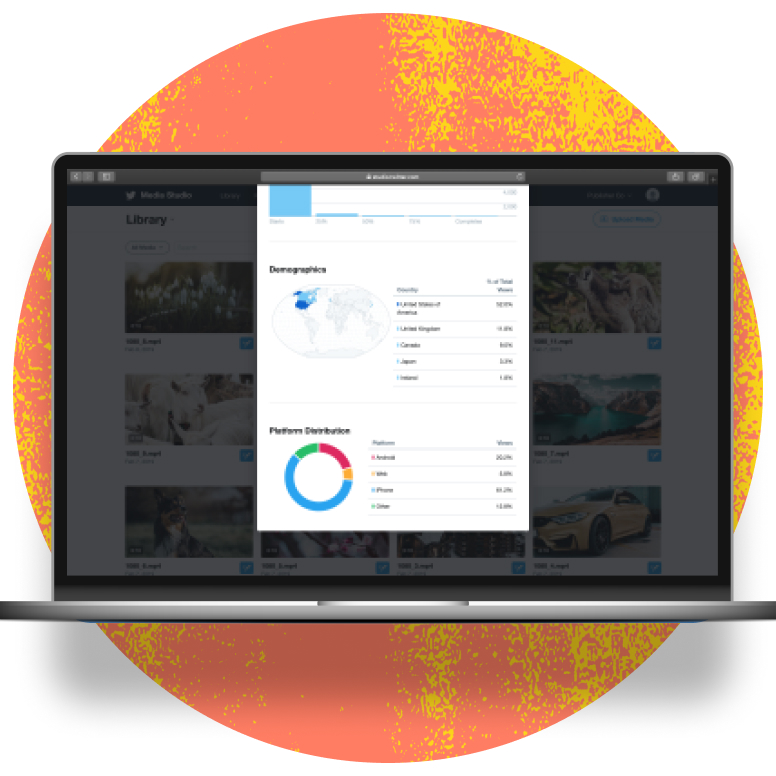 Access to Media Studio will be given to verified subscribers only. Get verified to access Media Studio.