Adjacency Controls & 3rd-Party Measurement: Giving advertisers more control over where ads appear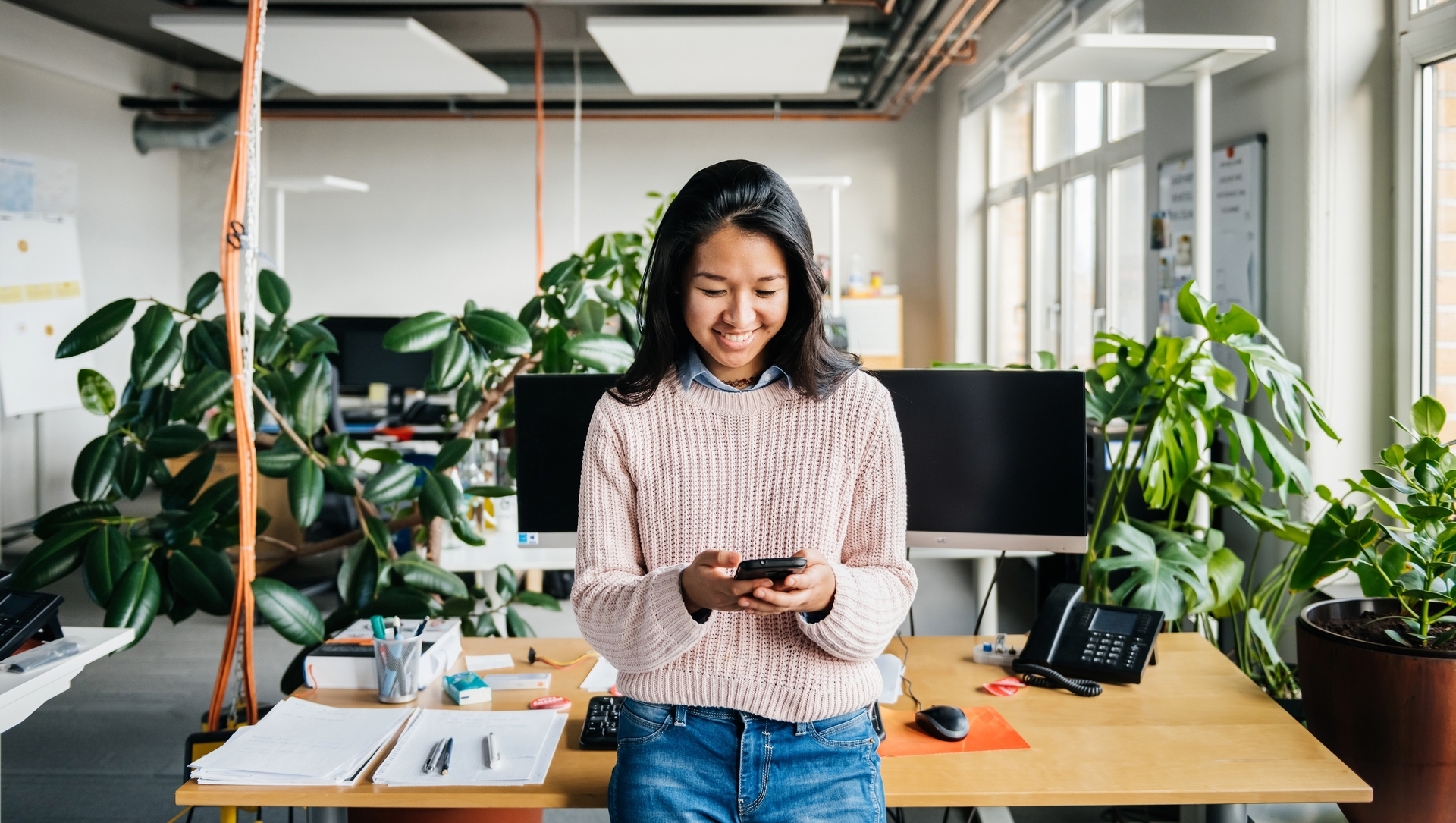 Twitter's purpose is to serve the public conversation, and we are committed to creating a healthy environment where everyone can participate and engage safely. As we evolve, we're giving people greater transparency and control over their experience on the platform, and this includes our advertisers. We're also working to improve the advertising experience on Twitter by making ads more relevant. Underpinning these efforts is our work to ensure ads appear in brand-suitable environments. Ensuring that the context in which ads appear doesn't conflict with a brand's message and values is foundational to delivering a safe, relevant, and informative experience for everyone on Twitter.
Earlier this month, we met with the leadership teams of the World Federation of Advertisers and the Global Alliance for Responsible Media to reaffirm our commitment to brand safety. Twitter is a founding and active member of GARM, and we're moving faster than ever before to deliver solutions for our advertisers. Among our commitments are building brand safety controls for advertisers and introducing third-party reporting on ad placement. We're excited to share an update on both of these.
Today, we're announcing Adjacency Controls for advertisers, and sharing an update on our partnerships with Integral Ad Science and DoubleVerify to provide independent reporting on the context in which ads appear on Twitter:
Adjacency Controls: Starting today, we're giving advertisers pre-bid controls to prevent their ads from appearing adjacent to Tweets that use keywords they'd like to avoid in relevance-ranked Home Timelines (the vast majority of timelines on Twitter). To start, these controls will apply to adjacent Tweets in English only, and we'll roll out to other languages shortly. Empowering brands to customize their campaigns to prevent their ads from appearing adjacent to unsuitable content is an important step towards increased ad relevance on Twitter. This feature builds on Twitter's longstanding suite of brand safety protections and controls for advertisers, and we'll continue to evolve these solutions over time. 

3rd-Party Brand Safety Measurement: In addition, we're continuing to expand our partnerships with industry-leading brand safety partners DoubleVerify and Integral Ad Science. In early Q1 2023, DoubleVerify and Integral Ad Science will offer their post-bid brand safety reporting for Tweets in our Home Timeline at scale to our advertising partners. This reporting will give advertisers transparency on the context in which their ads served, according to the GARM Brand Safety & Suitability Framework. These partnerships will provide independent validation of Twitter's efforts to uphold the GARM Brand Safety Floor and prevent placements unsafe for all advertisers, in addition to giving advertisers reassurance on the effectiveness of Adjacency Controls to ensure brand suitability.

As we continue to offer advertisers more opportunities to connect with a wider audience than ever before on Twitter, we're committed to evolving our suite of brand safety solutions to ensure a safe, relevant, and valuable ad experience for people and brands.
While we strive to prevent any ads from appearing adjacent to content excluded through Adjacency Controls settings, we cannot guarantee 100% effectiveness.
Ready to advertise on Twitter?