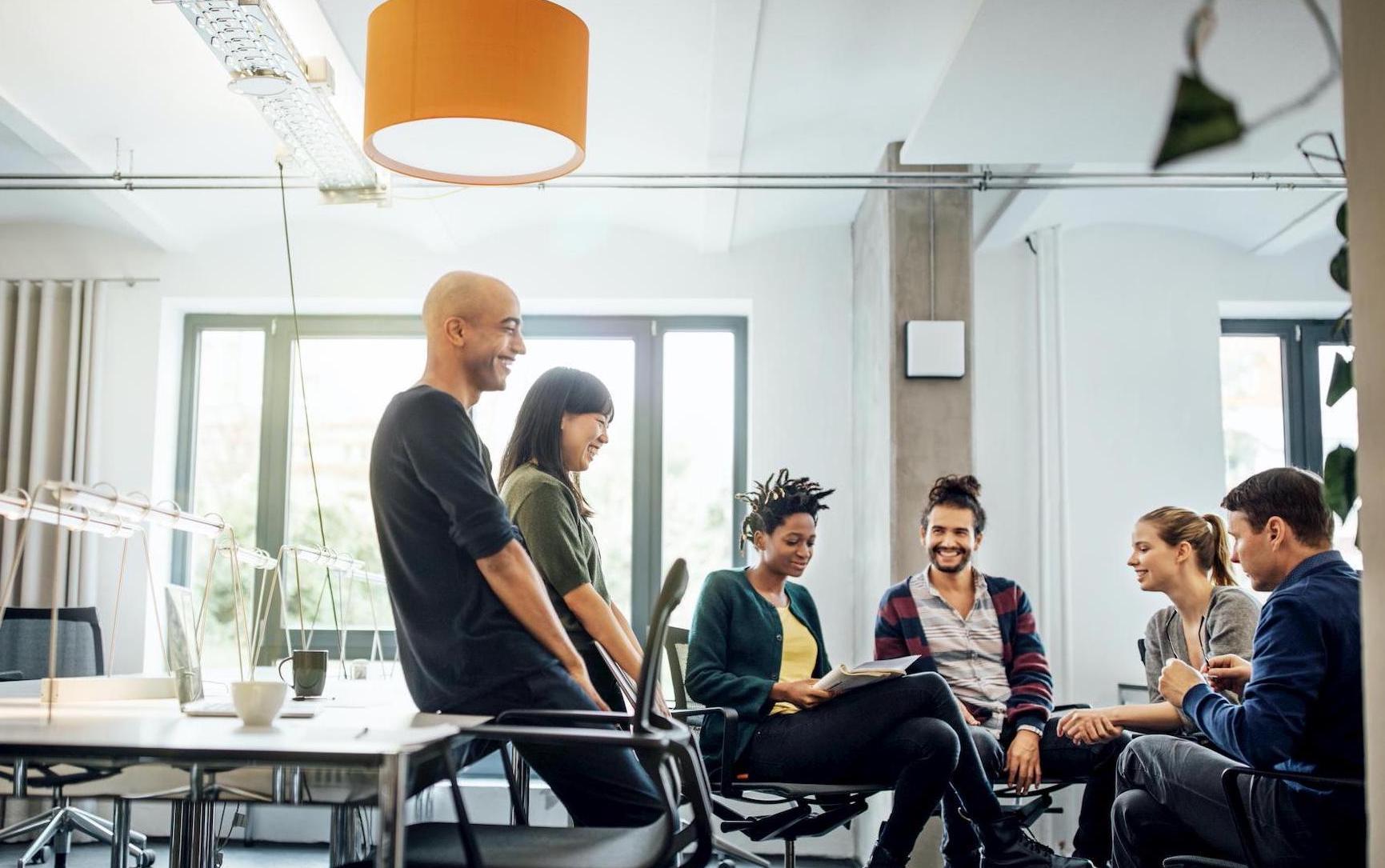 Our purpose is to serve the public conversation
Improving the health of the public conversation is a top priority for Twitter. Violence, harassment and other similar types of behavior discourage people from expressing themselves and create an unsafe environment, and this behavior has no place on Twitter. In addition to our work to combat this negative activity platform-wide, Twitter has invested in a suite of solutions aimed at ensuring a safe advertising experience for everyone who uses Twitter.
The Twitter Rules
Our Rules are in place to ensure all people can participate in the public conversation freely and safely. These policies are enforced for all people who use Twitter, and set the standard for content and behavior not permitted on the platform. These policies address Violence, Terrorism/violent extremism, Child sexual exploitation, Abuse/harassment, Hateful conduct, Suicide or self-harm, Sensitive media, Illegal or regulated goods & services, Private information, Non-consensual nudity, Platform manipulation and spam, Civic integrity, Impersonation, Synthetic and manipulated media, and Copyright & trademark. Learn more about the Twitter Rules here, and our range of options to enforce them here.
Twitter Brand Safety Policies
Our Brand Safety policies, as well as the controls we offer people and advertisers, build upon the foundation laid by the Twitter Rules to promote a safe advertising experience for all users and brands. Our Brand Safety policies inform the context in which we serve ads, and include, but are not limited to:
Violent and Graphic Content 

Hateful, Abusive and Sensitive Content

Restricted and Illegal Products and Services 

Adult Sexual Content

Profanity & Offensive Language
For more information on how our Brand Safety policies are enforced across the platform, see "Safeguarding Advertising Experiences on Twitter" below. Learn more about our Brand Safety policies and their application in the Amplify Pre-Roll program here. 
While our Brand Safety policies help inform ad placement on Twitter, we also have Advertising Policies that determine permissible content in ads and conduct of advertisers on Twitter. Learn more about our Ads Policies here.
Controls for Advertisers
We strongly believe in empowering our advertisers to control the placement of their ads on Twitter, and we're actively working to expand our available controls. Here's what we offer today:
Twitter Amplify Brand Safety Controls
Amplify pairs brands with the most premium, timely publisher video content and the audiences coming to Twitter for it. Advertisers can choose to align their content with premium publishers from within any of the standard IAB categories. When setting up this type of campaign, Advertisers can choose to exclude any of the IAB content categories and can also exclude up to 100 specific Content Partner handles. Advertisers can also take advantage of Twitter-curated content categories beyond the standard slate. When creating this type of campaign, they will be provided a list of the Content Partners contributing to each category and can choose to exclude up to 5 of those handles.
Campaign Placement Controls
Advertisers can control where their campaigns run by opting out of delivering Ads on profiles or within search results for most objectives. Follower campaigns can not opt out of running in search results and Twitter Amplify campaigns can not opt out of running in either profiles or search results. We are actively prioritizing providing these controls for Amplify campaigns.
Twitter Audience Platform Controls
Advertisers running campaigns on the Twitter Audience Platform (TAP) can select up to 2,000 apps to exclude from delivery. Note that TAP placement is only available as an option for Website Clicks, App Download or App Re-engagement objectives.
Keyword Targeting
Keyword targeting allows our advertisers to reach people on Twitter based on their behavior, including keywords used in their search queries or their recent Tweets, and keywords used in Tweets they recently engaged with. This targeting option can help brands reach their most relevant audiences. Advertisers can also exclude keywords from their campaigns to prevent Ads from placement among search results for excluded terms, and from serving to audiences who have Tweeted or engaged with these terms.
Controls for Everyone
We are continually investing in new ways to give people additional control over the conversations they start on Twitter, and have several features actively in use today.
Hidden Replies
All people on Twitter have the capability to hide any replies to any of their Tweets that they deem abusive or irrelevant to the conversation. Learn more here. In August 2020 we released an API endpoint for this capability to allow our API Partners to build more automated ways to employ this feature.
Conversation Settings
In August of 2020, we made new conversation settings available to everyone on Twitter, allowing people to have more control over the conversations they start. These conversation settings let everyone choose who can reply to their Tweets with three options: 1) everyone (standard Twitter, and the default setting), 2) only people they follow, or 3) only people they mention. As of March 2021, over 11 million people had applied conversation settings to 70 million conversations.
Beginning in March of 2021, we made these capabilities available to our advertisers when they compose Tweets directly through Tweet Composer or through our Ads API. This update extends the ability to apply conversation settings to Promoted-only Tweets and to those that use our most popular ad formats, in addition to organic Tweets.
Safeguarding Advertising Experiences on Twitter
In addition to the controls available to everyone on Twitter and our brand safety controls for advertisers, Twitter leverages a combination of Machine Learning and human review to ensure that ads do not serve around objectionable content. 
Adjacency to Sensitive Media in Timeline
Twitter prevents ad placement adjacent to Tweets that have been deemed "Sensitive Content" by our Twitter Service Team or by the Tweets' authors. Our Sensitive Media policy covers media that is excessively gory and media depicting adult content and sexual violence and/or assault. People on Twitter are also able to self-classify their Tweets as sensitive.
Ensuring Brand Safety in the Twitter Amplify Program
Every Tweet from our partners goes through two levels of scrutiny before it becomes monetizable through our Amplify Pre-Roll program:
Algorithmic check which scans Tweet text for any unsafe language

Manual human review of every single monetized video to ensure that they meet our Brand Safety standards
We also hold regular proactive educational sessions with our partners to help them successfully monetize their content on Twitter within our brand safety standards. In addition to these universal monetization standards, we also empower advertisers to customize their Amplify campaigns in the ways mentioned above.
Promoting Brand-Safe placement in Search
Twitter monitors conversations and trending topics around the world 24 hours a day, and removes ads from search results we deem unsafe for ads. This internal keyword denylist list is updated on a regular basis, and applies to all campaigns globally. As a search is conducted, this denylist is referenced and if a search term appears on the list, no Promoted Ads will serve on that term's search results page. The same denylist applies when users click a trending topic and are taken to the results page for that trend.
Brand Safety Controls for Ads on Profiles
Every time a profile is updated, our machine learning model searches the content of the profile page with the goal of ensuring that content is brand safe, according to our Brand Safety policies, before a Promoted Ad is served. We only serve ads on profiles that we deem to be safe for ads. We may also block ads from serving on individual user profiles based on the content or behavior of the account and lack of alignment with our Brand Safety policies.
Keyword Targeting Restrictions
Twitter maintains a global denylist of Keyword Targeting terms that are not permitted to be used as parameters for positive keyword targeting (audiences associated with these terms can still be excluded through keyword exclusion targeting). This list is continually updated and includes a wide variety of terms that most brands would consider to be unsafe, as well as terms that are not allowed to be targeted per our Ads Policies. Learn more about our policies for Keyword Targeting here.
Audience Filtering and Validation
Twitter excludes accounts we suspect may be automated from monetizable audiences, helping to ensure valid traffic on ads. We also offer viewability measurement through integrations with multiple MRC-accredited third parties.
Private Conversations
Twitter is a public platform, and we work to ensure this open forum remains healthy through our policies and platform capabilities. Direct Messages, while private between the sender and recipients (up to a max of 50), are subject to the Twitter Rules, as are all individuals and content on Twitter. In a Direct Message conversation, when a participant reports another person, we will stop the violator from sending messages to the person who reported them. The conversation will also be removed from the reporter's inbox. We will review reports and action appropriately.
Transparency, Measurement, and Independent Accreditation
First published in July 2012, our biannual Twitter Transparency Report highlights trends in legal requests, intellectual property-related requests, Twitter Rules enforcement, platform manipulation, and email privacy best practices. The report also provides insight into whether or not we take action on these requests. First published in July 2012, our biannual Twitter Transparency Report highlights trends in legal requests, intellectual property-related requests, Twitter Rules enforcement, platform manipulation, and email privacy best practices. The report also provides insight into whether or not we take action on these requests. In August 2020, we completely revamped these reports and consolidated them into a comprehensive Transparency Center. See our latest update here.
Transparency in advertising is also a core belief for us. Transparency in advertising is also a core belief for us. In December 2020, as part of our efforts to provide increased transparency to our partners, we made two announcements: 
First, we committed to undergo the accreditation process across all four of the MRC's offered Accreditation Services: Viewability, Sophisticated Invalid Traffic Filtration, Audience Measurement and Brand Safety. We will prioritize the Brand Safety accreditation but believe that all four are critical in demonstrating our enduring commitment to transparency.
We also announced that following an extensive 5 month vetting process, we selected DoubleVerify and Integral Ad Science to be our preferred partners for providing independent reporting on the context in which ads appear on Twitter. This is an opportunity to build solutions that will give advertisers a better understanding of the types of content that appear adjacent to their ads, helping them make informed decisions to reach their marketing goals.
Twitter provides additional transparency into campaign performance through measurement solutions and third-party studies based on your objectives. Our goal is to empower advertisers with measurement solutions to help you understand how your campaigns help achieve your broader marketing and business goals. 
Learn more about our current measurement solutions here.
In March 2021, Twitter successfully earned the Trustworthy Accountability Group (TAG) Brand Safety Certified Seal, which covers Twitter's global operations and was attained via independent audit. Learn more about this certification here.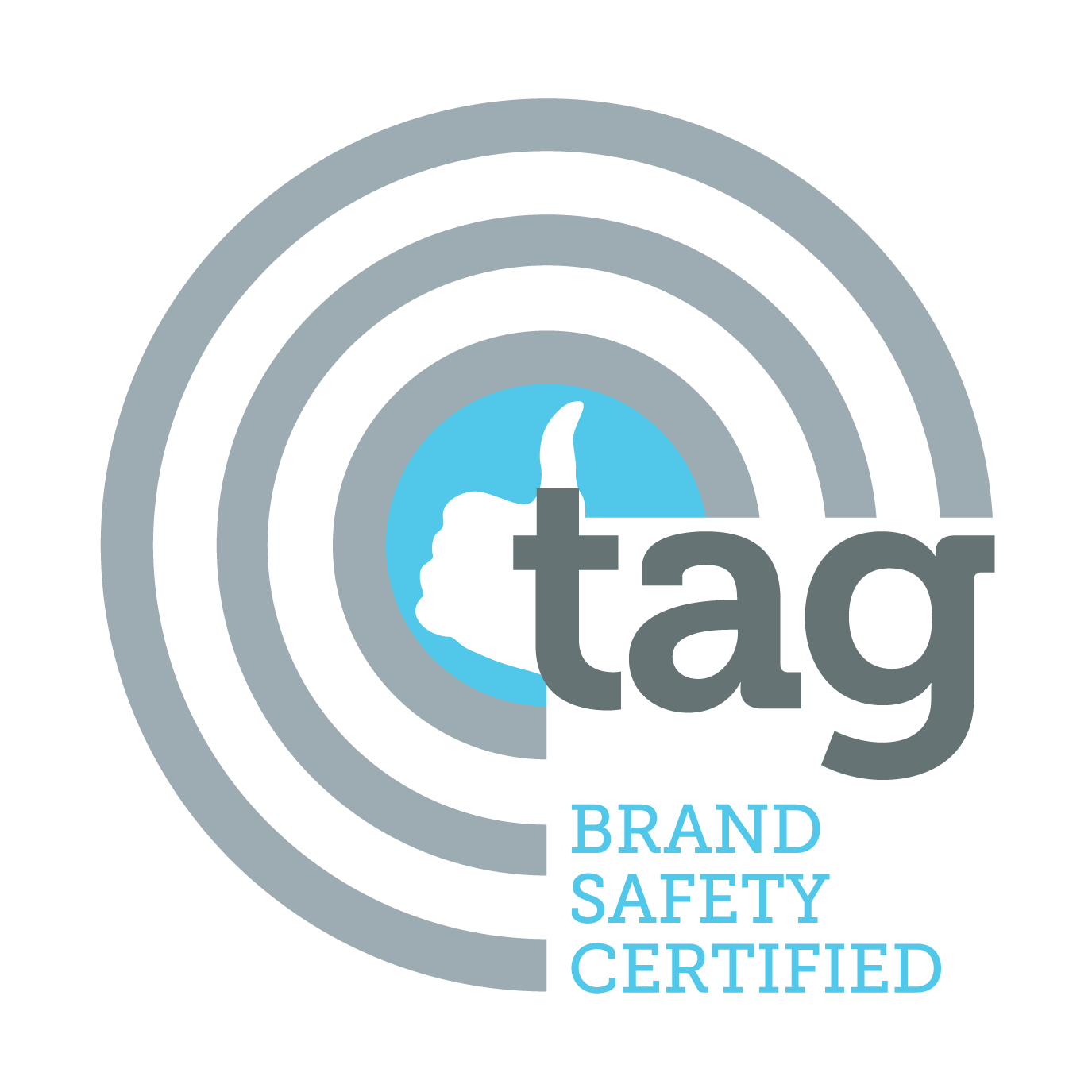 Our Commitment to Health Over Time
We've made significant improvements in the Health and Brand Safety over the past several years. Health has always been and will remain a top priority for Twitter and our work is ever-evolving. Here are a few notable changes we've made in the last few years:
2021
April
March
February
January
2020
December
November
In the week following the 2020 US Elections, we shared some key statistics about the labels, warnings, and additional restrictions we applied to Tweets that included potentially misleading information about the US Election from October 27 to November 11:
October
Ahead of the 2020 US Elections, we implemented a slate of additional, significant product and enforcement updates aimed at increasing context and encouraging more thoughtful consideration before Tweets are amplified. These updates included:
September
August
July
June
May
April
March
February
January
2019
December
November
October
August
July
June
April
2018
October
September
May
March
Opportunities
We recognize the importance of measurable, brand-safe ad placement and we're working on solutions aimed at enhancing our controls available to advertisers, our measurement capabilities, and our third-party reporting in this space.