2022 Twitter India calendar
Connect with what's happening on Twitter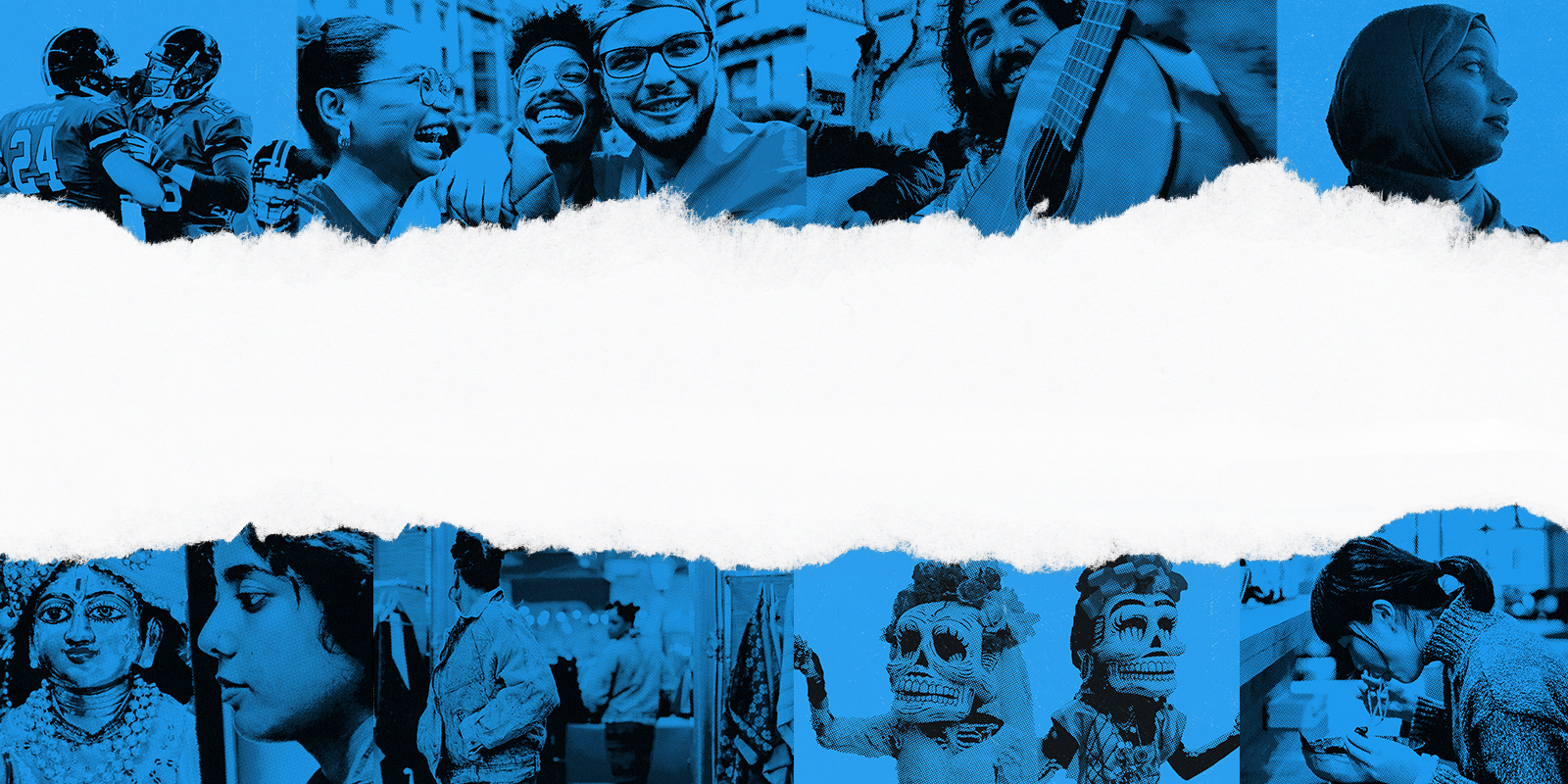 Plan your campaigns with the 2022 Twitter marketing calendar
Twitter is where people, businesses and brands come to share big moments and talk about it.
Discover opportunities to successfully connect with events, occasions, and trends by making your brand relevant in 2022.
Note: As we continue to evolve with the times, events featured in the 2022 Twitter marketing calendar are subject to change.