Downloadable guides and webinars
Resources to help you grow your business on Twitter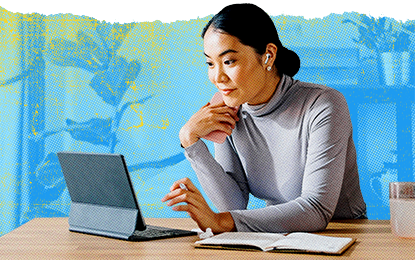 Get downloadables and view webinars
Whether you're looking to generate Tweet ideas or refine targeting criteria for your next campaign, this page has resources to help you make the most of your goals. From guides and worksheets to all-in-one kits, each asset includes prompts and tips to get the ideas (and best practices) flowing.

Featured webinar
How to make your holiday campaigns shine on Twitter
Our ads specialists discuss how to drive your audience down the funnel and best ad products and solutions to leverage for your holiday campaigns.