How to connect with what's happening on Twitter and drive results

How to connect with what's happening on Twitter and drive results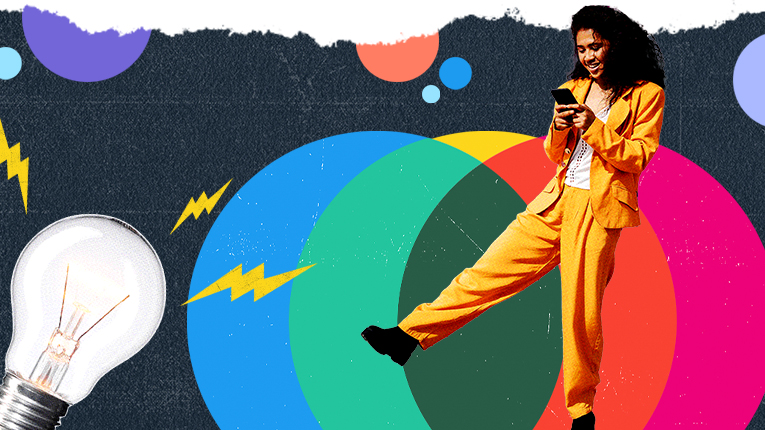 Download your guide to connect and build cultural relevancy
People come to Twitter to discover what's happening – and when brands connect to what's happening on Twitter, they see impressive results: +70% recall, +15% message association, +11% brand awareness, and +7% brand reference.1
This playbook will walk you through everything you need to know about using Twitter Ads to connect with cultural moments, target your audience, and deliver results.
What you'll get in the playbook:
Data and audience insights to prove why Twitter is the right choice for running impactful advertising campaigns
How-tos for connecting to any type of event, occasion, or trend, plus case studies for each
Creative best practices 
The best Twitter Ad formats to help you connect
A breakdown of our costs and bidding structures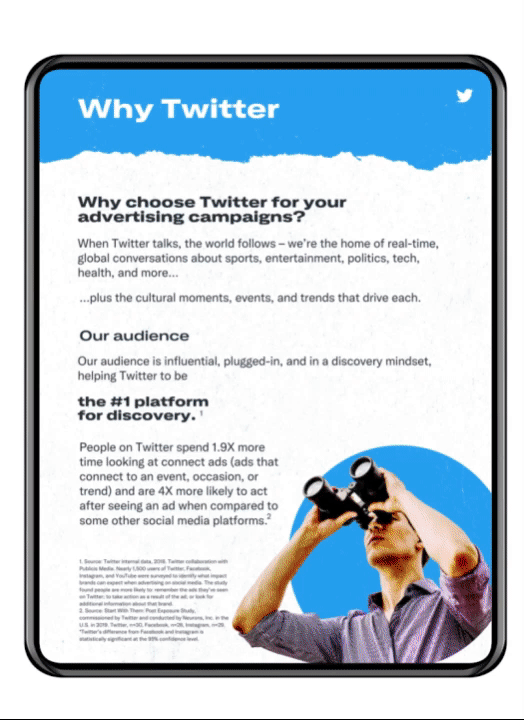 1. Source: Twitter-commissioned study: Nielsen Brand Effect (US/UK/JP/CA), Q3 2015 - Q3 2020 Connect campaigns, Control vs Exposed. Percentages refer to % uplifts (not deltas or percentage point difference).