Agency Playbook for Twitter Ads
Download this complete guide on everything Twitter Ads

Agencies and clients have a lot of questions about how to run Twitter Ads well. And those answers have not always been clear or easy to find.
We compiled the most frequently asked questions from agencies, partnered with our Customer Success team, and synthesized years of internal Twitter research to bring you this Playbook. Break through the noise and confusion around digital advertising, and guide your clients towards Twitter Ads success with key information on:
How and why Twitter stands out in the advertising landscape
The importance of a combined organic and paid strategy
What makes a good profile and a good Tweet — with data-backed stats
Breakdowns of our nuanced campaign types, targeting options, creative ad specs, and analytic tools
Pro tips from the Twitter Business team
Success stories from brands and agencies
All you need to know to achieve the best results is right here. Download today to elevate your strategy and see success.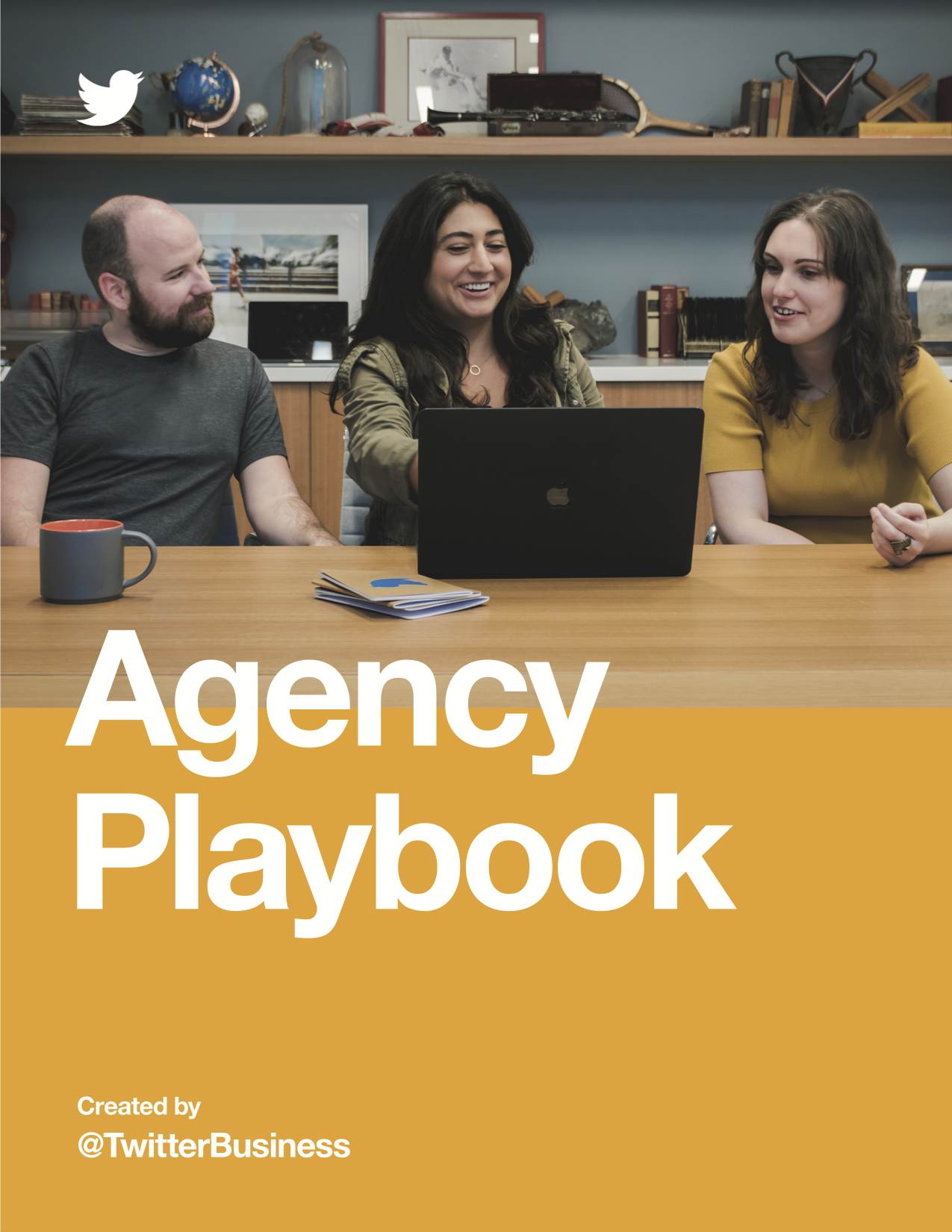 Ready to advertise on Twitter?