Creative roundup: Examples of brands using 280 character Tweets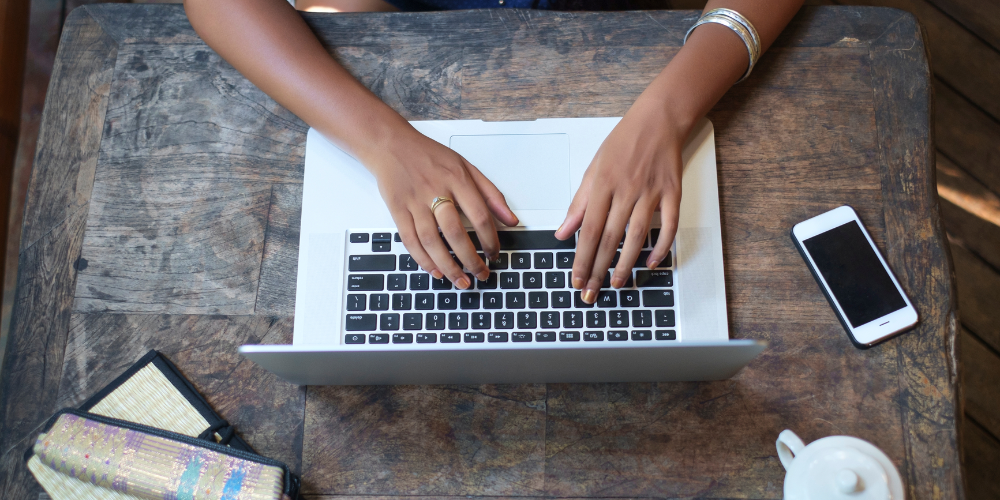 Since we've expanded the character limit to 280, brands have been experimenting and using the extra space in creative ways.
How can your brand make the most of 280 characters? To spark some ideas, we've rounded up standout examples of brands' most inspiring 280 character Tweets.
Monterey Bay Aquarium has managed to tell an entire story with emojis. This Tweet saw hundreds of likes and Retweets — and half the fun is watching the aquarium staff engage in the Tweet replies.
@Spotify creates interactivity with their audience
Spotify uses the extra space to create a buzzy, song title quiz. From "Heartbreak Hotel" to "Rocket Man," the 280 character Tweet features 20 song titles communicated only in emojis. 
@Dell4Good pairs inspiration and visuals
Grab your followers' interest by packing more best practices into a single Tweet. Dell Legacy of Good leads with a question, shares an inspiring idea, integrates a hashtag, and includes a compelling visual. This strategy entices readers to click the link and get more of the story.
PR agency Karwoski & Courage uses the additional space to make their formatting stand out in a busy feed. In this recruiting Tweet, they combine white space, bullets, and strategic hashtags like #Internship and #PublicRelations to drive applicants to their site.
Know a brand doing exciting things on Twitter? Share them with us at @TwitterBusiness.

Additional reading:
Ready to advertise on Twitter?