X Ads
App re-engagements campaign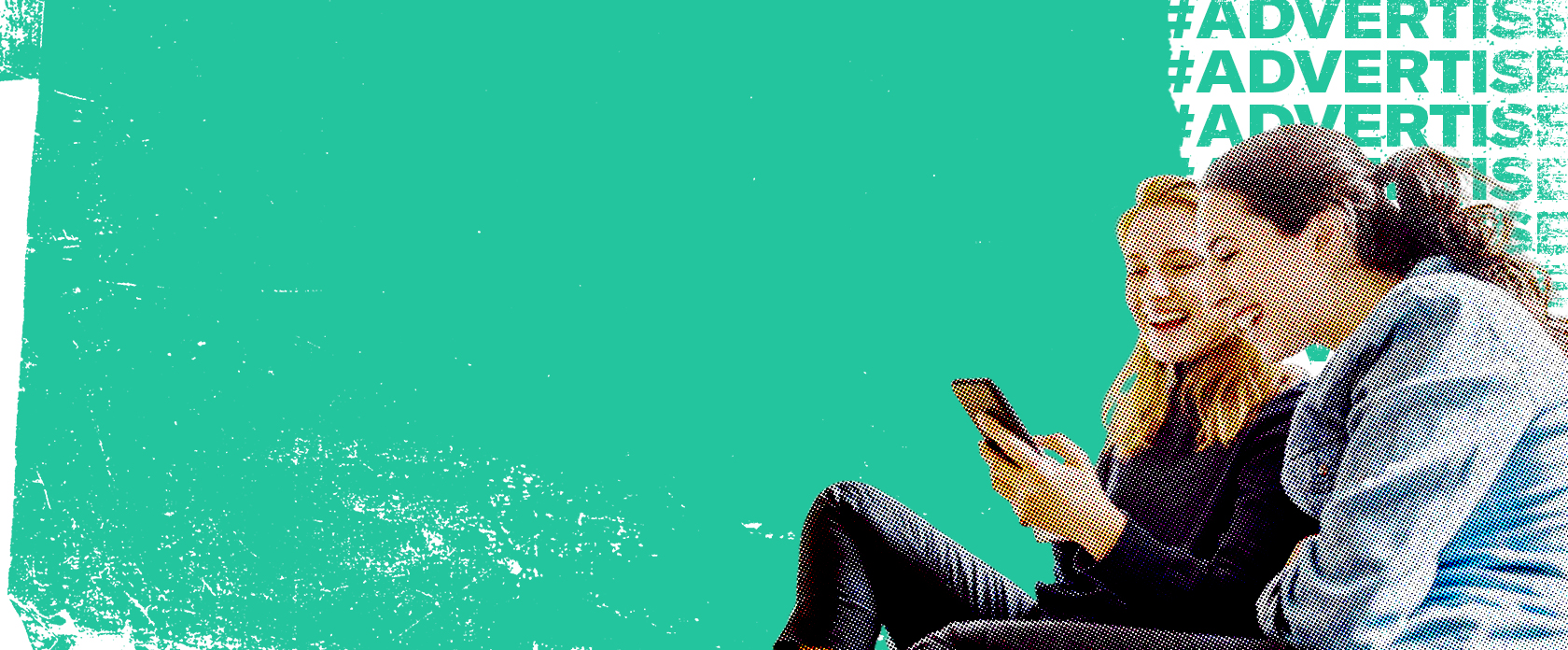 Encourage action from your app users
Drive people to open, update, or take a specific action in your app with app re-engagement campaigns. This campaign objective will keep your app top of mind, and drive brand loyalty and in-app conversions from your existing customers. This is especially great for re-targeting infrequent users of your app by surfacing and promoting new content, rewards, and perks. With posts optimized for the mobile marketplace, people will be able to transition seamlessly to your app directly from their timeline. 
more likely to have made an in-app purchase than Non-X Users*
App re-engagements campaign
Best practices
For the first 3-5 days after you launch a new app campaign, our systems will test and find the best users for your ads. We call this initial exploration phase the "Learning Period". 
During the Learning Period, you will likely see fluctuations in performance, but we strongly advise you to avoid making changes to your campaign to allow our systems to learn and calibrate as efficiently as possible. After the Learning Period, your campaign's performance should stabilize. If you still are not seeing performance after the first 3-5 days, we suggest increasing your bids, widening your target audience, or refreshing your creative.

For app install campaigns, we recommend these top-performing ad formats:
Image Ads with App Buttons
Video Ads with App Buttons
Carousel Ads
With Cards and Carousels, your audience can easily transition from X directly into your app. Include eye-catching images or videos, a tagline, and supporting copy in these ad formats. Your app rating, download count, price, and app icon will automatically import from the respective app store, depending on certain thresholds (ie. four-star or higher app ratings will allow app ratings to appear on the App Card). 
Your creatives should reflect your real in-app experiences to establish a seamless connection. Your copy should be short and sweet, around 50-100 characters. Test and iterate with 3-5 creative options and refresh your posts every few weeks to stay relevant and learn what resonates with your audience.
In an app re-engagement campaign, you only pay for clicks that lead people to open your app. App re-engagement campaigns run based on run an app click goal.
We recommend using target cost since this will give you the flexibility to successfully bid on app clicks from people who are especially likely to engage with apps, while staying near or below your defined target cost.
X offers industry-leading targeting features, including event and conversation targeting. For app campaigns, you can also target people using specific device models, OS versions, carriers, and new mobile devices to reach the right people.
We also recommend leveraging app activity custom audiences, which allows you to retarget people who have already taken a specific action in your app (such as installs or sign-ups). This precise targeting is a great way to leverage existing app users and drive in-app conversions. This is configured through third-party mobile app conversion tracking. Once you've built this custom audience, you can also target look-alikes to reach more people.
Once your campaign is live, you can track real-time results in your Ads Manager dashboard. Important metrics to track include total spend, results (app clicks), cost-per-result, and result rate.
You can also run measurement studies depending on the goals you want to achieve including brand lift, mobile app measurement, and buy-through rate.

Standout app re-engagement campaigns
@Belong_Life, a social network app for cancer patients, uses an App Card to encourage their users to open the app and read their latest articles.
*Source: X Insiders US and Sparkler. MAP Phase 2 Survey. Q13 Have you ever made an in-app purchase? Base: X Users (n=541), Non-Users (n=453)

X is not only a great place for us to acquire customers, but because we're then using the platform to re-engage the same customers, it's also been a driver of more valuable installs and increased repeat purchasing behavior in the app.