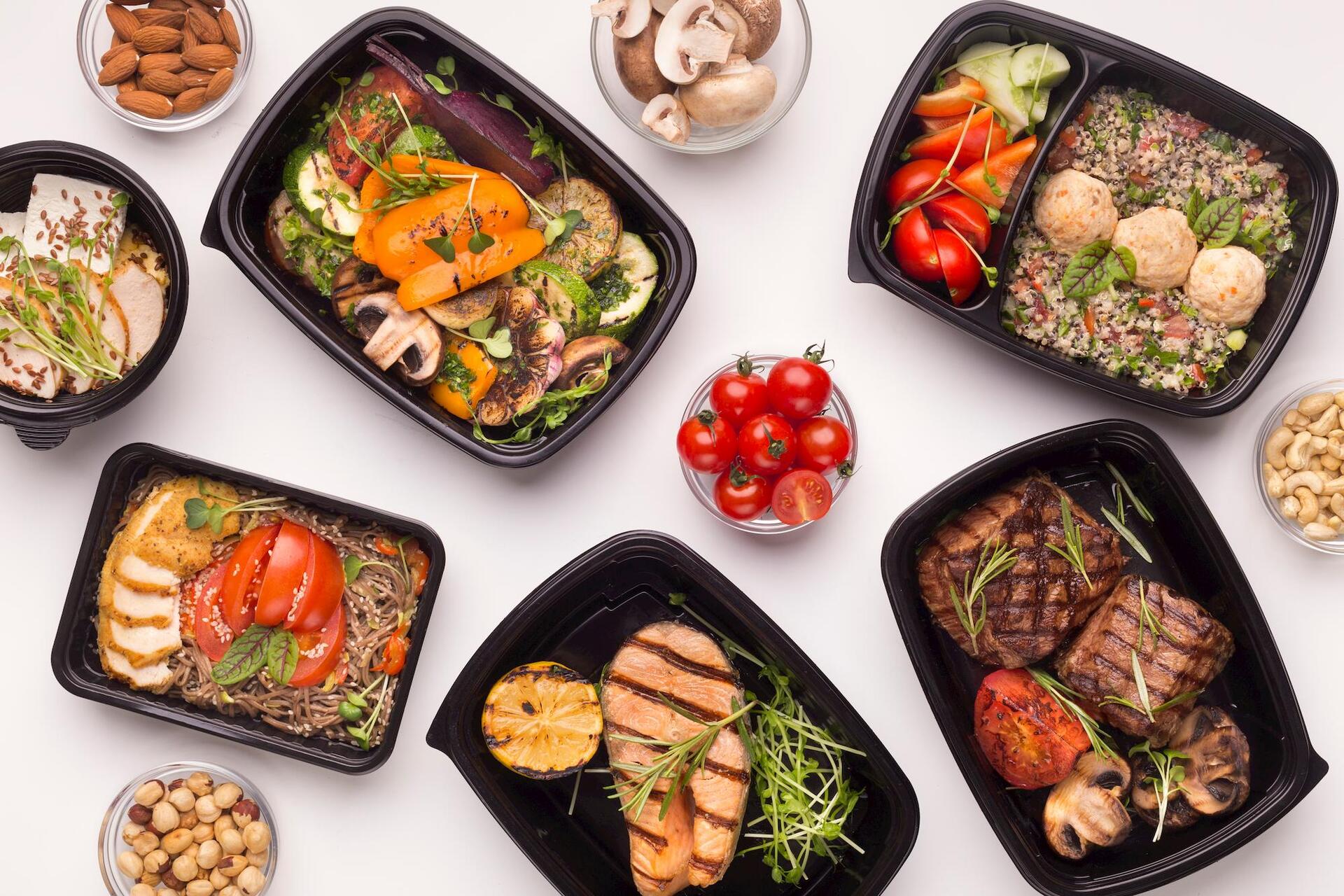 A food delivery app discovers new ways to connect with audiences on Twitter
See how you can achieve similar success
See how you can achieve similar success

Yemeksepeti (@yemeksepeti) is an online food delivery service based in Turkey that operates in over 60 cities. They partner with over 20,000 restaurants globally and have a wide range of food vendors to choose from.
Yemeksepeti came to Twitter to find new ways to onboard hungry diners onto their app and place their first delivery order. They ran an app installs campaign on Twitter Ads and leveraged image and video Carousel ads to show off their food offerings in a unique way. 
They created new content for this campaign and used two different videos — one featuring burgers and the other featuring traditional Turkish food — to reach audiences of different tastes.
Yemeksepeti's target audience was a mix of those who already had their food delivery app installed, and those who didn't. They retargeted their current customer base to re-engage past purchasers in this campaign. They also focused on prospecting first-time customers to download their app and drive higher conversions. 
In this Tweet, @yemeksepeti shows off some of their mouth-watering food offerings in two videos in the Carousel ad format.
increase in click-through rate (CTR)
increase in installs per impression
decrease in cost-per-click (CPC)
Yemeksepeti had a lot of success using Twitter's Carousel ad format in their campaign, and it helped them drive high engagement and click-through rates. With Carousels, they were able to show two to six swipeable images and videos and have them come together to tell a larger story and drive people to download their app.
In this Tweet, @yemeksepeti shows yummy pita bread across three images in the Carousels format.
Test different creatives to reach multiple audiences
Yemeksepeti took a unique approach to their targeting and creatives in this campaign, which benefited them and allowed them to connect with a variety of audiences. They targeted both current and prospective new customers by using Twitter's Tweet engager retargeting. They also used multiple creatives to attract people with different food tastes and preferences. By adding these differentiation tactics to their campaign, they were able to reach a wide audience and drive app downloads.
In this Tweet, @yemeksepeti shows off multiple food options they can deliver to customers.
We have built our strategy mostly on promotional assets on Twitter since 2016. Since we have lots of promotions at the same time, we need a creative that will act as a showcase. Carousel product was the perfect fit for us, and the results were amazing.