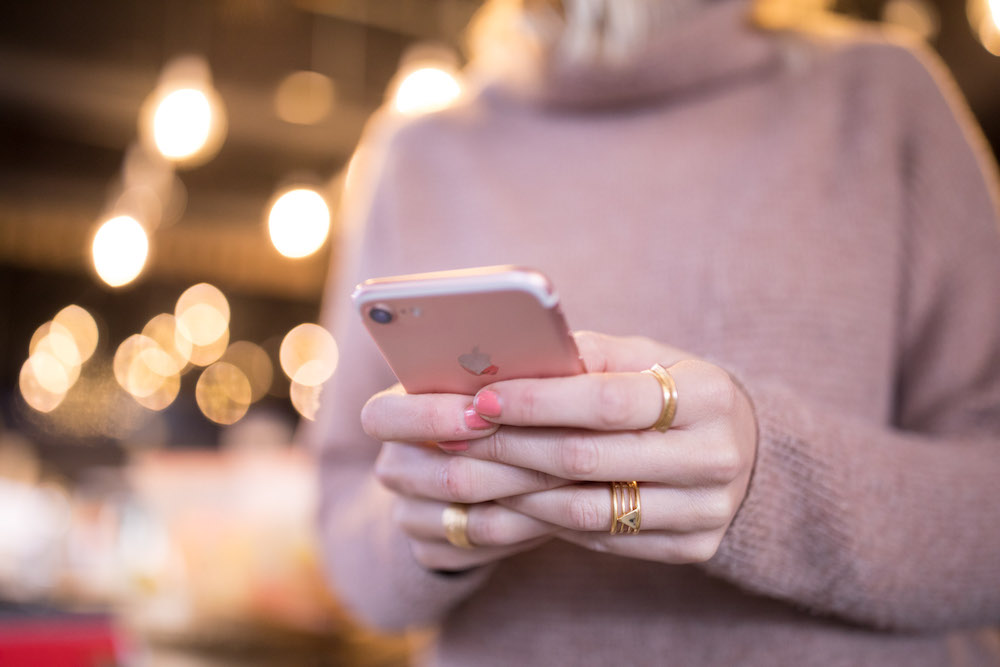 How Yahoo! Shopping improved in-app purchases using App Purchase Optimization.
See how you can achieve similar success
See how you can acheive similar success

Yahoo! Shopping
Yahoo! Shopping (@yahoo_shopping) is an online shopping mall with a wide variety of items you can use PayPay for.
Yahoo! Shopping wanted to efficiently acquire new users within their app that are likely to make purchases. The campaign was optimized for in-app purchases.
Yahoo! Shopping tested Twitter's App Purchase Optimization (APO) for this campaign. 
As the subject of a beta comparison study, Yahoo! Shopping implemented installation optimization delivery under the same conditions as the APO campaign.
Comparing new purchases as the main KPI, they saw better performance using the APO in ads.twitter.com dashboard and the mobile measurement partner (MMP) data.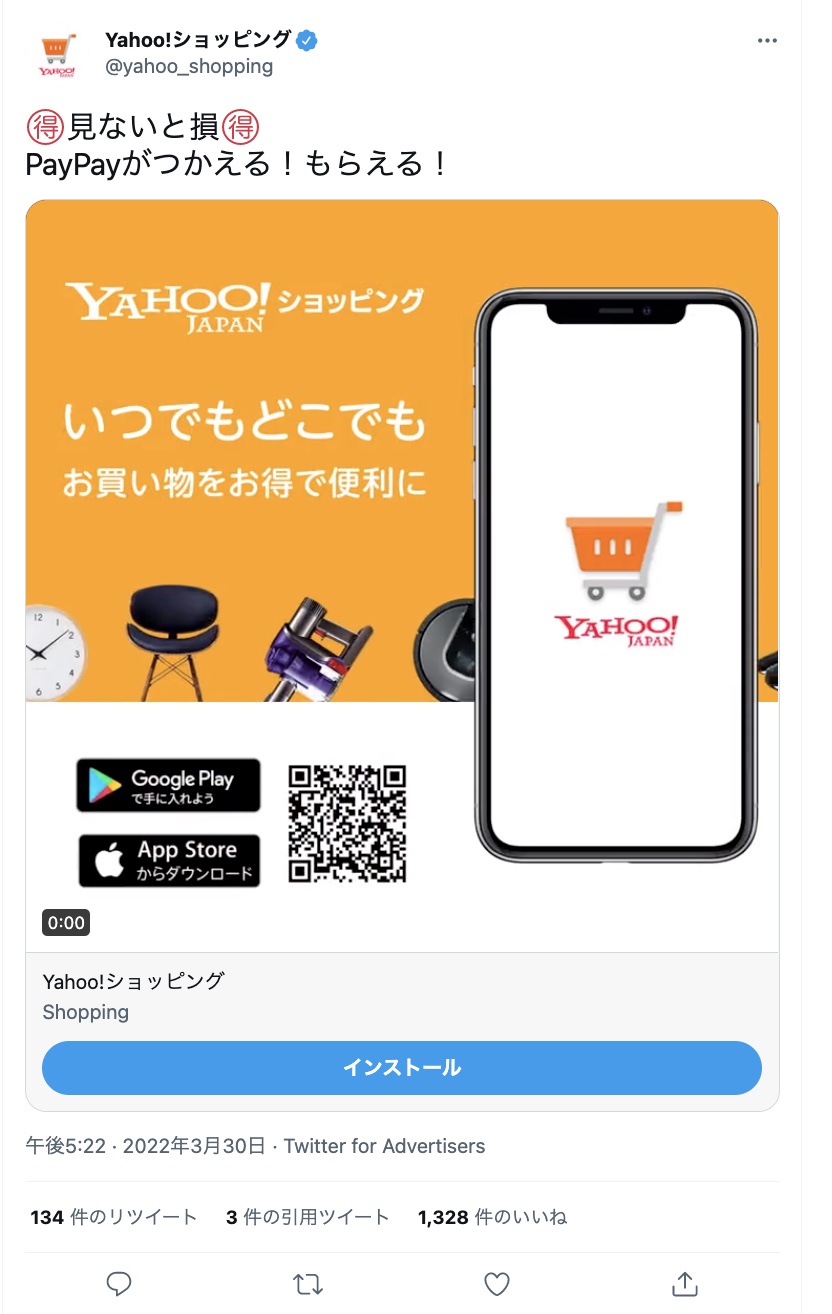 New in-app purchases CPA reduction
Regarding installation, new purchase CVR improved
Source: Advertiser's internal data (MMP data), 06/2022
Twitter users that are highly likely to make in-app (first-time) purchases after installing the app
App purchase optimization (APO)