Case Study
Visit Abu Dhabi reaches an engaged travel audience with Twitter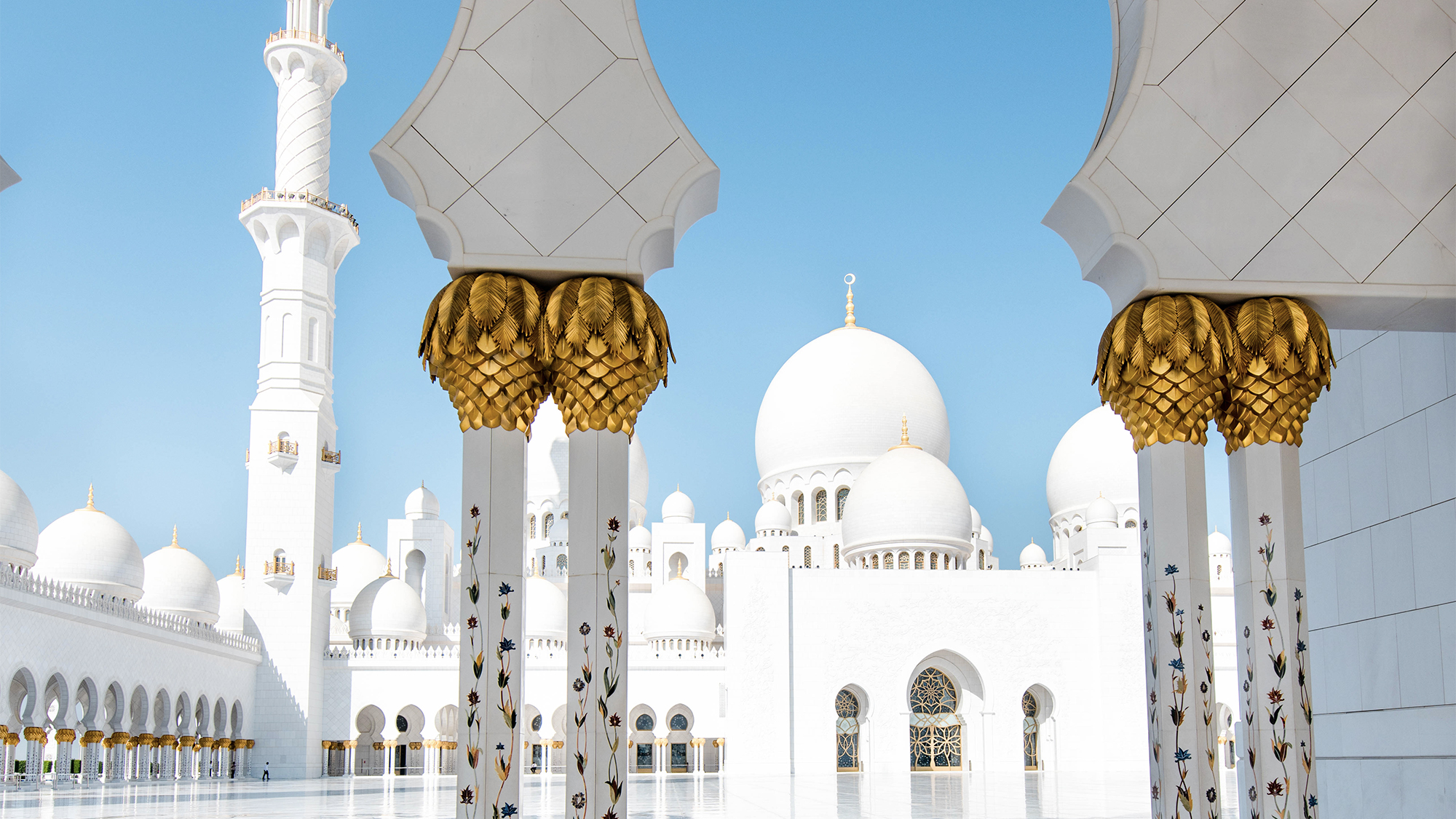 1'30"
Avg. session duration
-12%
Cost per site visit (vs previous benchmark)
Connecting with an engaged audience of travel lovers is crucial for Visit Abu Dhabi (@VisitAbuDhabi) – which is why it partnered with Twitter. Launching its creative Getaway Abu Dhabi campaign on Twitter across multiple markets, it seized the opportunity to take wanderlust to new heights.

The campaign took on a persona-centric approach, appealing to different types of travellers with relatable humour – and smart creative. Launching across 14 international markets, a series of Image and Video website cards enticed potential travellers. 
With the stresses of their everyday lives pitched against the contrasting tranquillity of an escape to Abu Dhabi, the website cards engaged distinct personas – from the 'Dad Dancer' to the 'Foodie' and the 'Kayaker'. 
@VisitAbuDhabi took a sustained approach, running the campaign across a 3-month period including Ramadan, which provided the opportunity to tap into its cultural highlights. By targeting Twitter's engaged travel aficionados based on their interests, keywords and accounts followed, @VisitAbuDhabi ran a highly optimised campaign.
Harnessing the power of Twitter's highly visual formats enabled greater connection, interaction and optimisation
Speaking directly to Twitter audiences and celebrating the diversity of its travelers helped @VisitAbuDhabi broaden its appeal
By targeting Twitter audiences based on their interests, keywords, and follows, @VisitAbuDhabi made a real impact
The Getaway Abu Dhabi campaign was a resounding success, generating hundreds of thousands of site visits, averaging 1 min and 30 seconds of time spent on the site. Twitter was the top most efficient quality traffic driver for the campaign, with visits generating 58% more time spent than any other platform.
Together with Twitter, @VisitAbuDhabi exceeded its campaign KPIs – as well as Twitter's benchmarks. The average cost per click for the campaign was $0.03, while the overall average link click rate was 12.91%.
Abu Dhabi is welcoming visitors from all over the globe: Twitter is an invaluable platform for us to capture attention and engage with our target markets. Through quality relationships with users, Twitter ensures we are reaching a high calibre global audience and is an integral, powerful part of our worldwide campaign.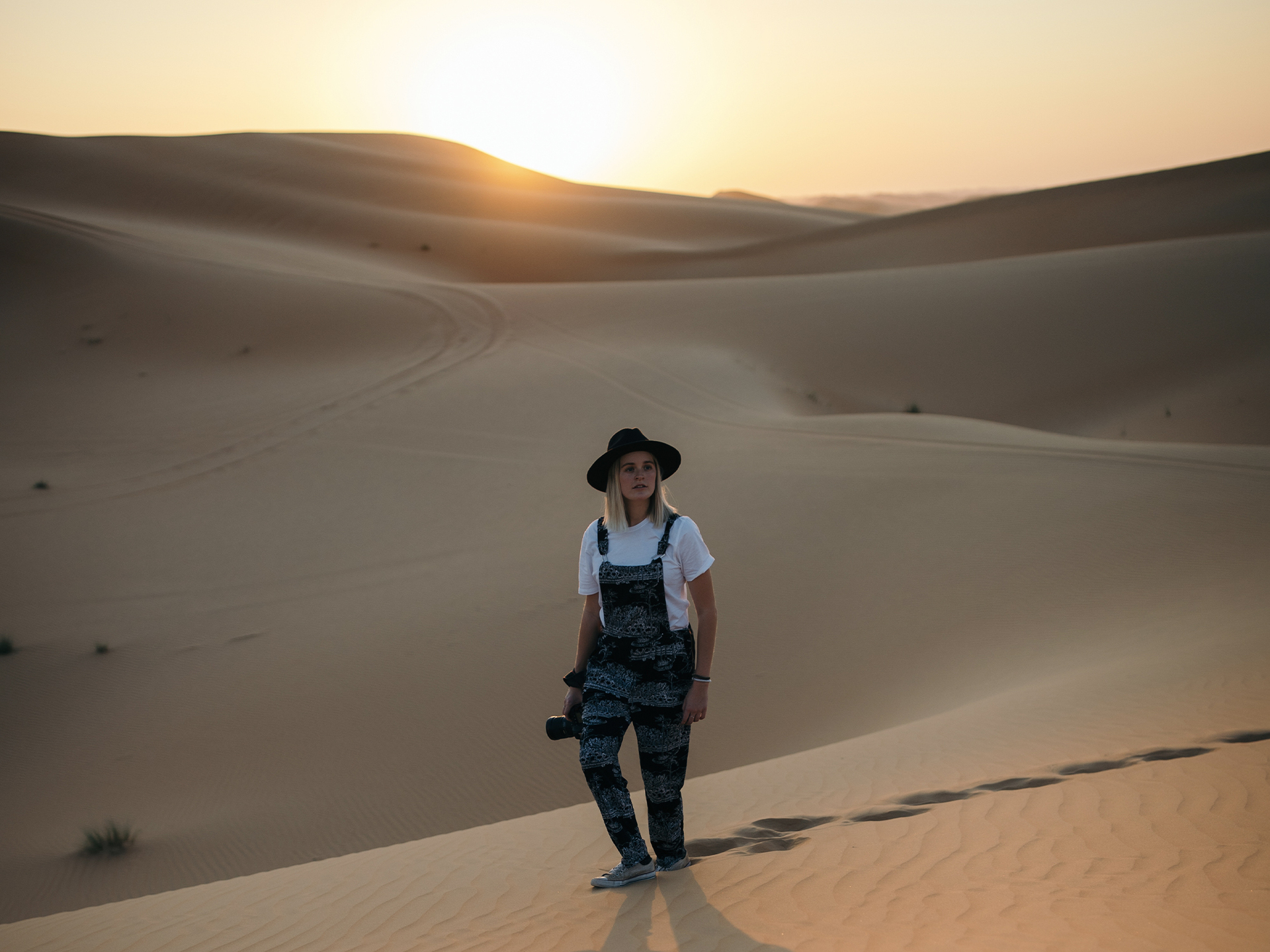 You want your message to be heard by the right person. Let Twitter's targeting capabilities help.
Website traffic & conversions
Meet the challenges of the mobile era and get results by driving conversions across platforms.