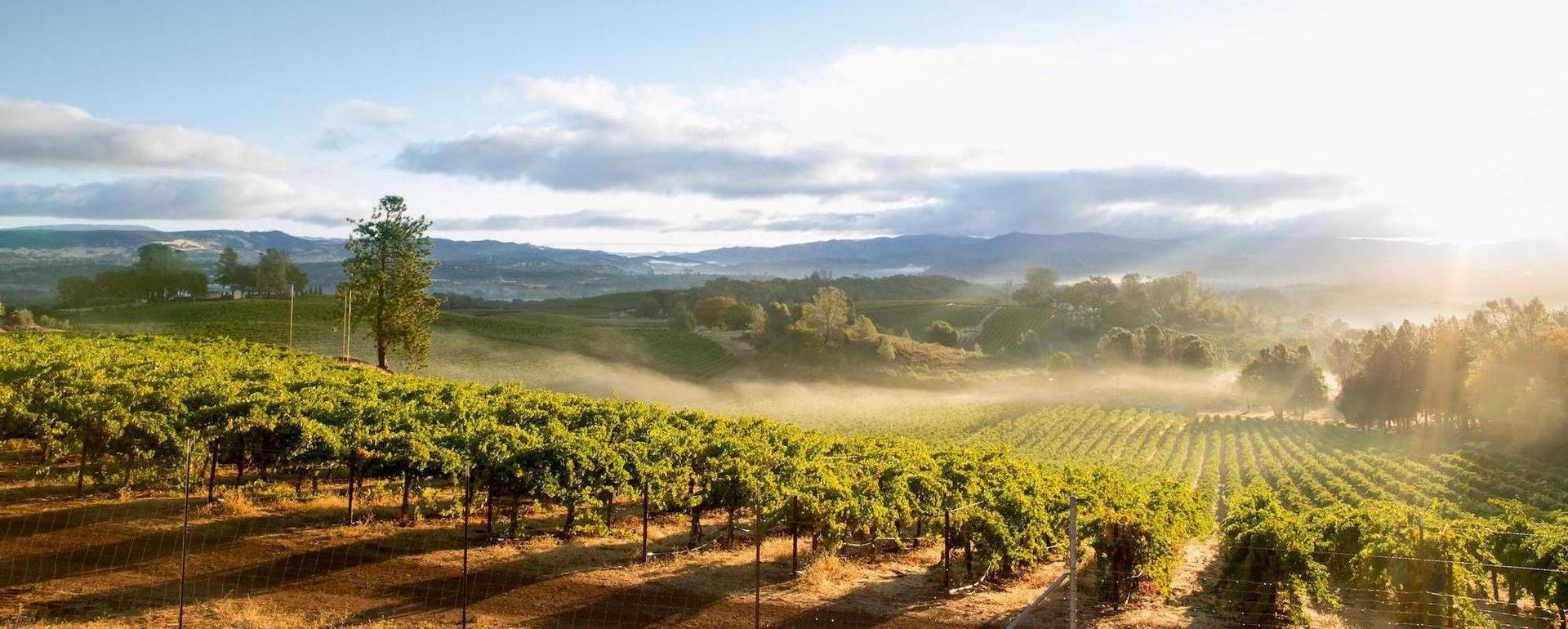 A Spanish vineyard promotes their high-quality wines and brand on Twitter
See how you can achieve similar success
See how you can achieve similar success

@vinodelamancha is the official Twitter account of Denominación de Origen Vinos de La Mancha. This is the regulatory council responsible for ensuring the quality of and promoting wines produced in the La Mancha region of Spain. The designation of origin (DO) is the ultimate seal of quality, guaranteeing that every bottle meets the most stringent standards.
The campaign was designed to raise awareness of the wines produced in the region and to attract more visitors to their website. Video Ads enabled the Regulatory Council (ICRDO) to achieve these goals, as it could create strong visual messages that viewers would remember.
ICRDO wanted to reach those of legal drinking age, living in Spain or any other Spanish-speaking country, who were interested in wines and gastronomy.
Tweet impressions in 1 month
We knew that we could reach a huge audience on Twitter. What better way to bring La Mancha wines into people's day-to-day lives than through the place where they already are?