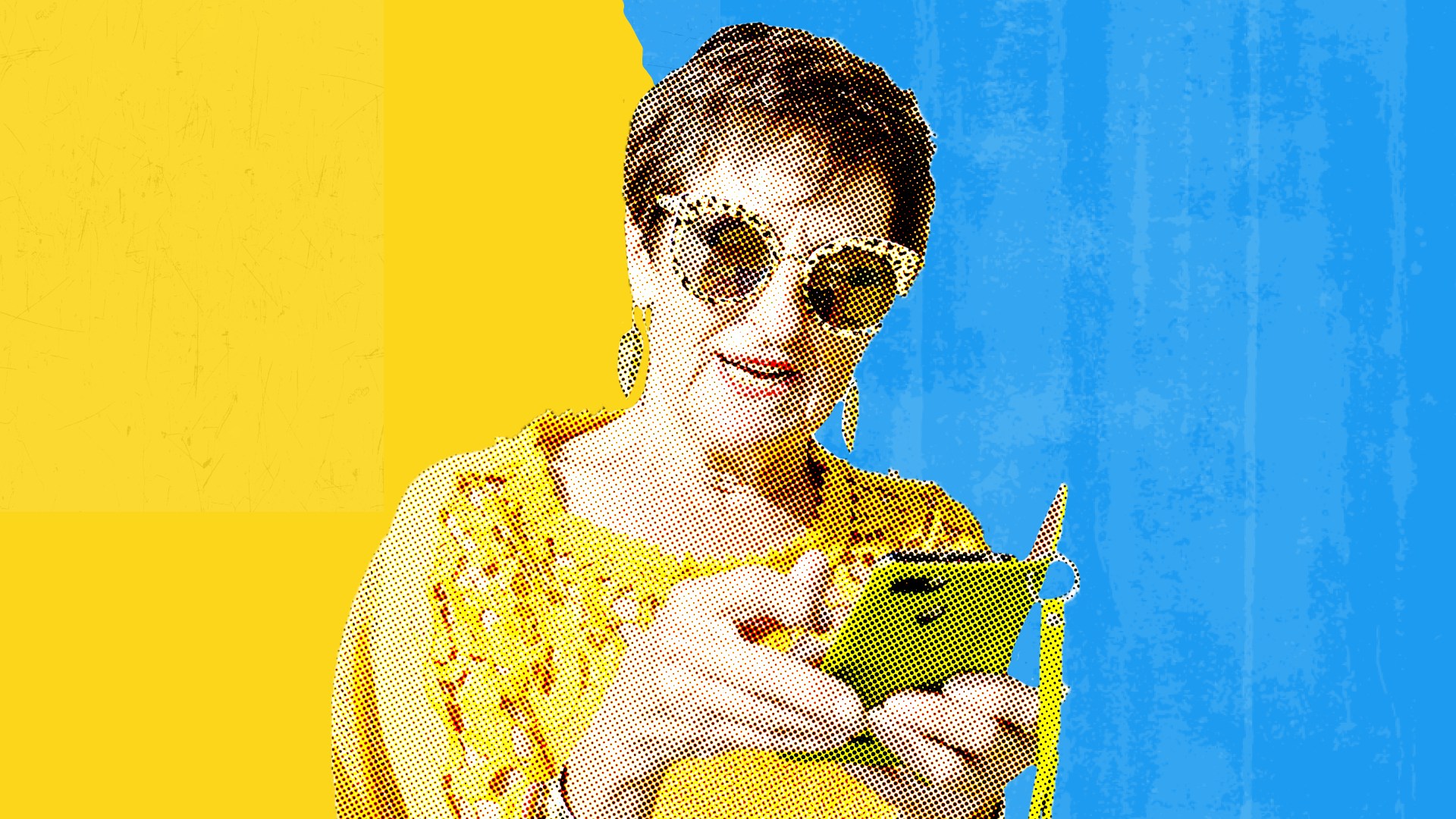 A leading entertainment brand launching a new television show, partnered with Unified to gain visibility and reach into a previously unreachable audience with video ads resulting in higher engagement rates and significantly more engagements.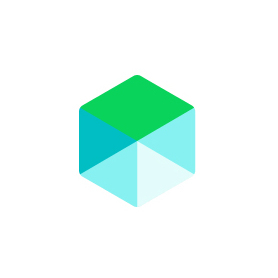 Launching a new television show is far from easy. In fact, as much as 70.5% of freshmen TV programming will eventually get the ax1 — and that's in just a single year. So what's a digital marketer to do to keep entertainment fans continuously engaged with their content, enough to tune in each and every week? That's the very challenge that a leading entertainment brand faced as they were piecing together a strategy to launch an original variety show. Working with Unified's team of experts, who skillfully leveraged unique features within the Unified platform, marketers were able to not only give them visibility to standard Twitter targeting groups, but also to an audience that was — quite simply — previously unreachable by brands.
Dumping user doppelgangers
As many marketers know, Twitter and television are like the "it couple" of social media. The platform has proven countless times to drive recall, awareness, and engagement. And consequently, the platform was a natural fit to enable the leading entertainment brand to meet its business objective of revving up awareness for the new series by getting a high volume of video views. To achieve this, the brand implemented three main strategies:
Unified's Exact @Handle targeting
Previously, when a brand wanted to target users of a specific account their only option would be to use Twitter's lookalike modeling feature, which mimics the following of the desired audience through interests, location, demographic attributes, and engagement patterns. With Unified's Exact @Handle targeting, the brand was able to target the actual followers of other Twitter accounts, adding an unprecedented level of accuracy and relevance to their campaign.
Finding the actor's following
The following that the brand was most interested in was that of the show's starring actor's. This is a simple yet immensely effective way to increase engagement, as they are already part of the fan following of the star. In addition to Unified's Exact @Handle targeting, marketers also leveraged standard interest and keyword targeting.
Tiny teasers
The type of video content presented was extremely short, ranging from nine to 14 seconds only. The snippets, which featured the star hilariously prepping a honeymoon suite and dressing up as an imaginary host on a hit singing competition show, were bold, short, and enough to elicit audience reactions.
In comparison to the standard photo link ads with a call-to-action button, the video link ads achieved extraordinary results: a 29.4% higher engagement rate and 47K more engagements. Whether a marketer's ultimate goal is to target users interested in a specific actor, influencer, or competitor, leveraging the true following of these accounts has substantial value. While lookalike and interest targeting are great ways to find new consumers, in this case, Unified's Exact @Handle target proved to be more powerful for driving awareness and engagement.
Grow your business with a Twitter Marketing Partner
Find a Twitter Ads partner