Case Study
Under Armour connects with runners using premium partner and influencer content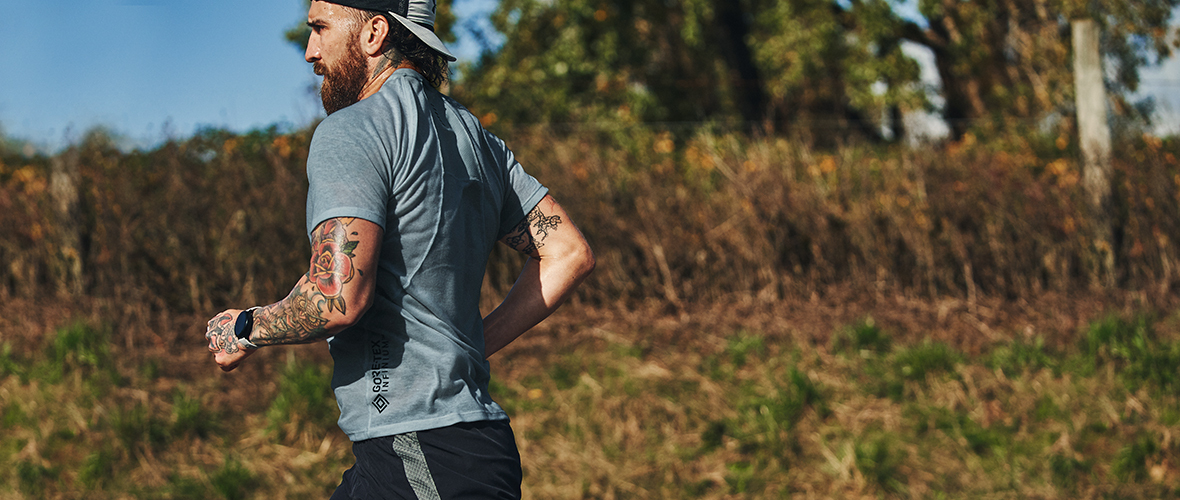 With more people taking up running due to gyms closing during pandemic lockdowns, Under Armour (@UnderArmour) wanted to raise awareness of its new HOVR Machina running shoe and increase its brand credibility with runners. 
@UnderArmour asked agency Digitas UK (@Digitas_UK) to build a full-funnel media plan to include influencer activity and content partnerships.
To capture the attention of runners on Twitter, @UnderArmour and @Digitas_UK created an exclusive collaboration with Runners World (@runnersworlduk) and one of Under Armour's brand ambassadors, London-based running coach Emma Kirk-Odunubi (@EmmaKirkyO).
The content featured Emma wearing @UnderArmour clothing and sharing top tips for runners, with the @UnderArmour brand content as a pre-roll video. Each video showcased a different group of exercises, such as power moves to build speed or bodyweight exercises to improve running posture. 

Runners could watch Emma repeat the exercises, while text on screen offered further tips to help runners understand how best to do the exercises. 
The campaign particularly targeted new runners in the market for shoes, aiming to raise their awareness and consideration of the HOVR collection. By using Video Website Cards, @UnderArmour was able to drive interested runners directly from Twitter to the HOVR collection on its website.
According to Millie Ruddy, senior paid social manager, @Digitas_UK: 'Twitter is one of the most valuable partners in Under Armour's paid social strategy. This campaign used a premium publishing partner, encapsulating influencer activity, content partnerships, product placement, and paid social support. We also ended up overdelivering against our key campaign KPIs.'
Appeal to your audience with tailored creative.
With uptempo videos featuring an expert brand ambassador demonstrating a variety of innovative warm-up exercises specifically for keen runners, @UnderArmour connected effectively with its exact target audience.
Drive engagement with Video Website Cards.
Video Website Cards featuring @runnersworlduk premium content boosted campaign engagement by driving video views and encouraging existing and potential runners to click through to the @UnderArmour website.
Raise awareness with Amplify Pre-roll.
With Amplify Pre-roll, @UnderArmour could showcase its links with @runnersworlduk to running communities on Twitter, helping to raise product awareness and boost brand credibility with this key audience.
The integrated approach of this campaign, in which an influencer in branded clothing appeared in a premium partner video prefaced by branded content, really paid dividends for @UnderArmour.
The view-through rate was high, with 10 million video views from 19 million impressions. The full six-second pre-roll ads had 5 million views. Although the campaign was not optimised to achieve clicks to the website, with that seen as a secondary metric after brand awareness, @UnderArmour was pleased to see it result in 31,000 clicks.
At Under Armour we want to make runners better. We're very happy that Twitter has this sponsored story solution that allowed us to partner with Runner's World to create a content series with exercises that runners can include in their training routine. And at the same time giving us the opportunity to educate how our connected running shoes can help you to become a better runner.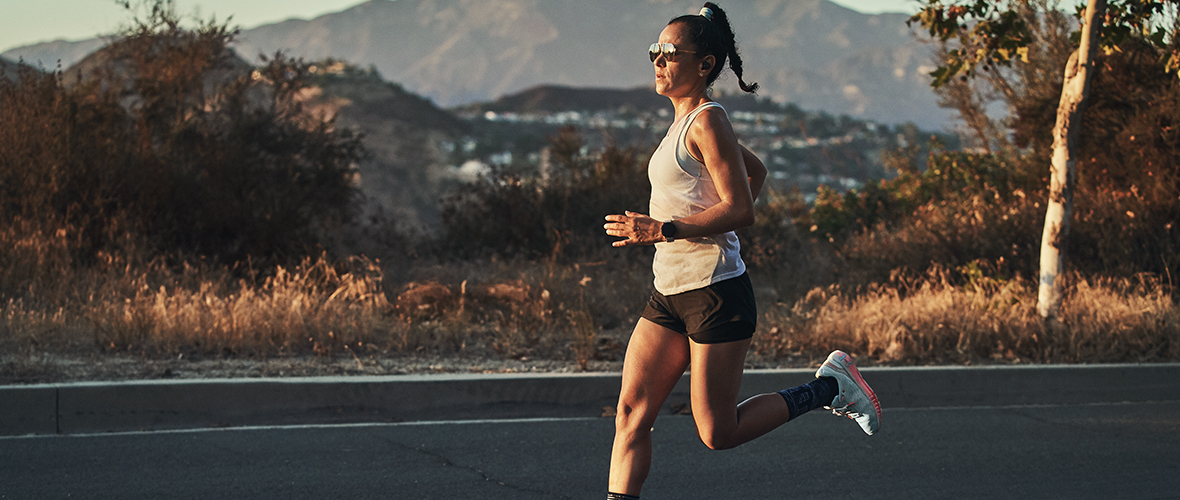 You want your message to be heard by the right person. Let Twitter's targeting capabilities help.
Did someone say … cookies?

X and its partners use cookies to provide you with a better, safer and faster service and to support our business. Some cookies are necessary to use our services, improve our services, and make sure they work properly. Show more about your choices.
Reach your most valuable audience at scale when it matters most.
Did someone say … cookies?

X and its partners use cookies to provide you with a better, safer and faster service and to support our business. Some cookies are necessary to use our services, improve our services, and make sure they work properly. Show more about your choices.