Case Study
Twitter Amplify puts Slovenia on the adventurers' map

Marketing success can depend on getting your message out at the right time and having it in the right place. The Slovenia Tourism Board (@SloveniaInfo) was well aware of this, so when the time came to position Slovenia as one of the top outdoor destinations in Europe, it knew its message needed the right context.
Since 91% of the global Twitter audience want to see information about travel and is 26% more likely to book a flight ticket than the general online population, the platform became the perfect home for the campaign.1
@SloveniaInfo decided that in order to maximise impact, it would also need to partner with someone who was already well established within the travelling and cycling communities on Twitter.

When it came to reaching out to travelling and cycling enthusiasts, @SloveniaInfo found the right partner in the Tour de France (@LeTour).
With Twitter Amplify, @SloveniaInfo was able to leverage @LeTour premium content and target its valuable audience.
The competition turned out to be the right time to showcase not only Slovenia's cycling destinations and cyclist champions, but the country's incredible gastronomy, history, and culture.
The brand ran three different Pre-Rolls highlighting Slovenia's many wonders. These were promoted ahead of the launch of @LeTour premium content across 18 countries, including the USA, the UK, Germany, Canada, Croatia, Italy, and Spain.
Each Pre-Roll directed people to the campaign's site, where visitors could access tips, stories, and content to visualise their next best adventure.
Reach your audience more effectively
Twitter Amplify helped @SloveniaInfo partner with a publisher who already had access to the audience the organisation was going after.
Make a big impact in a short time
@SloveniaInfo drove immediate engagement with its Pre-Rolls due to the strong link between the message and the audience interests.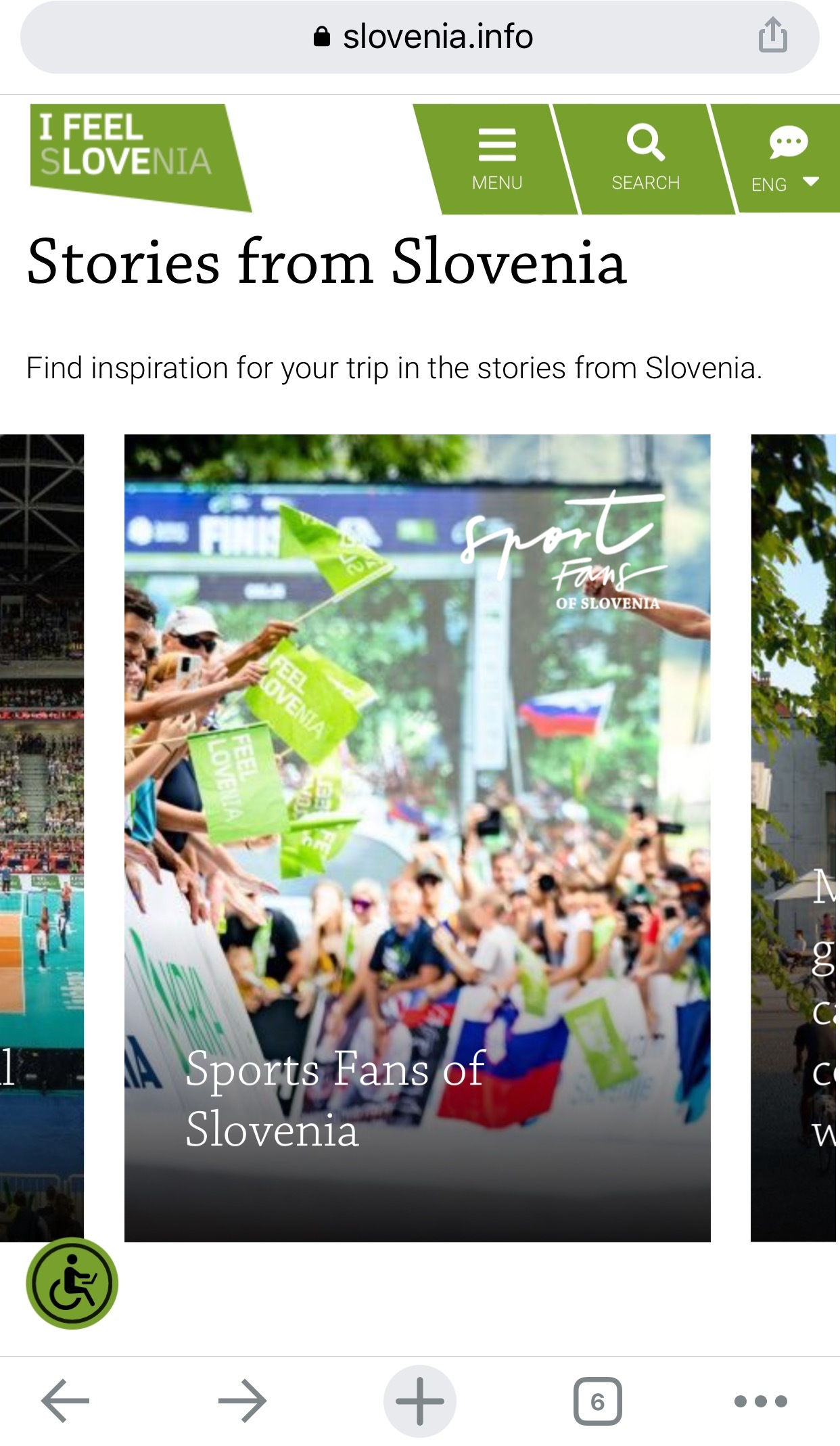 Keep momentum with Website Cards
Once people became interested, @SloveniaInfo directed them to a site with tons of extra content to keep them engaged and inspired.
Leveraging @LeTour premium content helped @SloveniaInfo reach users keen to explore exciting new destinations. The Pre-Rolls garnered 12.2M views across markets. Most importantly, the message's relevance among the intended audience was clear as the campaign generated 110K engagements and 83.8K clicks.
These results were achieved with the joint work of everyone involved: Twitter, A.S.O., Httpool, the representative of Twitter in Slovenia, and the media agency Pristop Media (@PristopMedia).
Slovenian Tourist Board have decided to launch the Tour de France Amplify Sponsorship campaign to enhance the communication with our cyclist fans and potential guests of Slovenia all over the 18 target countries. Our goal was to present Slovenia not only as the home country of cycling champions but as an excellent outdoor activities holiday destination. Together with A.S.O., Twitter and our cycling champions, we have inspired many cycling enthusiasts and professionals and placed Slovenia on the map of most wanted cycling destinations.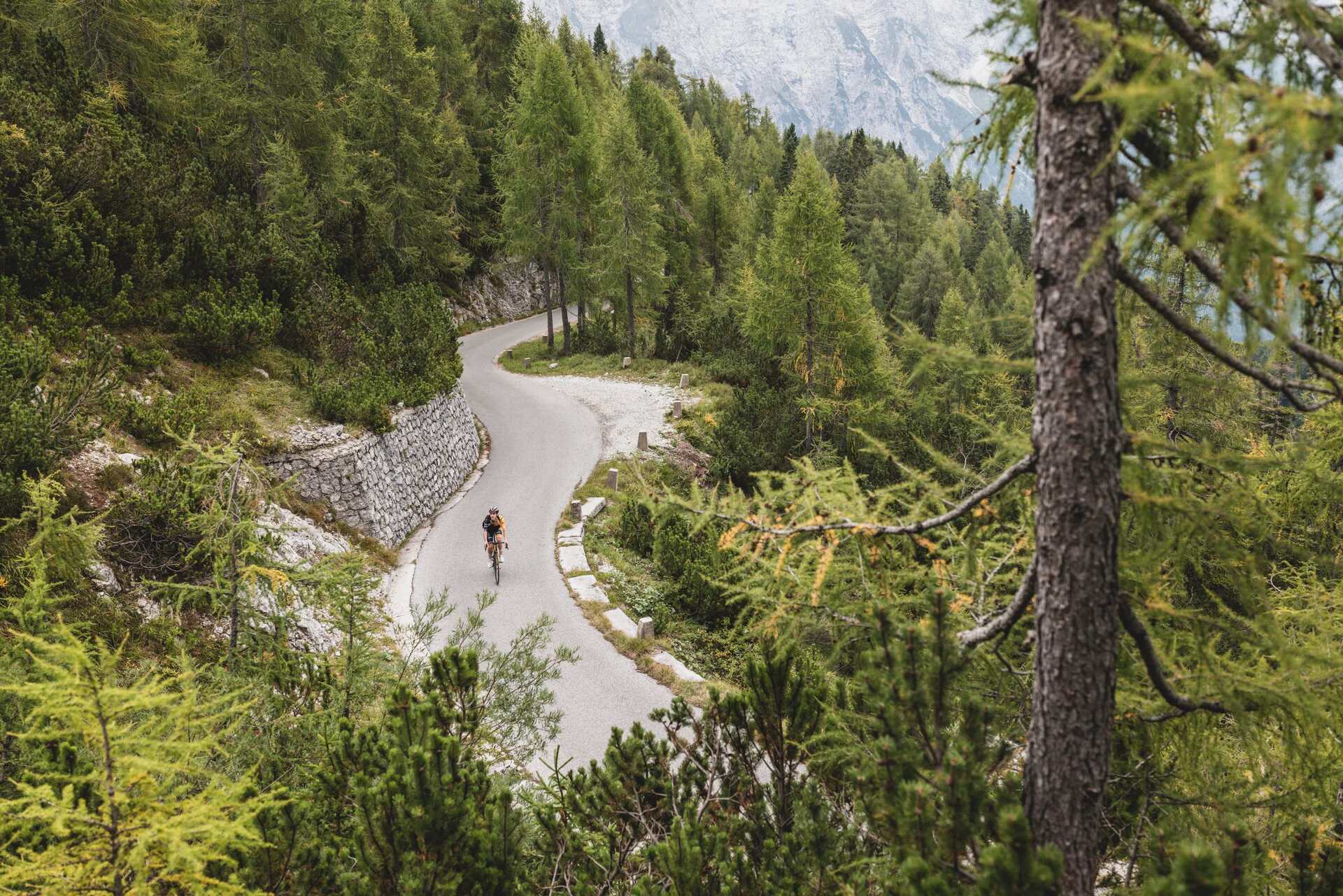 Source:
1. Toluna Global Vertical Study Jan 2022 (Global, All Verticals, All Respondent, weekly Twitter users vs. Non-Twitter) N=1,950 per market (1,600 Twitter users; 350 Non-Twitter users)