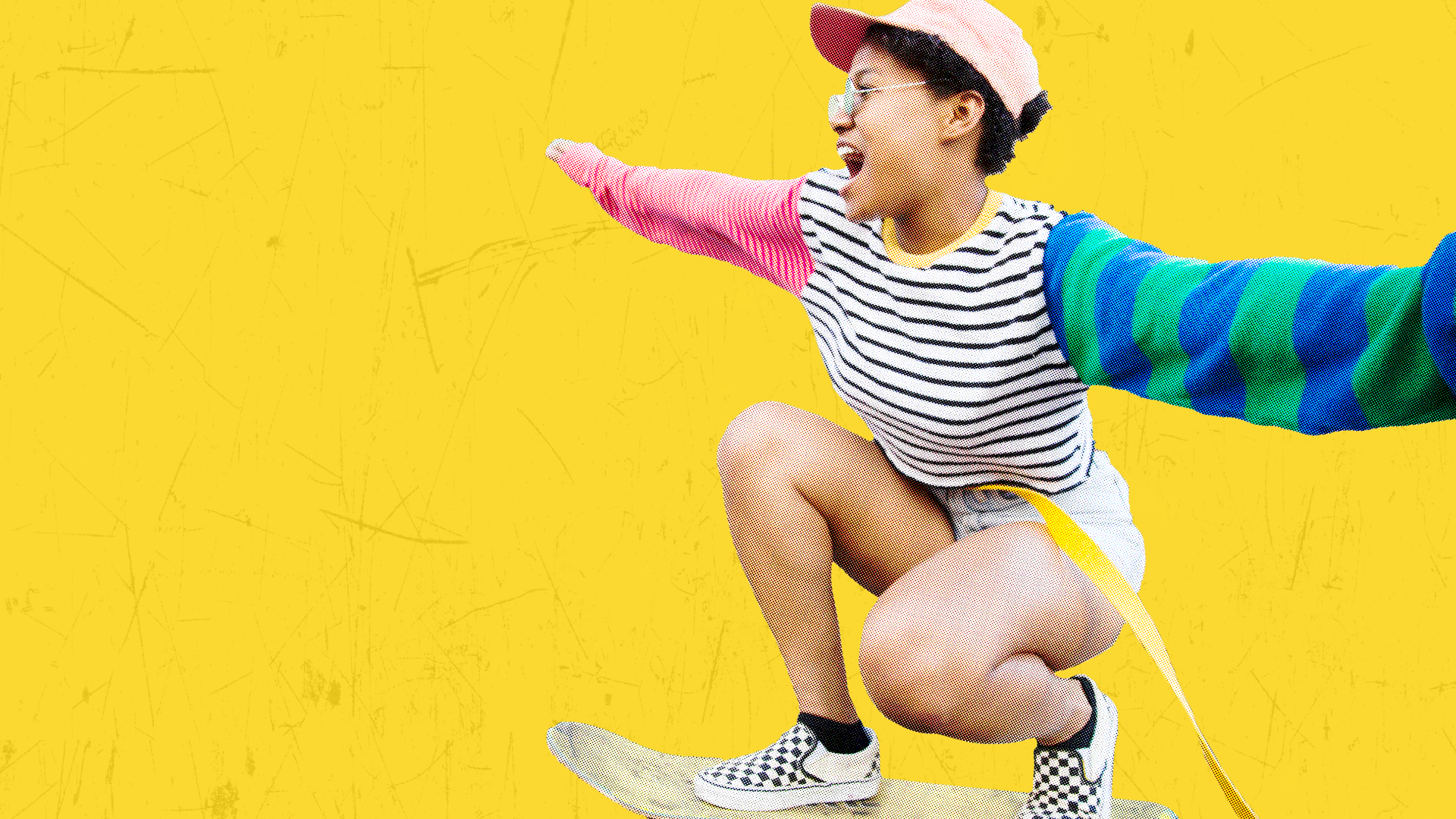 Storm Digital, a Netherlands-based full-service digital marketing agency, partnered with Supermetrics to increase campaign performance and decrease manual reporting time.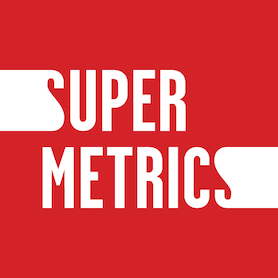 increase in text ad click-through rate  vs Facebook
decrease in text ad cost per click vs Facebook
decrease in reporting time with Supermetrics compared to manual data collection

Storm Digital is a full service digital marketing agency specializing in search, social and programmatic advertising. Based in the Netherlands, Storm Digital works with leading brands such as ABN AMRO, KLM, and Volvo to deliver impactful customer experiences. One of their clients is a leading Dutch insurance company. In the Netherlands, all insurance policies are valid for a calendar year from January 1st to December 31st. This means Q4 is a critical point of the customer journey with decisions to renew or switch to a competitor. How could Storm Digital ensure their client was top of mind going into Q4?
Storm Digital worked with their client to launch and promote a brand awareness campaign across Q3, a big part of which included paid social. The campaign's brand message was delivered via video with engagement goals. For a 30-second video, the 0:15 second threshold was used to qualify an  "engaged" customer, which allowed the Storm team to compare campaign performance across different channels.
Yannick Nierop is a Technical Data Consultant at Storm Digital and leads their dashboarding team. A big part of his job is to gather data from all of Storm Digital's paid channels and build dashboards so everyone can understand how well all their campaigns are performing. For this campaign, Yannick was tasked with gathering campaign data from all the social channels Storm used and report on performance to Storm's consultants and their clients.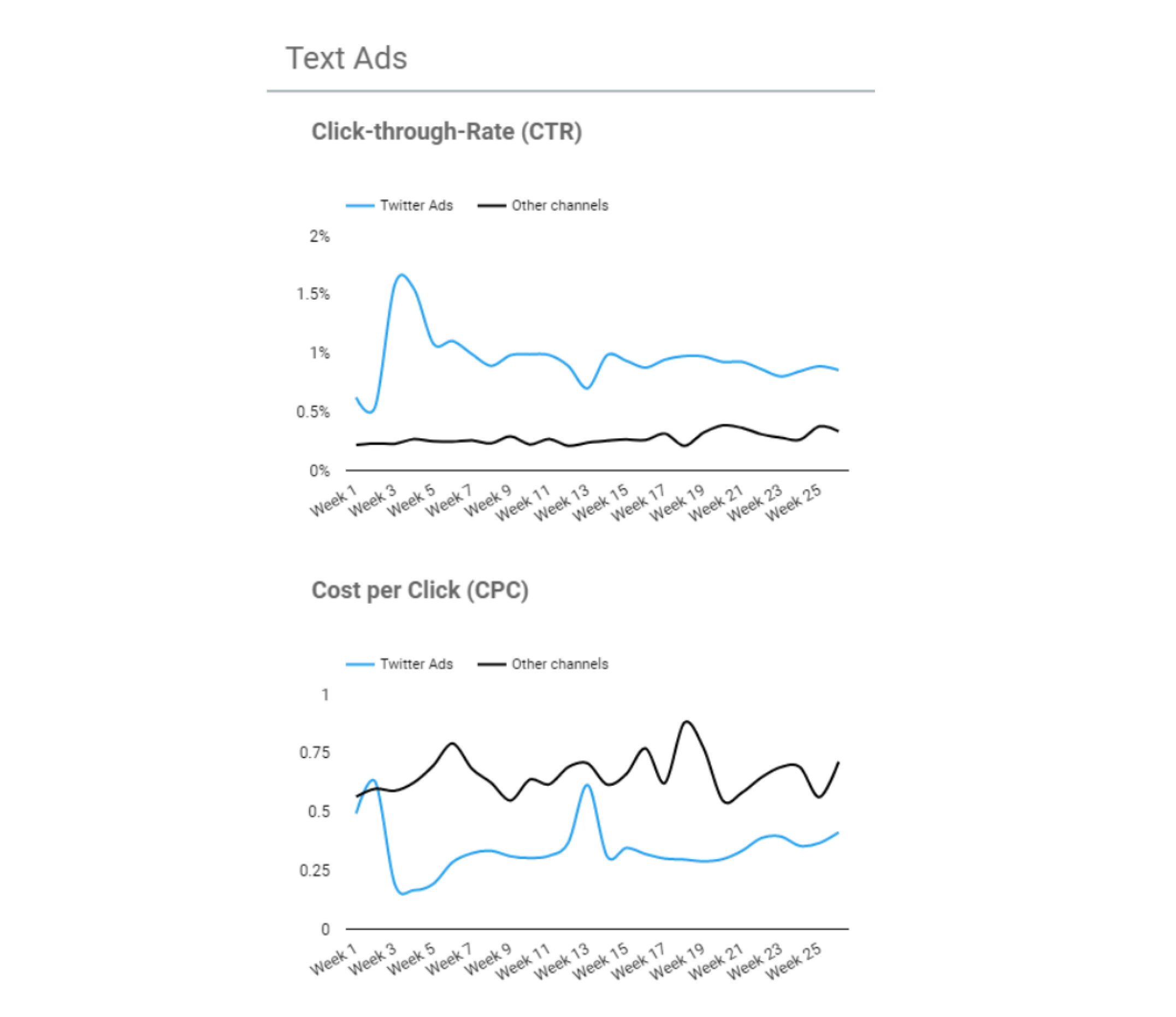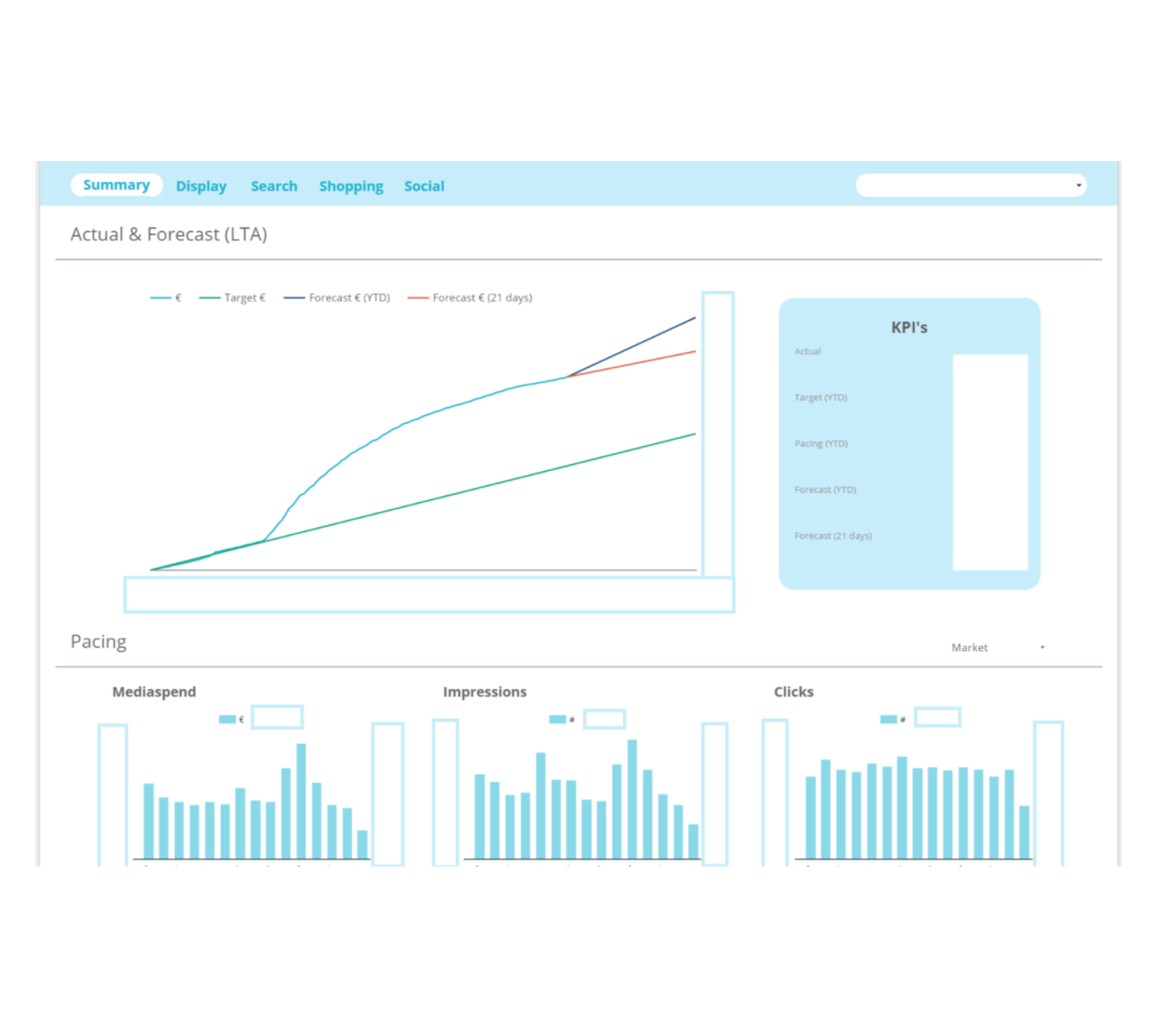 Nobody enjoys doing two hours of manual reporting every week. Having that process automated with Supermetrics means both removing frustrations and also being able to allocate that time to generating more insights from our Twitter Ads campaigns. This allows us to improve our capability to innovate.

For this campaign, Storm Digital saw a 296% increase in text ad click-through rate and 56% decrease in text ad cost per click with Twitter Ads compared to Facebook. They also reduced their reporting time by 50% with Supermetrics.
Yannick says that, "With this brand campaign we were looking at engagement and we could see Twitter Ads was the top performer in terms of CPC and CTR. We receive positive feedback from our clients about the transparent way we follow campaign performance and Supermetrics has helped us with that."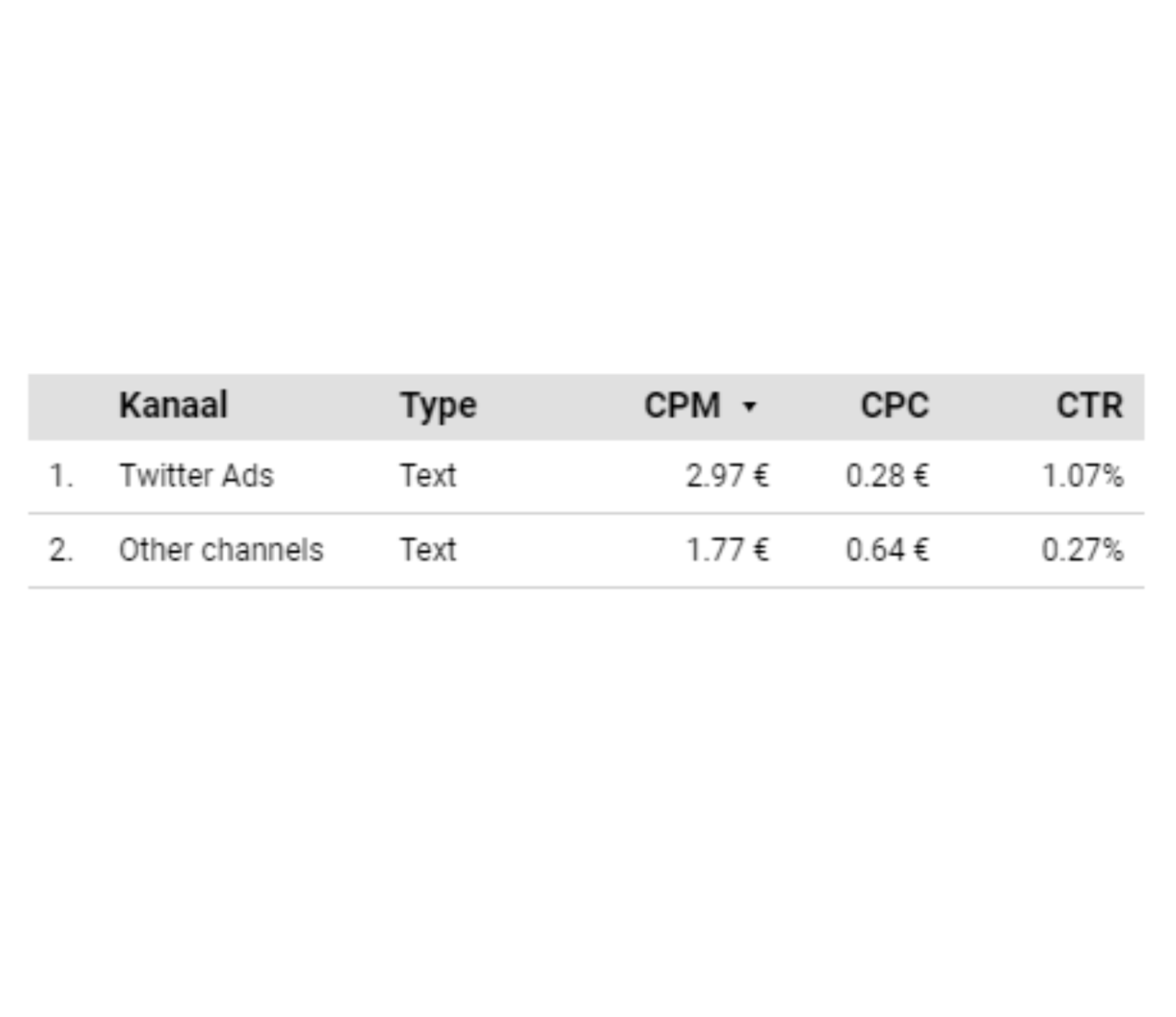 Grow your business with a Twitter Marketing Partner
Find a Twitter Ads partner