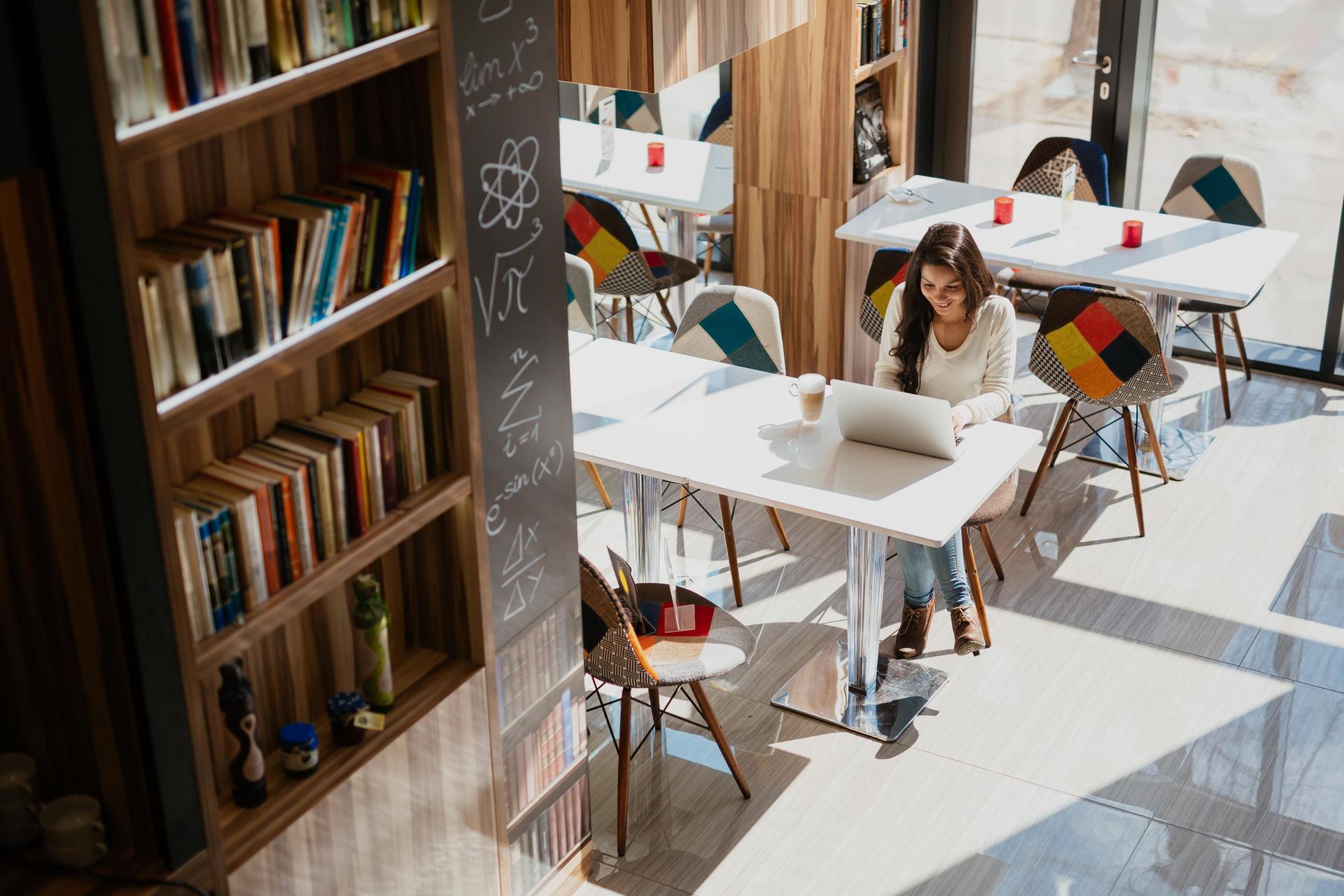 A professional development company for educators helps bridge gaps for students and teachers during COVID-19
See how you can achieve similar success
See how you can achieve similar success

Solution Tree (@SolutionTree) is a professional development company for K-12 educators. They provide a comprehensive range of services and products including books, virtual and on-site professional development, and online courses.
Every year, K-12 educators face the challenge of supporting students who lack the prerequisite knowledge and skills needed for success in new grade-level curriculum. This problem became exponentially worse for the fall 2020 semester as a result of the pandemic, since many students missed significant instructional time due to school closures. Educators are calling this the "COVID slide". 
To help close these gaps and ensure all students learn essential curriculum, schools must develop highly-effective learning solutions. Solution Tree created resources under their newly-launched initiative, Mind the Gaps Virtual Institute, to help K-12 educators provide proper support for their students.
Solution Tree ran a website clicks (now called website traffic) campaign on Twitter to promote their Mind the Gaps Virtual Institute. In this campaign, they focused on driving traffic to their virtual event page for educators to access their resources. This gave teachers the opportunity to collaborate and learn how to determine essential learnings, accurately measure student progress, and develop a system of interventions for learners who need additional time and support.

Solution Tree leveraged Twitter's targeting options to reach their core audience of K-12 educators in the U.S. for this campaign. They further optimized their targeting to include thought leaders in the K-12 space, popular hashtags for teachers and principals, and followers of education organizations.
Because of the urgency of our message, we used Twitter to quickly share information about our event and build terrific momentum in just a few short weeks.
cost-per-click (CPC)
This was significantly lower than their average CPC.
Run a website traffic campaign to increase site traffic
Solution Tree had a clear goal of driving website traffic to their virtual event landing page for this campaign. To effectively accomplish this, they used a Twitter Ads website clicks (now called website traffic) campaign. This objective is optimized to maximize link clicks and generate conversions.
In this campaign, Solution Tree's content was complemented by eye-catching Website Cards (now called Website Buttons) and strong, clickable visuals. Solution Tree only paid for link clicks on the ad — not any additional benefits or engagement that ensued.
Maintain a strong organic presence
Solution Tree creates a variety of strong organic content to consistently engage and connect with their audience. This practice is recommended to complement and reinforce paid strategies.
In this campaign, Solution Tree's organic content helped generate great conversations through the hashtag #COVIDslide. It also helped educators discover Solution Tree's free resources around this topic, including a webinar series.
They also hosted Twitter chats, notably #atPLC and #atAssessment, to foster ongoing engagement with their customers.
Crowdsource feedback and opinions
For this campaign, Solution Tree worked closely with top education experts to understand the needs and pain points of their customers, especially during this time.
As they created content for this campaign, they used organic Tweets to gain feedback from followers. And since many of the experts have large followings of their own, they were able to get feedback from those followers too.
Solution Tree's most active line of communication on social media is with educators through Twitter. Our intent is to build and maintain trust with education leaders and teachers by consistently providing helpful and actionable information to elevate their professional practice. As publishers of many of the top authors in K-12 professional development, we are uniquely positioned to offer practical solutions to current challenges.