Case Study
Samsung drives refurbished phone sales with Twitter Live Shopping live stream

300%+
More views than benchmark
For World Environment Day, @SamsungMobile was keen to find an innovative way to harness consumer interest in sustainability and to promote Samsung Certified Re-Newed, its refurbished range of mobile phones. Aware that people flock to Twitter for major cultural and societal events, it saw an opportunity to capture consumer attention and drive sales.

To mark #WorldEnvironmentDay and promote its Samsung Certified Re-Newed range of refurbished phones, @SamsungMobile opted to broadcast a #SamsungReNew live stream on Twitter in the UK and the US. 

This on-platform broadcast featured sustainability experts and influencers, including environmentalists and fashion designers, while also giving @SamsungMobile the opportunity to showcase some of its eco-conscious tech innovations. 

To build a keen audience ahead of time, @SamsungMobile used Branded Notifications that reminded people the live stream was about to start.
In tandem, the phone giant chose to use Twitter Live Shopping, the first time this Twitter capability was used in the UK. Twitter Live Shopping is a dedicated space at the top of a brand's live event page where the brand can showcase up to 50 products and make sales right on Twitter. That shoppable profile creates a direct path from discovering and talking about products to buying them in the moment. 
Incorporating Twitter Live Shopping meant people in the audience could toggle between the Latest Tab and the Shop Tab throughout the live stream. That enabled them to keep up with the conversation as well as browse products, while they could also continue to watch the live stream within an in-app browser.
Build buzz and engage your audience early
To raise awareness and drive views of the upcoming live stream, @SamsungMobile used Branded Notifications (or Heart to Remind). Users could Like this Tweet to be notified when the live stream was starting.
Make more sales with Twitter Live Shopping
By combining Twitter Live Shopping with a live stream, @SamsungMobile could engage a receptive audience by incorporating a seamless shopping experience into its live broadcast on Twitter.
Use polls to prolong the conversation
Once the live event was over, @SamsungMobile kept up the campaign momentum, engaging audiences with polls on environmental topics and the spirit of sustainability.
The campaign live stream, which housed the first ever shoppable tab on Twitter, was a huge success in terms of encouraging people to purchase during the broadcast. 
The stream really caught the attention of people on Twitter. It outperformed the video view rate benchmark by more than 300%. Across the UK and the US, the campaign received 3.5M viewers and drove more than a million clicks to their website.
With Gen Z shoppers turning to social to support sustainable brands, Twitter was the perfect partner to help introduce our line of Samsung Certified Re-Newed devices. Through Twitter's new Live Shopping module, we gave millions of UK and US viewers immediate access to our Samsung Certified Re-Newed catalogue.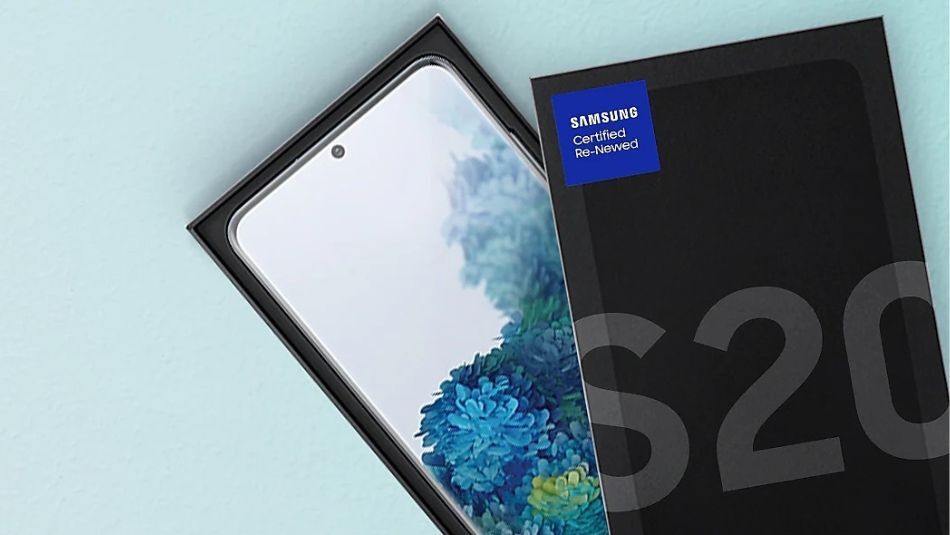 You want your message to be heard by the right person. Let Twitter's targeting capabilities help.
Website traffic & conversions
Meet the challenges of the mobile era and get results by driving conversions across platforms.