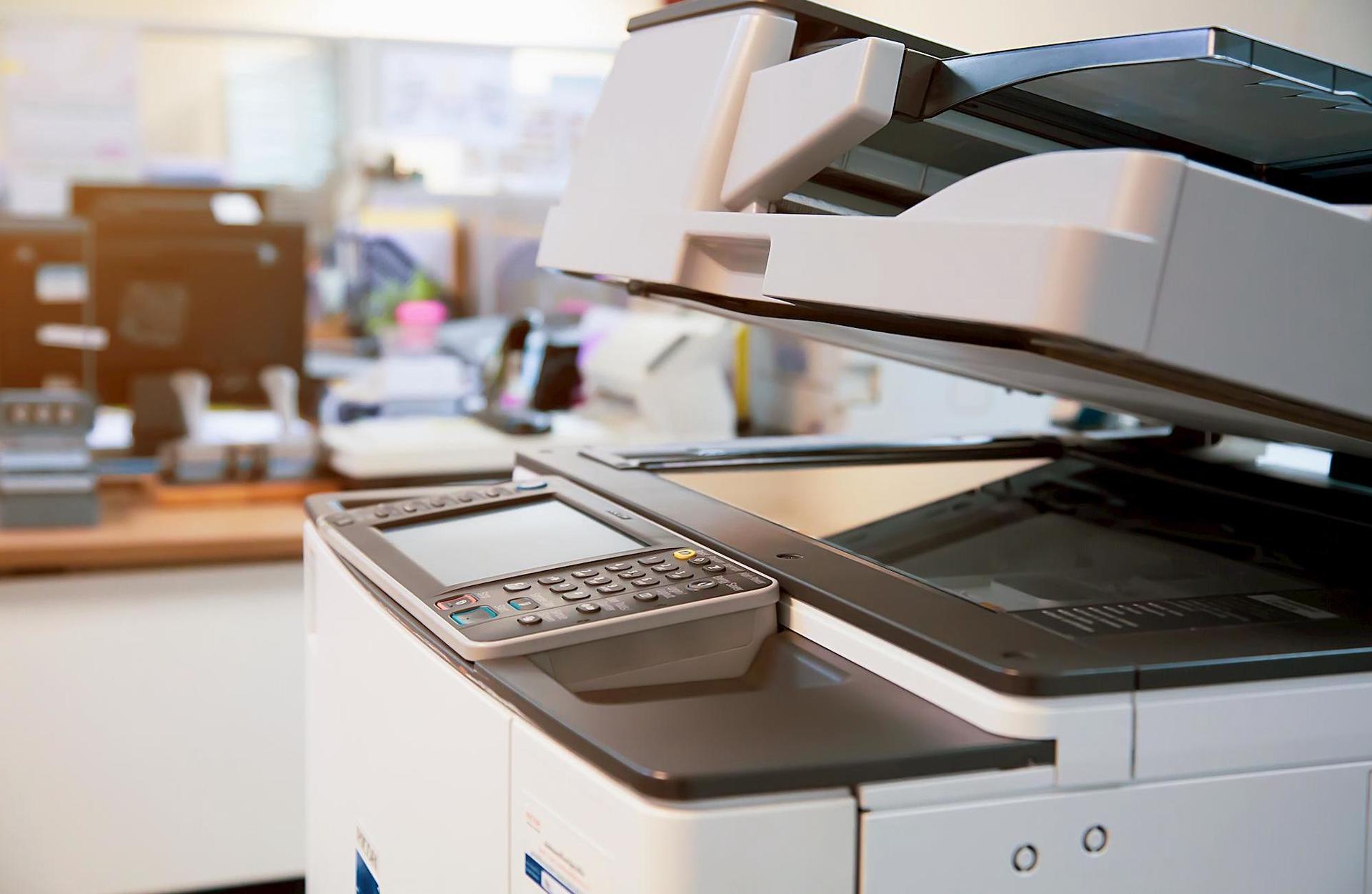 An online printing company builds awareness on Twitter during the back-to-school season
See how you can achieve similar success
See how you can achieve similar success

Print.sa (@PrintDotSa) is an online printing service that delivers printed materials to customers' homes. The company was founded in 2018 as the first online printing platform in Saudi Arabia. The idea was developed to help university students using copy centers, but has since expanded to corporate customers. They're now serving more than 126 cities and are continually expanding.
Print.sa worked with marketing agency FolderTech (@FolderTec) to run a Promoted Trend campaign on Twitter during the first week that students were going back to school to capitalize on the demand and traffic during that crucial time. They were also aiming to increase awareness of their brand and gain more Twitter followers with this initiative.
They chose Twitter to help them achieve these goals since it's their primary social media channel and one of the main points of contact they have with their customers. Twitter is the most widely-used network in Saudi Arabia by their target audience. Although they heavily targeted students and educators, they also included government facilities and B2C customers in their core audience group.
For the Promoted Trend campaign, Print.sa used Tweets with Video Website Cards (now called Video Ads with Website Buttons) to draw attention with engaging creatives and drive traffic to their website.
Because Print.sa ran a Promoted Trend campaign, their high-impact ads were automatically served to everyone in Saudi Arabia for 24 hours. 
In this Tweet, @PrintDotSa promotes their printing services with an animated video that links to their website.
Reaching our target audience at a specific time during the first week in the back to school season [was crucial]... It was a very successful campaign in a clever way by showing our brand name and boosting awareness.
impressions vs. avg benchmark
For this campaign, Print.sa used a variety of vibrant animations and bold graphics to pair with their Tweets. These made their content stand out in people's timelines, especially in the Trend's takeover placement on the "Explore" tab.
By using a Video Website Card (now called Video Ad with Website Button), they were also able to capture the attention that their ads were receiving and drive prospective customers to their website to sign up or learn more.
In this Tweet, @PrintDotSa emphasizes that customer's locations are not an obstacle for them, since they offer widespread services and shipping.
Keep your message relevant and timely
When joining the conversation around a current trend or season, it's important to make sure you join in at the right time when your message is still relevant. In this campaign, Print.sa capitalized on that perfect timing during the very beginning of the back-to-school season.
By reaching those groups of people at a crucial time when they have printing needs, they were able to connect to their audience and achieve tens of millions of impressions.
In this Tweet, @PrintDotSa shows the breadth of their service coverage and asks followers what city they should expand to next.
Twitter is about connecting you with people all around the world, which makes it easy for a business to be present in.