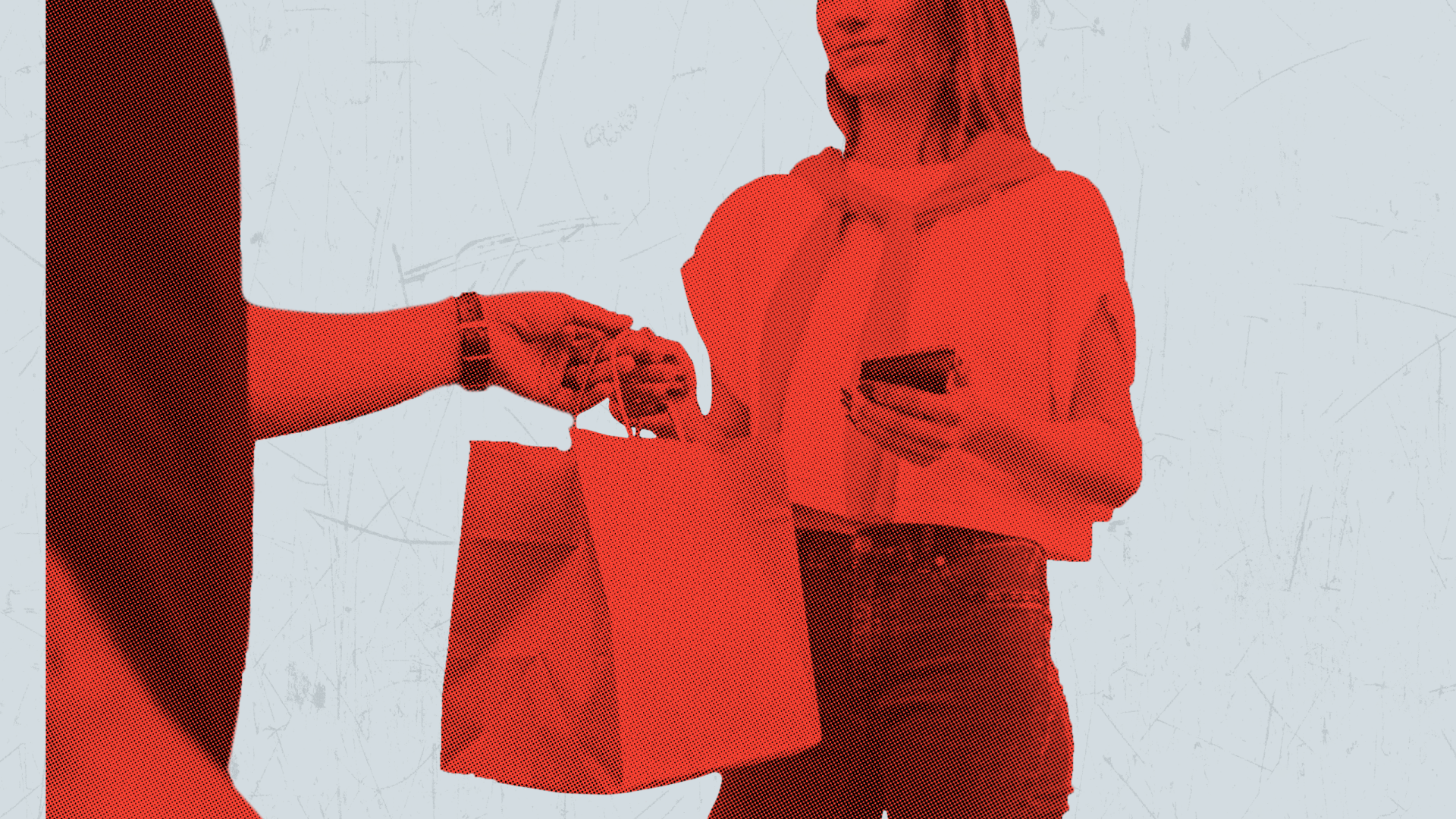 PedidosYa, an online food delivery service in Latin America, partnered with Wise.Blue to develop targeted campaigns that increased first-time app orders while decreasing cost per acquisition.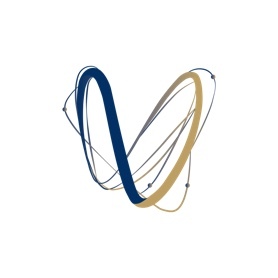 in cost per acquisition (CPA)

PedidosYa set its sights on improving awareness, improving customer lifetime value, and driving more first time orders from unique users through their app. The campaign was geared towards increasing app installs with Twitter selected as a primary platform to accomplish these goals.
Through a highly targeted campaign, optimization and testing across a variety of audiences definitions enabled PedidosYa to learn what would perform best.
People were targeted on both Android and iOS devices and divided by channel (Twitter and Twitter Audience platform).

Audiences were segmented in the following clusters, including: Foodies, Students, Beauty lovers, Sport lovers, and Tech lovers.

Campaigns were optimized daily for a variety of KPIs such as cost-per-signup through Wise.Blue machine learning technology.  Testing and learning through machine learning identified the creative and targeting combinations to generate the best (optimal) result.

Creative & messaging was refreshed regularly to avoid creative fatigue.
Wise.Blue has been an amazing partner which allowed us to scale our campaigns on Twitter and exceeded our expectations both in terms of dedication as well as responsiveness and overall success.

In a year's time, the Wise.Blue team powered PedidosYa's success in driving their cost per acquisition average down by 31% and attracted +310% more unique customers on Twitter.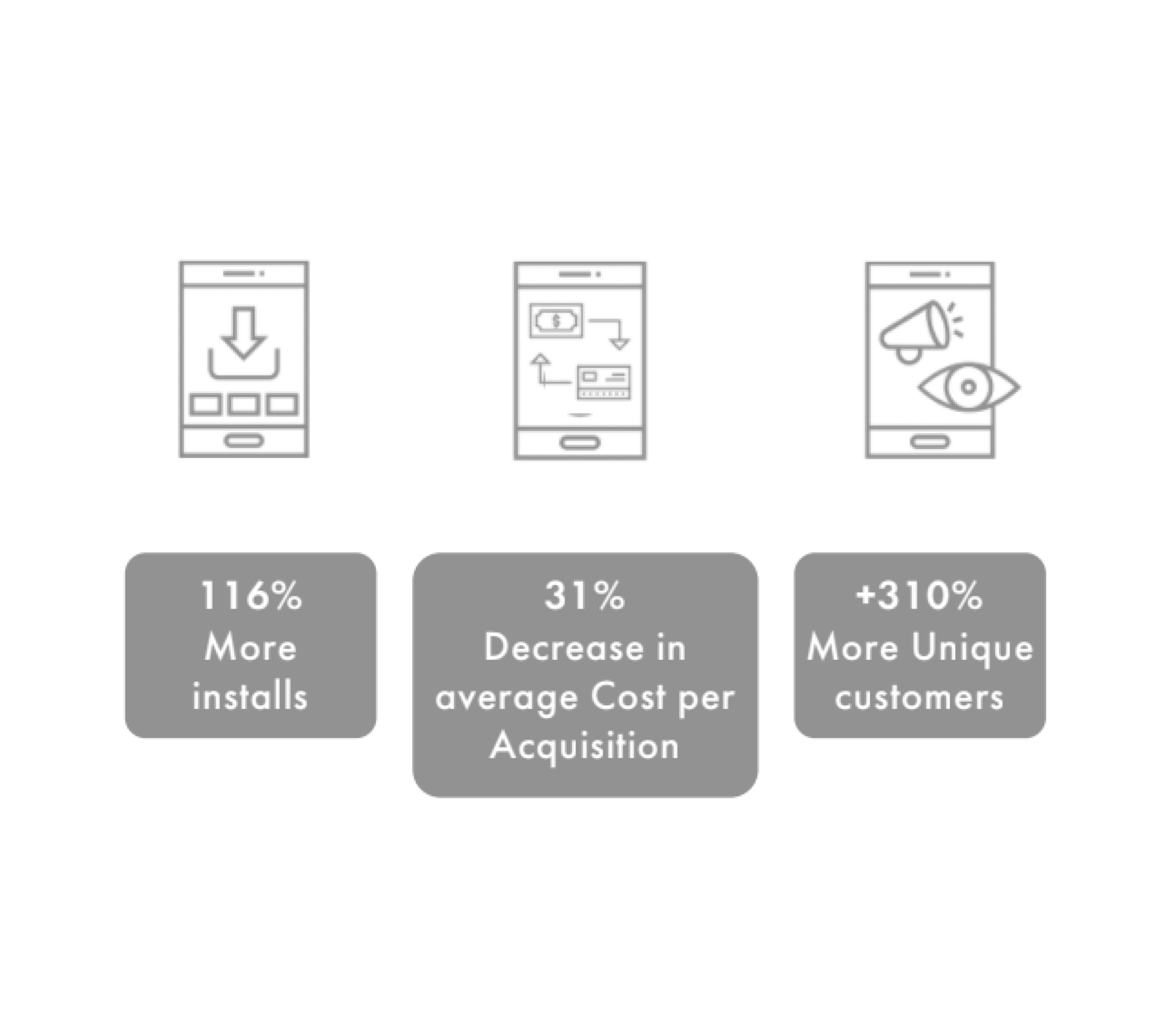 Grow your business with a Twitter Marketing Partner
Find a Twitter Ads partner