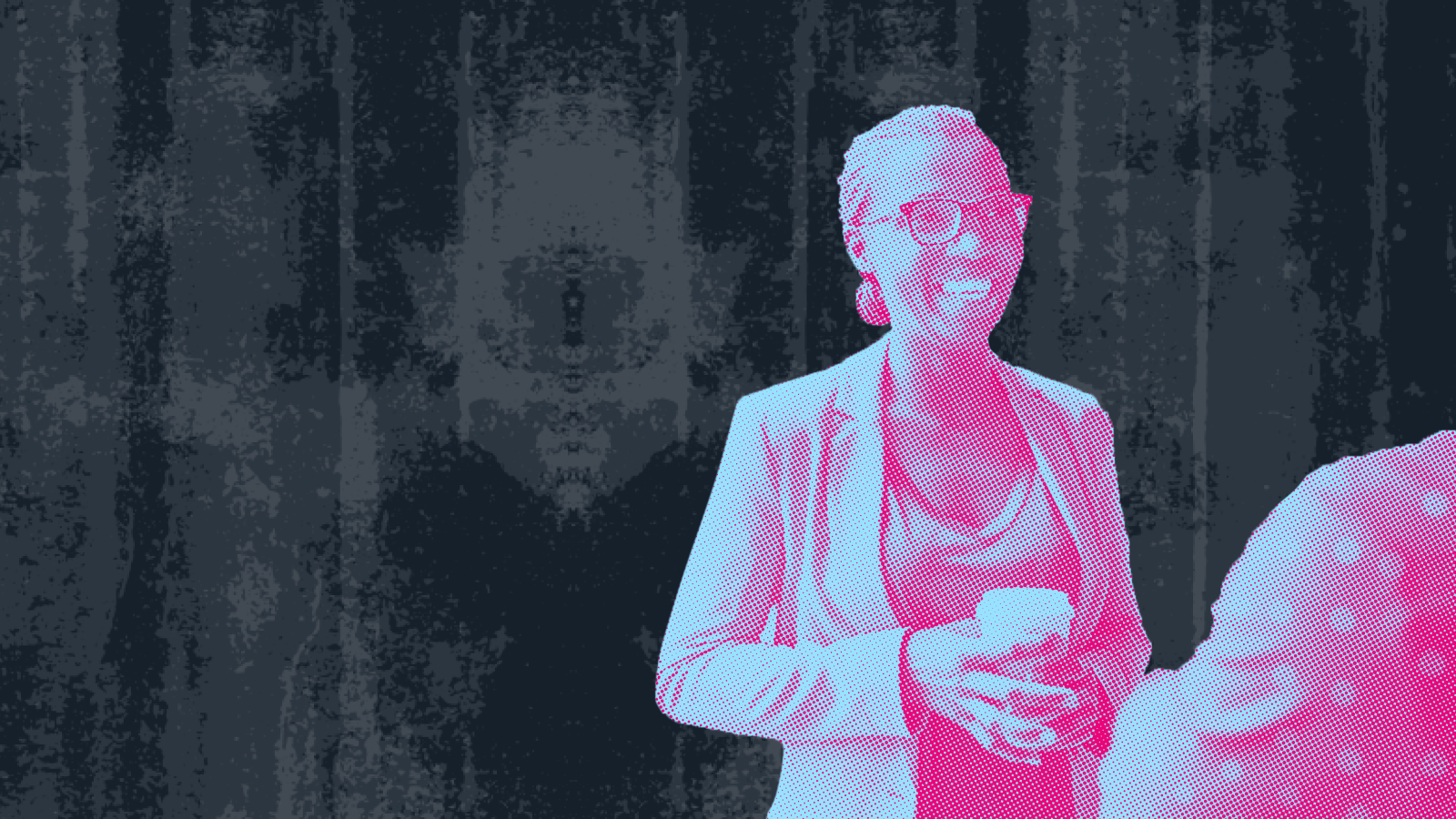 PedidosYa is a market leader in LATAM for online and mobile food-ordering, serving 55,000 restaurants with millions of users in more than 400 cities across 13 countries in Latin America. In partnership with Wise.Blue, PedidosYa developed a highly targeted campaign using Twitter's Carousel Cards—improving CPA by 40% and doubling acquisitions on a week-over-week basis.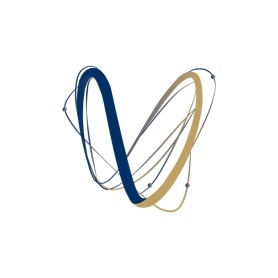 CPA decreased from 31.08 to 12.54 EUR

CPI decreased from 4.38 to 2.86 EUR
CTR grew from 0.52% to 0.58%

PedidosYa wanted to increase awareness of their online food delivery service to attract more first time orders. They wanted to grow the number of app installs to drive first time orders while decreasing the cost per acquisition (CPA).
The Wise.Blue-managed Twitter campaign targeted foodies in Argentina with a primary call-to-action to install the PedidosYa app. 
The business goals were to increase CTR while decreasing CPA and CPI. 
To understand the potential of Twitter's Carousel Cards ad format, Wise.Blue implemented a comparative study launching a standard campaign and a parallel campaign using Carousel Cards. They tested both campaigns against the three KPls: CPA, CPI, and CTR. 
Both standard and carousel card campaigns had the same target: Android as a device target, MAP as placement, Argentina as geo, and a combination of keywords and handles for food segment targeting.
To retain more control over bidding, both image- and video-carousel cards were launched in separate groups, but used the same visuals and had the same campaign objective—App Installs. 
Wise.Blue has been an amazing partner which allowed us to scale our campaigns on Twitter and exceeded our expectations both in terms of dedication as well as responsiveness and overall success.

Twitter's Carousel Cards performed incredibly well. The campaign doubled week-over-week acquisitions and improved the CPA, decreasing CPA by approximately 40%. 
Additionally, the average account CPI decreased from 4.38 to 2.86 EUR and the CTR grew from 0.52% to 0.58%. 
Compared to standard campaigns with a similar financial investment, Twitter's Carousel Card campaign yielded x2.5 more acquisitions, CTR doubled, CPA decreased from 31.08 to 12.54 EUR, and CPI decreased almost fourfold. 
Grow your business with a Twitter Marketing Partner
Find a Twitter Ads partner