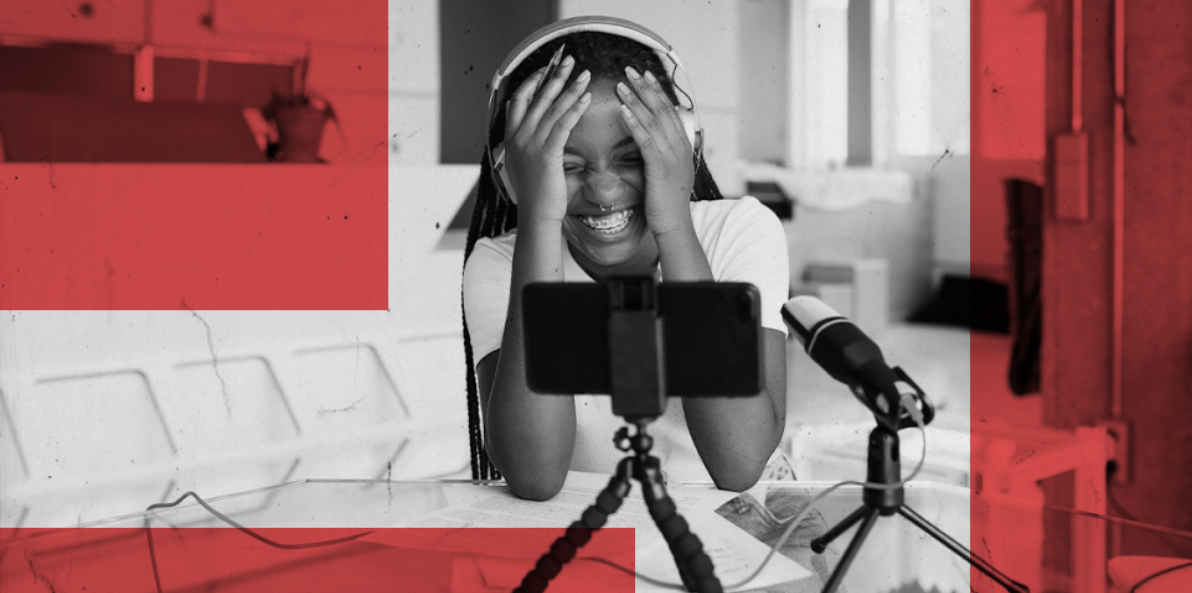 A membership platform used Twitter to connect and engage with creators
See how you can achieve similar success
See how you can achieve similar success

Patreon (@Patreon) is a creator-founded membership platform that helps creators change the way their art is valued through a direct relationship with their fans. Video makers, podcasters, musicians, writers, game developers, and other creators use Patreon to make a salary and connect with their fans. Through ongoing financial support from more than 6 million patrons, creators are able to spend more time building their  community and creating — filling the internet with beautiful things for people to enjoy.
Patreon's goals for this campaign were to increase awareness and drive potential creators to their website. To help increase brand awareness, they ran two video views campaigns, a long-form (1:46) video and a 15-second video as Promoted Ads and Website Cards (now called Website Buttons). To help drive site traffic, they ran a website clicks (now called website traffic) campaign on Twitter with the 15-second video as Website Cards (now called Website Buttons).
Patreon used Twitter's interest targeting to reach creators within specific categories, including music, podcasts, video/film, and visual artists. They also focused on targeting look-alikes of people who are followers of leaders and brands within each industry and keywords related to each category, which was a unique capability compared to other social platforms.
We rely on Twitter to drive reach and website traffic to grow our prospecting and retargeting audience.
cost-per-thousand impressions (CPM)
Twitter drove reach and site traffic at very cost-efficient rates compared to direct publisher partnership.
cost per click (CPC)
CPC is defined as the total campaign spend divided by the total number of clicks to their website.
Over 24M total video views in 2020
Video view rate is defined as video views (2 seconds viewing with at least 50% of the ad in view) divided by total impressions.
By testing new creatives, Patreon was able to find the copy, imagery, and videos that resonated best with each creator category. To optimize, they monitored their campaigns every week and paused low-performing creatives. 
Patreon paused keywords and look-alike accounts that had significantly low link-click rates, but tried not to narrow down the audiences too much to ensure they were able to reach the scale within their already-niche targeting strategy.
Twitter has unique targeting that allowed us to reach very niche audiences.
Patreon used a mixture of Twitter targeting tools and first-party data to reach new creators in strategic verticals. By combining the power and reach of Twitter's look-alike, keyword, and interest targeting, Patreon was able to hone in on their niche audience. Twitter's ads capabilities allow advertisers to find and connect to their fans. Learn more about targeting on Twitter.
Leverage Twitter's unique recommendations
Make use of the audience recommendations in Twitter's campaign form. Twitter determines people similar to those who follow accounts based on a variety of signals, including what they Retweet, click on, and Tweet.These recommendations helped Patreon achieve scale for their campaigns, yet stay within their tight targeting parameters.
Being able to see reporting by lookalike handle and keywords is helpful for us to understand the audience behaviors within each creator category, as well as understand what topics are trending with the audiences to help us improve targeting across different channels and platforms.