Success story
Paramount UK flys high on Twitter with imaginative Top Gun: Maverick campaign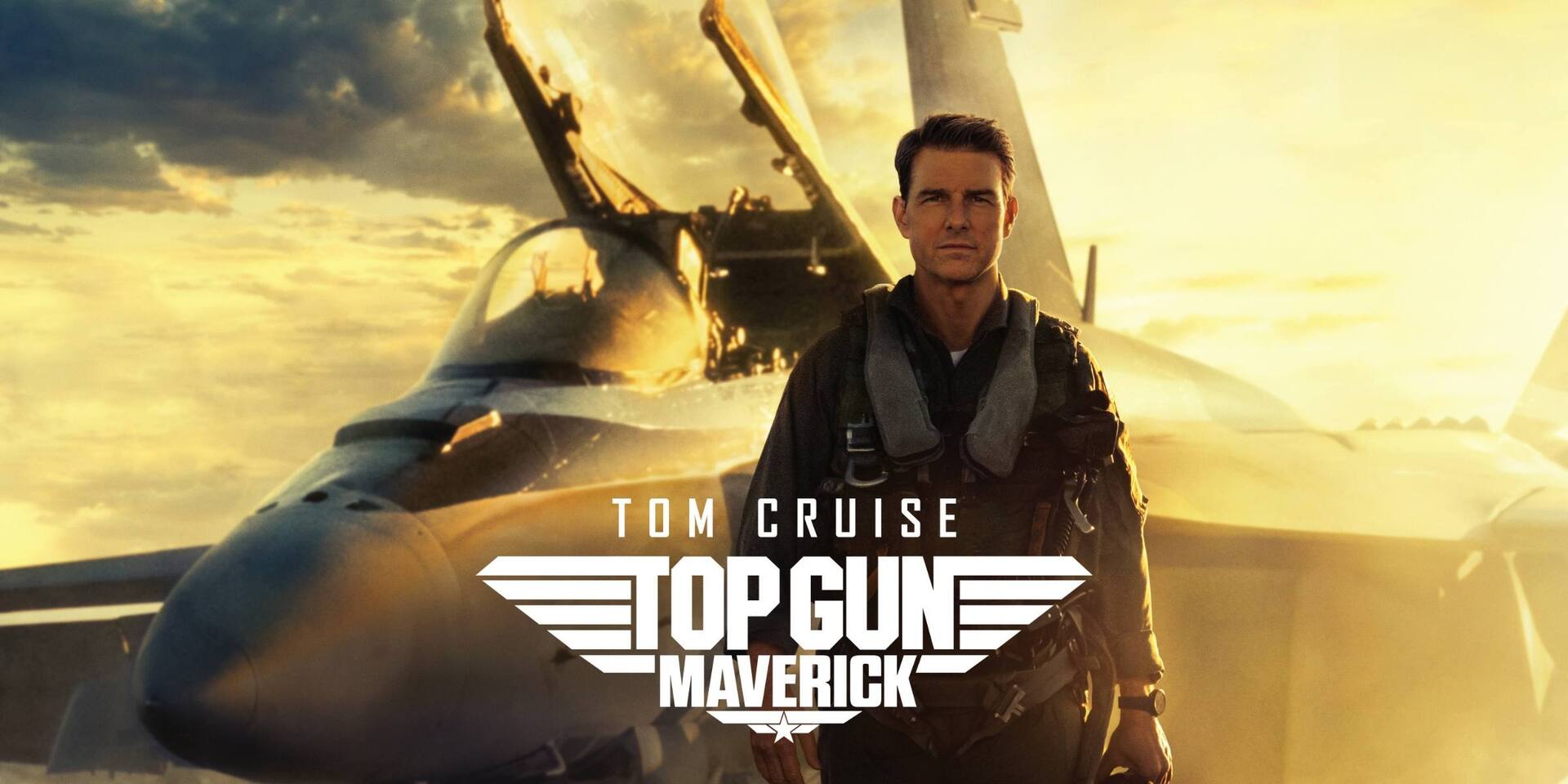 #1
Most liked @ParamountUK Tweet ever
141K
Custom activation engagements
Ahead of the premiere of the summer blockbuster Top Gun: Maverick, Paramount (@ParamountUK) was keen to build anticipation, excitement, and buzz in the UK. 

Knowing that people on Twitter are 12% more likely to be cinema goers than non-Twitter users, it understood the likely value of an eye-catching launch moment on the platform. 
To maximise the impact of its launch campaign, @ParamountUK opted to partner with Twitter on a phased approach. It kicked off with a Trend Takeover+, meaning its teaser video content ran at the top of the Explore tab in Twitter for 24 hours ahead of the premiere, while related Tweets also appeared in the Home timeline. 
To capture fans' imaginations and drive conversation around the film, @ParamountUK worked with Twitter Next to develop a custom call sign generator. 
Anchored by the knowledge that Top Gun call signs are a particular favorite of fans of the film, this custom activation sent one of 20 call signs to anyone who liked a Tweet. These included Rattler, Dragon, Stinger, and Cobra, for example, and each call sign came with a custom message and image.
Understanding that Amplify sponsorships on Twitter deliver higher brand favorability, purchase intent, and ad recall, @ParamountUK also chose to extend the campaign by sponsoring premium video content from @SkySportsPL on Twitter.
Turbo-boost awareness with a Trend Takeover+
To build awareness of the new Top Gun film ahead of its premiere, @ParamountUK used the most eye-catching format on Twitter, a Trend Takeover+ featuring engaging video creative.
Send engagement sky-high with Branded Notifications
While the use of Branded Notifications by @ParamountUK drove engagement, it also extended the campaign as thousands of fans shared the call signs they got after liking the call generator Tweet.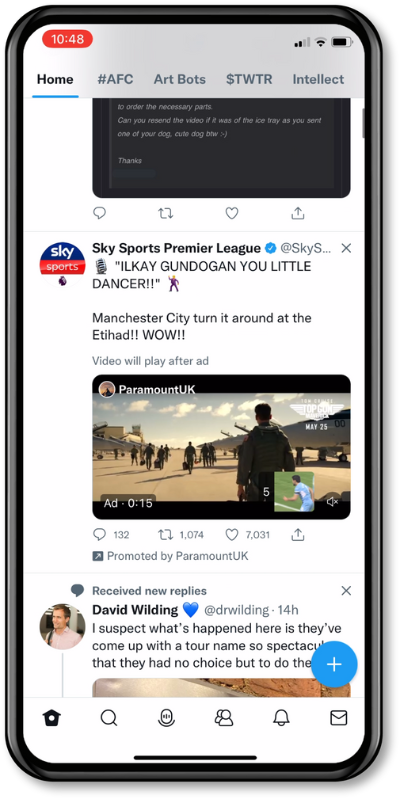 Use Amplify Pre-roll to reach a keen audience
To extend the campaign reach, connect to relevant conversations, and sustain interest in the film @ParamountUK incorporated Amplify Sponsorship of Sky Sports video content on Twitter.
Film fans on Twitter in the UK loved the custom call sign generator. In fact, the Tweet received more Likes than any other @ParamountUK Tweet ever. They also shared their call signs widely. Overall, this appealing custom activation attracted 141K engagements and 6.7M organic impressions. 
We knew film fans are really engaged on Twitter, but even so, we were particularly pleased with the performance of the call sign custom activation on the platform. It drove great engagement in the run-up to the film's release and brought something a little different to our wider marketing mix.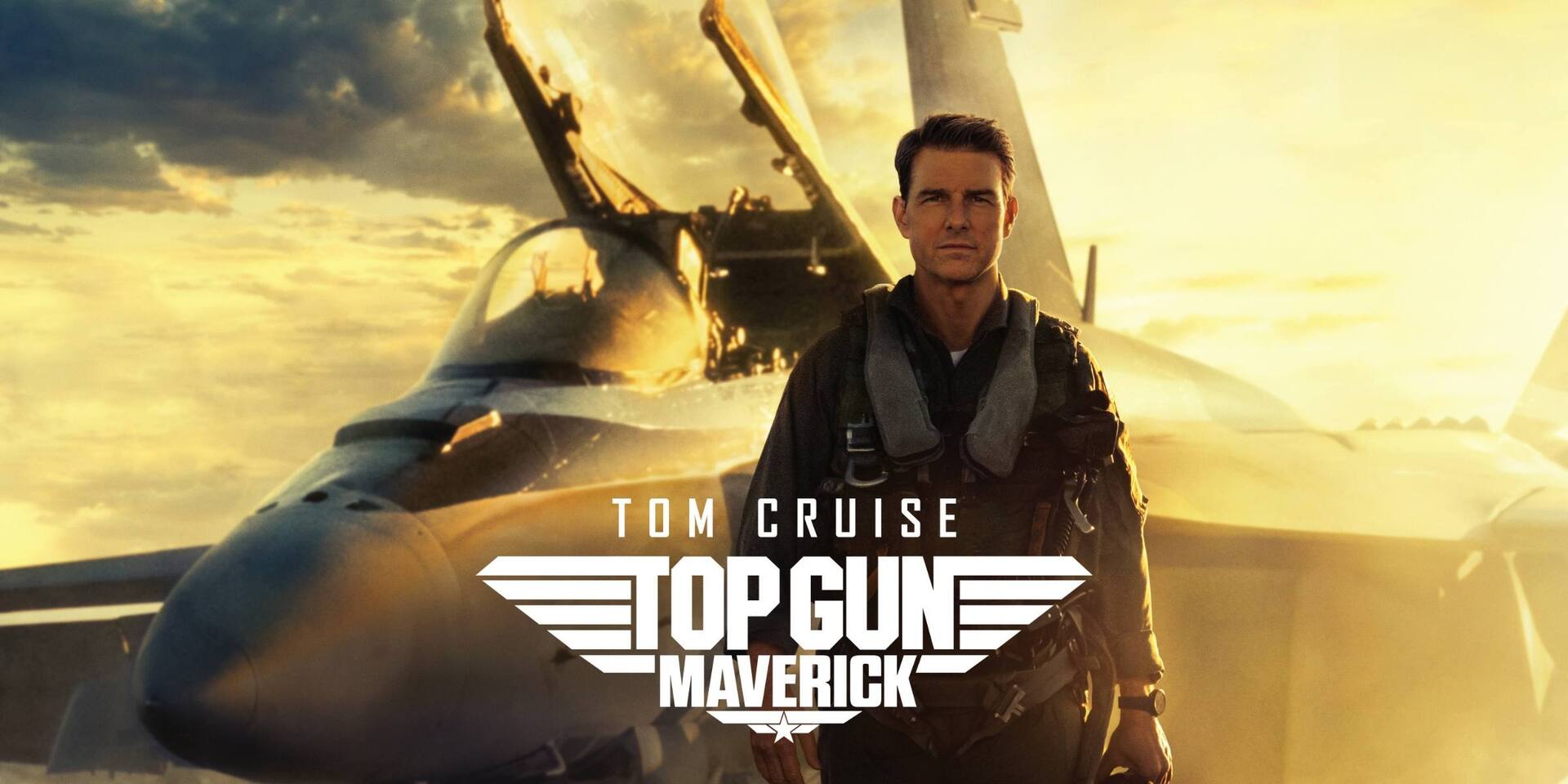 Reach your most valuable audience at scale when it matters most.
Brands are connecting with people on Twitter in unique and creative ways. And so can you.