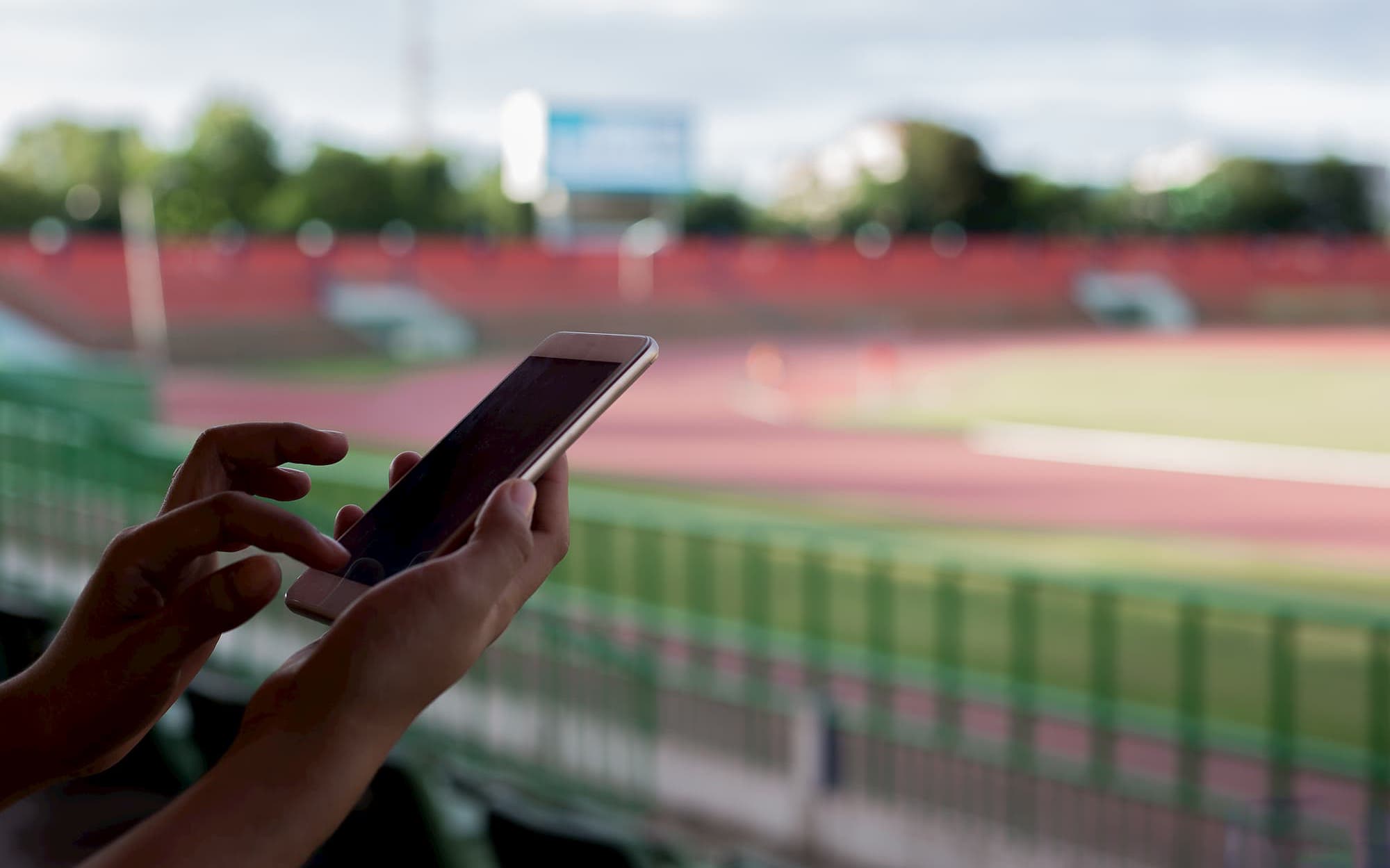 A mobile phone operator celebrates with their audience on Twitter
See how you can achieve similar success
See how you can achieve similar success

NRJ Mobile (@NRJMobile) is a mobile phone operator with more than 1.7 million customers. To celebrate the anniversary of France's FIFA World Cup win, NRJ teamed up with renowned Twitter celebrity Philou (@philousports). Known as the 'king of the GIF', Philou specialises in sports content, and agreed to use NRJ's hashtag #LafêteNRJMobile on his Tweets.
This campaign was all about raising awareness of the NRJ Mobile brand. The company wanted to get more eyes on its posts, as well as to increase interaction. NRJ is positioned as a young, fresh brand, and is not afraid to be different. It aimed to get people talking by capitalising on news and current events.
NRJ Mobile used a Promoted Trend (now called Trend Takeover) to maximize participation in the celebration. 
Because NRJ Mobile ran a Promoted Trend (now called Trend Takeover) campaign, their high-impact ads were automatically served to everyone in France for 24 hours.
Tweet impressions in 24 hours
impressions in 24 hours for the #LafêteNRJMobile Promoted Trend (now called Trend Takeover)
Twitter enabled us to capitalize on an event and step out of the box to expose NRJ Mobile to a massive audience for engagement and discussion.