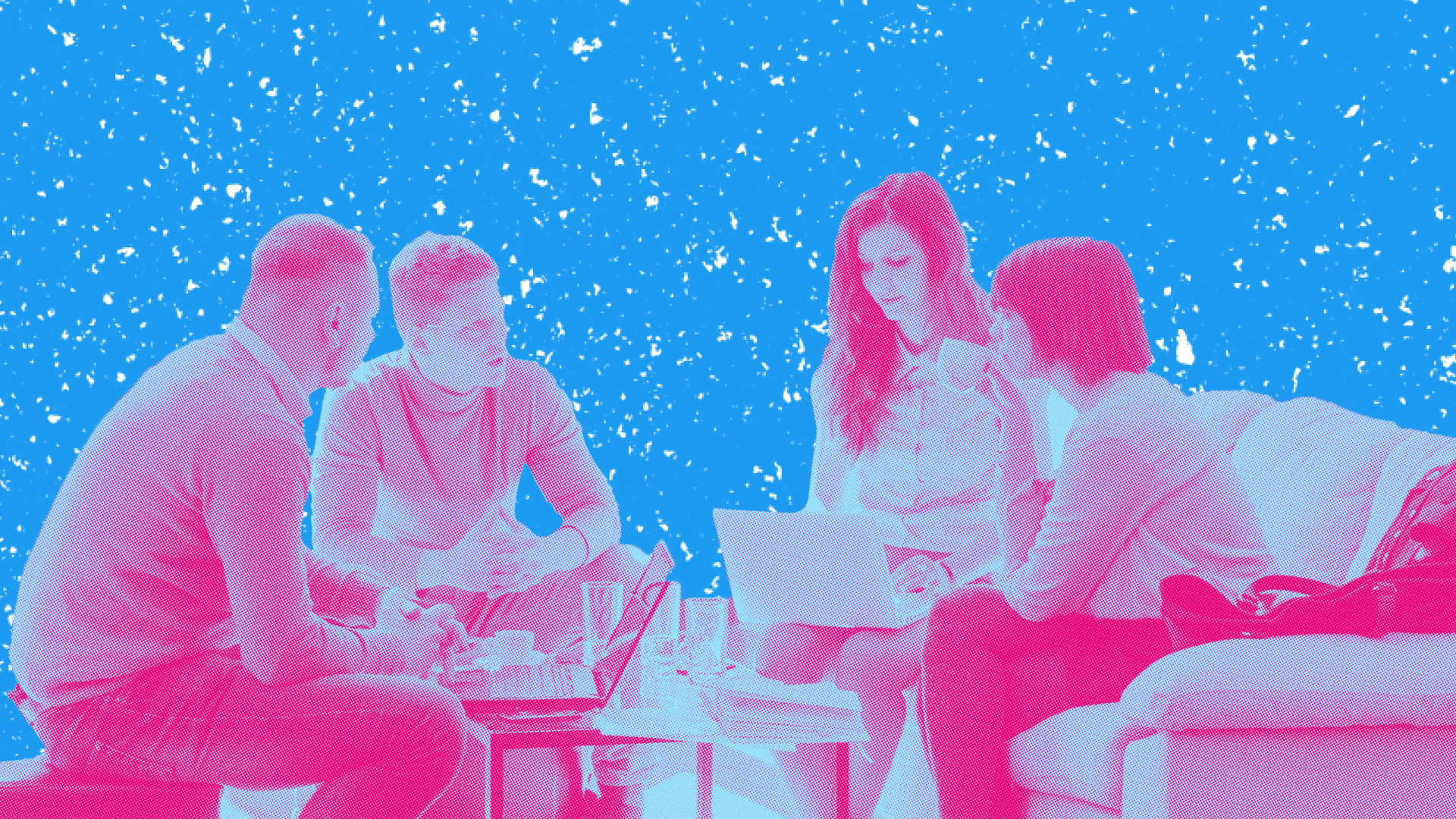 NordVPN, a virtual private network service based in Panama, partnered with Wise.Blue to scale their global presence while decreasing their cost per signup.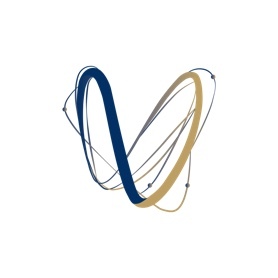 -40% Cost per Sign-up (CPS)

NordVPN is a VPN (virtual private network) app available on Android and iOS. Their goal was to scale their presence all over the world. Wise.Blue led NordVPN through the process of defining targets and different bidding strategies, which were then implemented using Wise.Blue technology.
The Wise.Blue technology evaluated multiple variables of the campaign structure, such as to develop various campaign strategies that were tested to maximize reach and performance with different bidding strategies and placements. A broad audience and a wide variety of precise segments were targeted and tested to maximize performance.
The knowledge that the Wise.Blue team has, combined with their hands-on support, is the key to successful performance campaigns. It's a pleasure working with such group of experts. Thank you, guys!

The Wise.Blue team enabled Nord VPN to achieve amazing results, including -40% Cost per Sign-up (CPS) and attaining 12x more purchases of their VPN services.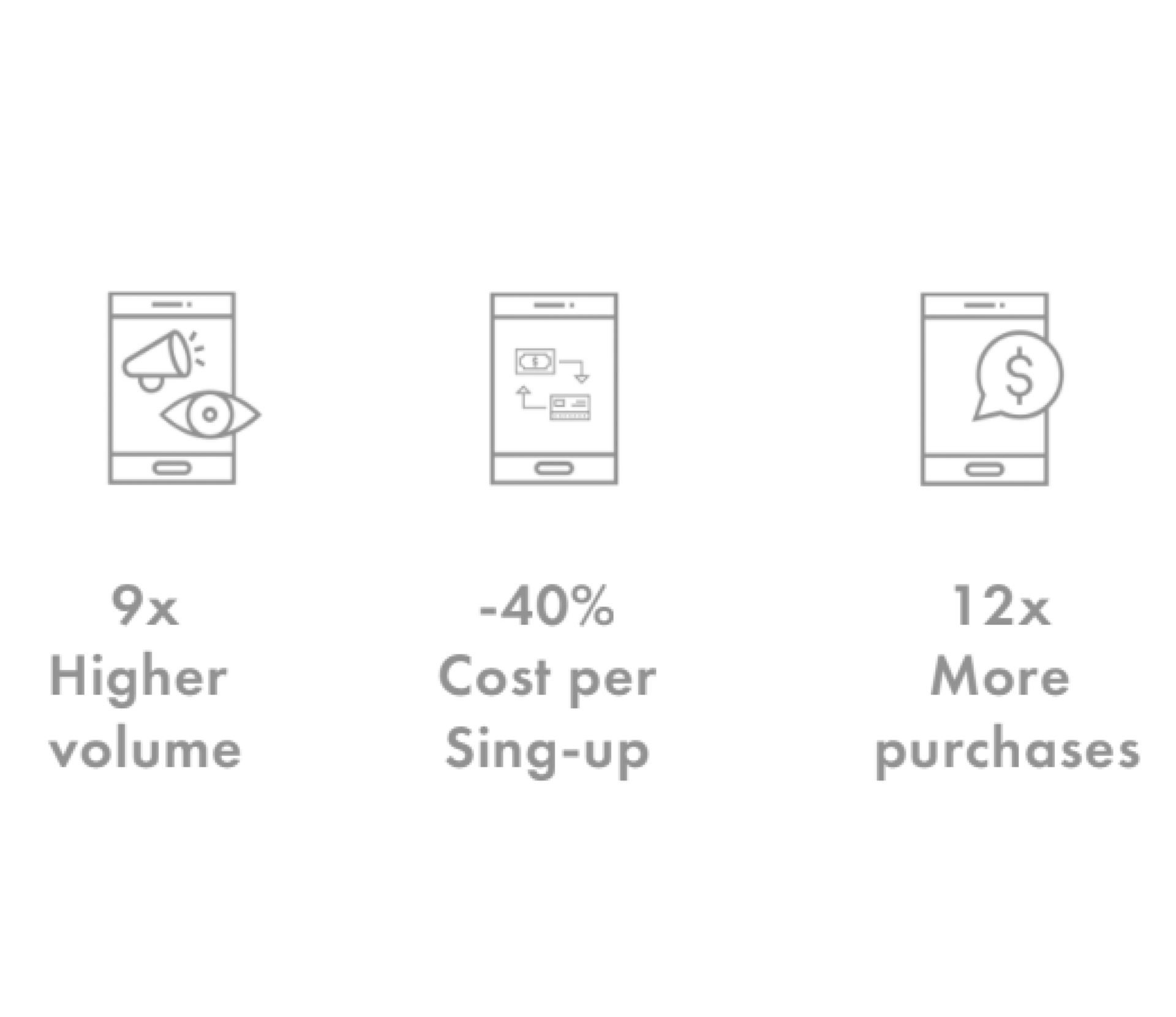 Grow your business with a Twitter Marketing Partner
Find a Twitter Ads partner