Case Study
Monshaat turns to Twitter Live for GEC Riyadh 2022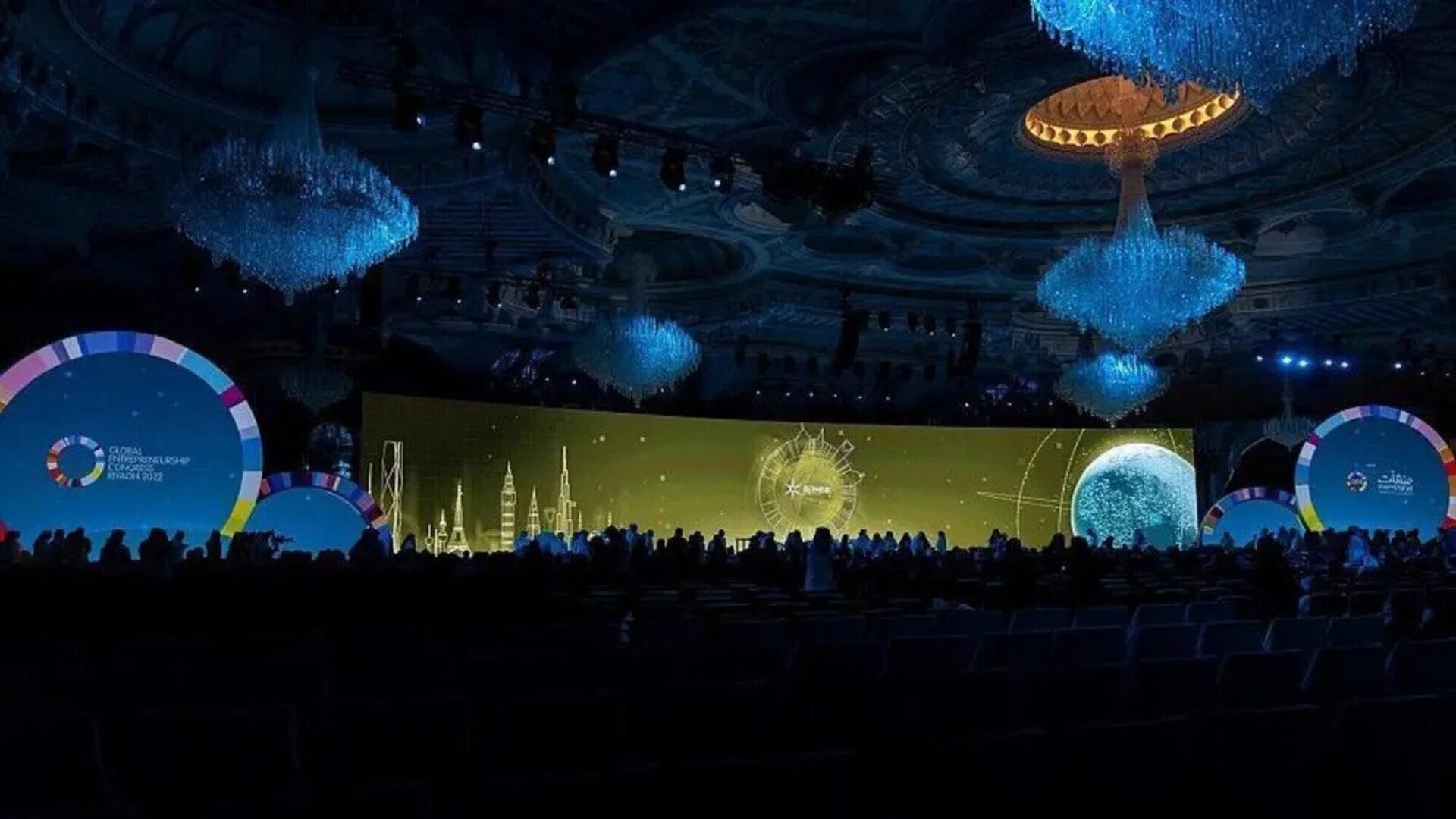 When the Small and Medium Enterprise Authority Monshaat (@MonshaatSA) had the opportunity to host the Global Entrepreneurship Congress (GEC) 2022 in Riyadh – it turned to Twitter to turn up the volume. Bringing together a multitude of entrepreneurs, investors, researchers, and start-up gurus, @MonshaatSA looked to build awareness and drive registrations ahead of #GEC2022.
@MonshaatSA set out to bring the four-day event alive online via the Twitter platform – making the full agenda available for all to enjoy. This meant devising a strategy that put Twitter Live into action, first prepping its audience for the coming event.
Video Website Cards formed the first wave of activation, with engaging content to pique interest and inform audiences far and wide of the impending #GEC2022 event. Meanwhile, a Twitter Takeover ensured the event garnered maximum attention ahead of the first day.
When the event kicked off on March 27th, so did the Twitter Live Event Page. Bringing audiences four consecutive days of 8-hour coverage, #GEC2022 was watched by millions of viewers. On average, Twitter Live events increase brand Tweets by 30%, a factor that helped drive conversation around @MonshaatSA's hosting of the event. The Live coverage was supported by a branded hashtag to capture conversations and a second Twitter Takeover drawing attention to the broadcast.
Once the event came to a close and broadcasts ceased, Twitter Video ads were unleashed to showcase the event's highlights. Sustaining the campaign messages with engaging content kept the drumbeat going, ensuring a truly memorable GEC for all.
Using Video Website Cards and a Twitter Trend Takeover to inform and educate audiences ensures everyone is on board.
Harnessing the power of Twitter Live Event Pages means reaching millions of viewers and boosting engagement.
Building on the successes of Live Event Pages with Video Ads helps to sustain the hype with engaging content.
The @MonshaatSA campaign proved to be a major success garnering an impressive 68.5M impressions. As brand visibility increased, so did the number of Livestream viewers, with 3.67M people tuning into the event. @MonshaatSA rounded off the GEC conversations with a flurry of video content, achieving 16.5M video views and cementing the event in the hearts and minds of Twitter audiences.
Twitter was one of our main partners to fulfil this objective, reflecting on the momentum of GEC Riyadh 2022. It allowed for this huge event to reach local and global markets while delivering on the awareness, visibility and reach it deserved.