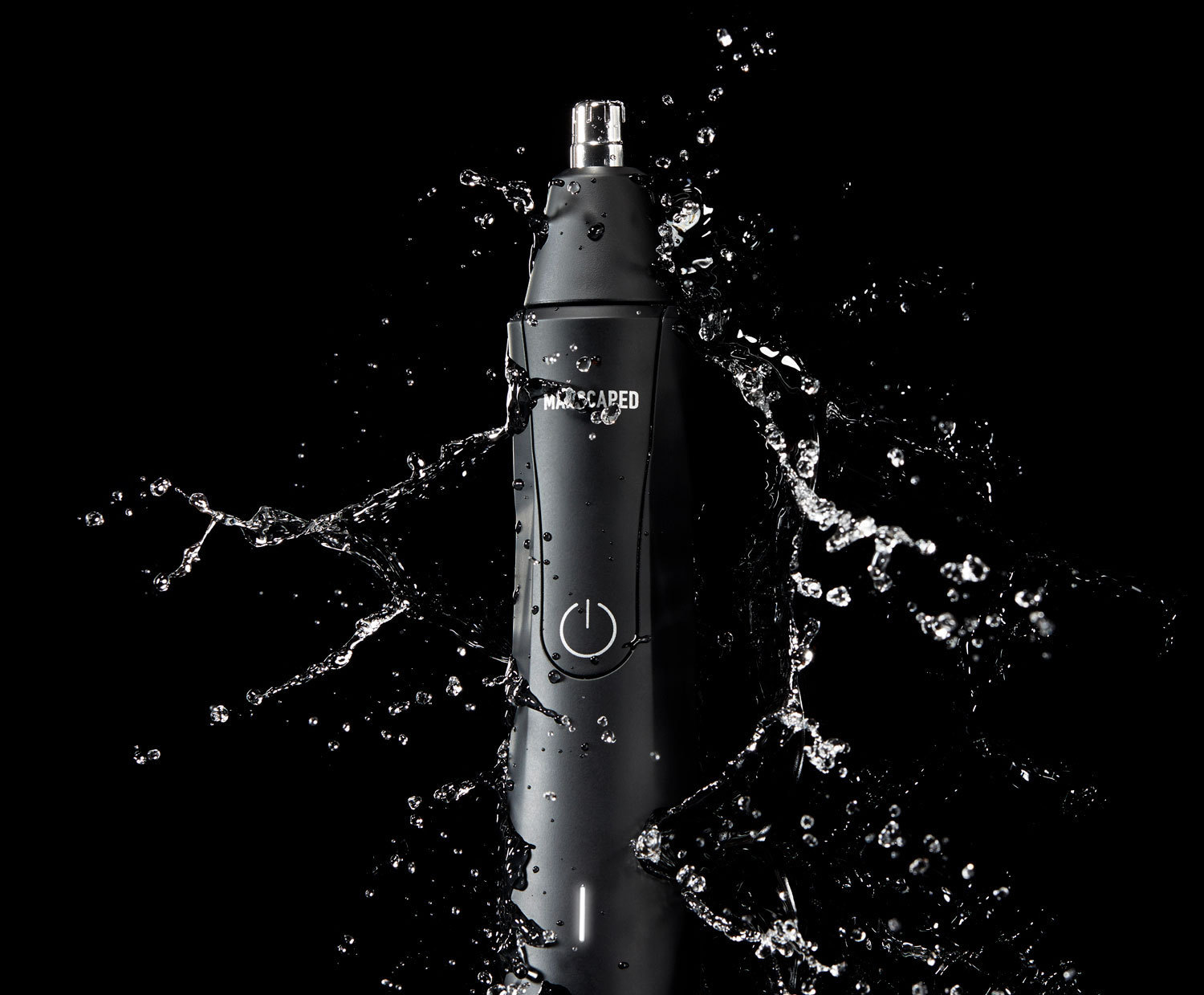 A men's grooming company delivered a life-saving message and raised testicular cancer awareness on Twitter.
See how you can achieve similar success
See how you can achieve similar success

MANSCAPED, Inc. (@manscaped) is a men's grooming and hygiene company. Their product range includes the best precision-engineered tools, unique formulations, and accessories for a simple and effective manscaping routine. 
MANSCAPED partnered with the Testicular Cancer Society (@TCSociety) to drive awareness and early detection of the disease throughout Testicular Cancer Awareness Month. Testicular cancer is the most common form of cancer among men in their target demographic (18-35 years old).
They created a how-to video that's not your typical PSA to help educate men to "check yo' self" on a monthly basis and ran a Twitter Ads video views campaign to amplify their message.
MANSCAPED chose to launch this campaign on Twitter because it's a platform that often drives high engagement and conversation around trending topics. Twitter also promotes sharing content, which was very important to raising awareness organically about possible signs and symptoms of testicular cancer.
This campaign targeted men aged 18+ in the U.S. who care about health information and healthy lifestyles.
Through Twitter's unique and engaged audience, we amplified our Testicular Cancer Society partnership by delivering a life-saving message about early detection of testicular cancer.
video view rate
Video view rate is defined as video views (2 seconds viewing with at least 50% of the ad in view) divided by total impressions.
cost-per-thousand impressions (CPM)
This was significantly lower than their year-to-date average CPM of $5.75.
MANSCAPED has a strong brand voice and personality on Twitter. By interacting with their customers with humor and comedy they are able to build authentic and friendly connections. The in-house MANSCAPED creative team has a trademark sense of humor that breaks down the initial barrier men have when talking about the topics of the male groin and of this prevalent disease.
Twitter allowed the MANSCAPED team to hyper-target their content and identify niche accounts and followers. They were also able to go after broader targets, such as interests and conversation topics.
MANSCAPED often uses Twitter to tease product launches, and create intrigue and excitement. For their recent product launch, they found clever ways to hint to their followers that a new product was coming by Quote Tweeting customers, liking Tweets, and Tweeting teaser images. 
Research by Twitter and Bain & Company shows that only 15% of brands are launching effectively and meeting their desired KPIs. But brands that include Twitter in their launch plans are 2.3X more likely to meet their KPIs.
Source: Bain & Company, 2019 Launch Marketer Survey, US, n=650
Twitter is one of the social media platforms that best exhibits our brand voice and personality. We're interacting with our customers with humor and comedy at a much more frequent pace, to help build authentic and friendly connections. We also love using the platform to crowdsource information.