Case Study
Lidl GB achieves mass market buzz with Christmas ad launch on Twitter

1.9M
Like to Remind views
In 2020, Lidl GB (@LidlGB) was keen that its Christmas ad campaign would be emotionally engaging and stand out from the crowd, particularly in light of the challenging environment due to the pandemic.
It tasked agencies Starcom UK (@Starcom_UK) and We Are Social (@WeAreSocial) with creating a distinctive campaign that would showcase messaging around high quality and low prices, while generating buzz and cutting through the noise around other supermarket brands' Christmas ads.

For the first time, @LidlGB wanted to launch its Christmas ad on a digital channel rather than on TV. Eager to generate mass awareness and plenty of 'in the moment' conversation, @Starcom_UK saw Twitter as the ideal platform to launch the ad and stand out in a crowded field.
According to Sarah Hecks, Head of Editorial, @wearesocial: "With a combination of smart community management and savvy Twitter formats, we created a huge peak in conversation for Lidl's Christmas ad, driving real cut-through in this notoriously tricky marketing period." 
@LidlGB wanted to launch the 'A Christmas You Can Believe In' campaign as strongly as possible to a broad audience of likely Christmas grocery shoppers, including those interested in rival supermarkets. 

To achieve this, the phased campaign harnessed a number of powerful Twitter tools to build buzz and engage consumers. 

Among these was a Like to Remind Tweet to tee up the campaign. This teaser Tweet included a short video clip featuring deliberately misleading creative. This suggested the full Christmas ad would be sweet and wholesome, in line with tradition for the genre, rather than an amusing parody.

To ensure the ad reached the widest possible audience on Twitter in the UK on launch day, @LidlGB showcased it in premium positions in the app and on the timeline, using both First View and Promoted Trend Spotlight. It also used a custom emoji featuring a robin from the ad.
Melody Meacher-Jones, Senior Social Media Consultant, @LidlGB, stressed the importance of Twitter's Takeover products in driving the success of the campaign:
"Christmas is a vital time for us, and as such it is important that we launch with maximum impact and efficiency. Twitter gave us the chance to cut through the noise of a busy period with their takeover products, and to effectively deliver our key messages to our audience. The opportunity to build anticipation within our loyal customer base with heart to remind was an added bonus, alongside the exceptional reach among our wider target audience," she said.
Stoke anticipation with Like to Remind
@LidlGB fostered a sense of exclusivity by sending reminder Tweets the day before the full ad went live, and on launch day, to those who liked the initial Like to Remind Tweet.
Maximise reach with First View
The full ad launched on First View, maximising coverage across the target audience. This solution enables brands to take over the top advertising position in the timeline for 24 hours.
Spark interest with Promoted Trend Spotlight
To capture more users' attention on launch day, @LidlGB also made the most of the Promoted Trend Spotlight format, which is front and centre in the Explore tab on Twitter.
@LidlGB and @Starcom rated the campaign as an incredible success, generating excellent reach and visibility for this key seasonal launch. The Like to Remind Tweet achieved 1.9 million views, 30% over the target, and these generated substantial engagement, including more than 20,000 Likes. 
The campaign also saw a total of almost 6.4 million video views, which was over 60% higher than the target. The cost per view was also lower than anticipated.

This was an excellent opportunity to make a bold move and break away from the traditional Christmas TV launch. Everyone involved did a fantastic job to prove the value of a Twitter launch for Lidl's biggest campaign of the year.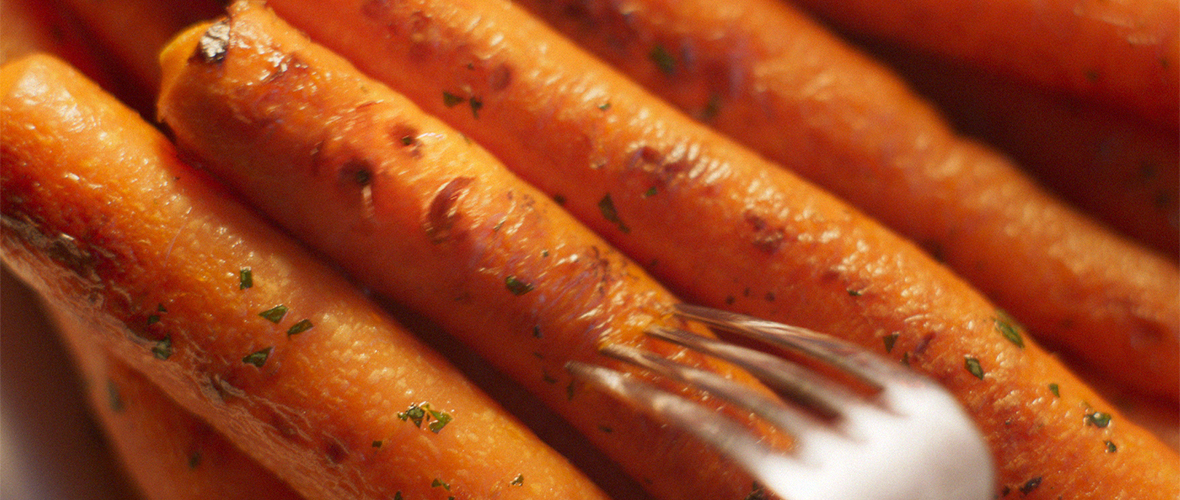 You want your message to be heard by the right person. Let Twitter's targeting capabilities help.
Did someone say … cookies?

X and its partners use cookies to provide you with a better, safer and faster service and to support our business. Some cookies are necessary to use our services, improve our services, and make sure they work properly. Show more about your choices.
Reach your most valuable audience at scale when it matters most.
Did someone say … cookies?

X and its partners use cookies to provide you with a better, safer and faster service and to support our business. Some cookies are necessary to use our services, improve our services, and make sure they work properly. Show more about your choices.