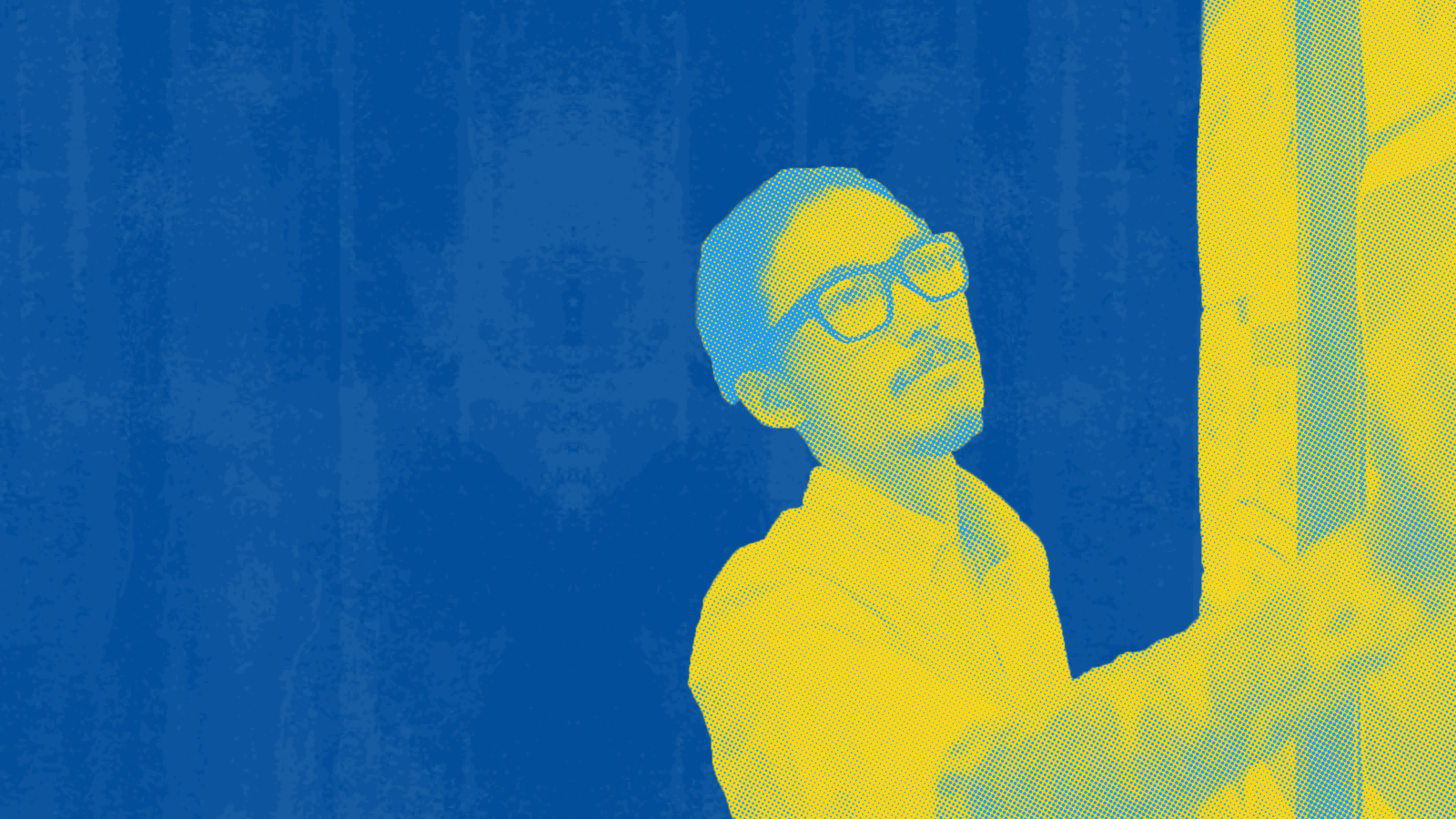 A large Japanese company with a dating app, partnered with D2C-R, a marketing agency specializing in mobile marketing, to identify audiences that had visited the dating agency locations and then target them with Twitter ads, producing better results than native targeting.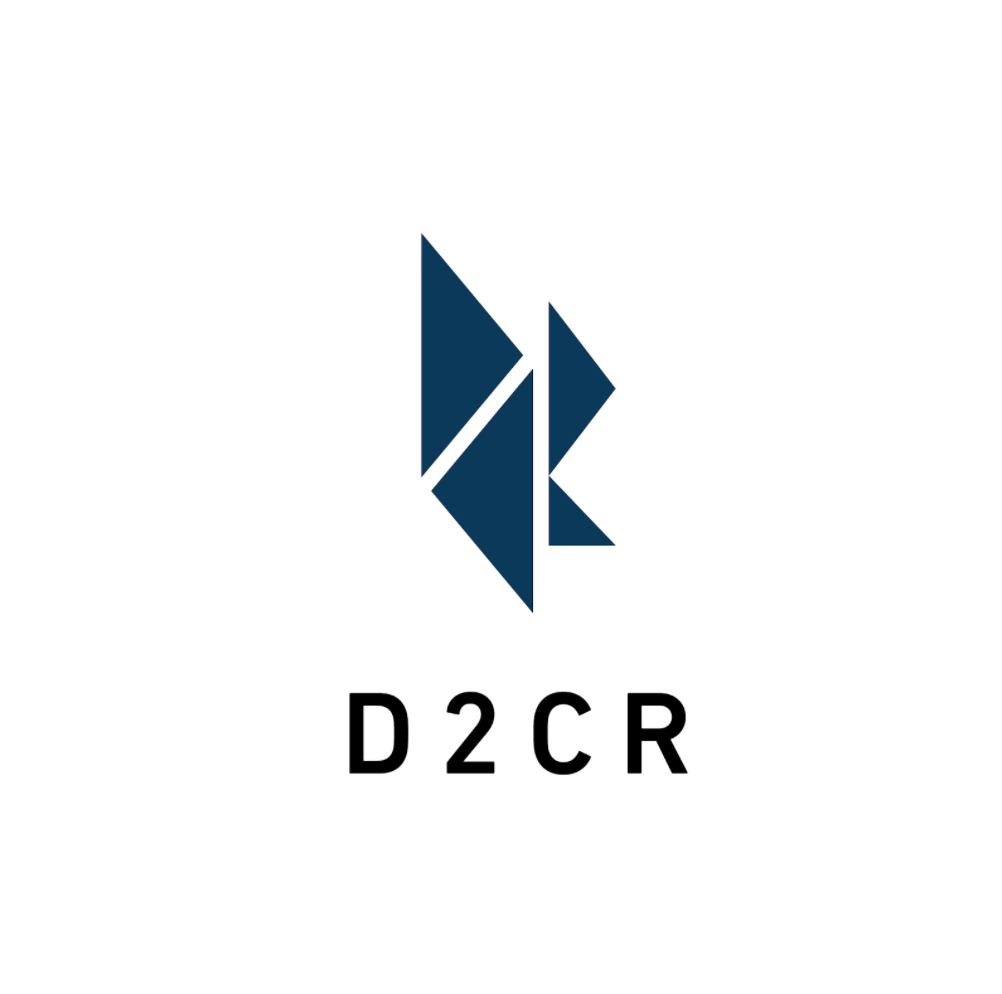 of improvement on Cost Per Install

Although demand for dating apps is increasing, it is a market where ad targeting continues to be a challenge. Demographic and keyword targeting often include users who are married or already have a partner. As a result, engagement is low.
Effectively target users by combining first party data with 3rd party data, using location data as the key. 
D2C-R provided a private Data Management Platform (DMP) called ART DMP. Through affiliated partnerships with location-based services, ART DMP was able to identify ausers that visited physical dating agencies. After excluding existing users, the curated audience list was targeted with Twitter campaigns that produced great results and high levels of engagement.
By using ART DMP to integrate with 3rd party location-data, D2C-R was able to build a targeted audience of people that weren't using the dating app. Through the Twitter Ads API, new audiences were linked to the Twitter advertising campaigns.
As the dating app market becomes saturated, effective targeting is more important than ever. By using audience-based location targeting, D2C-R was able to build highly-customized audience lists for Twitter campaigns—resulting in more paying users and a high ROAS.
Grow your business with a Twitter Marketing Partner
Find a Twitter Ads partner