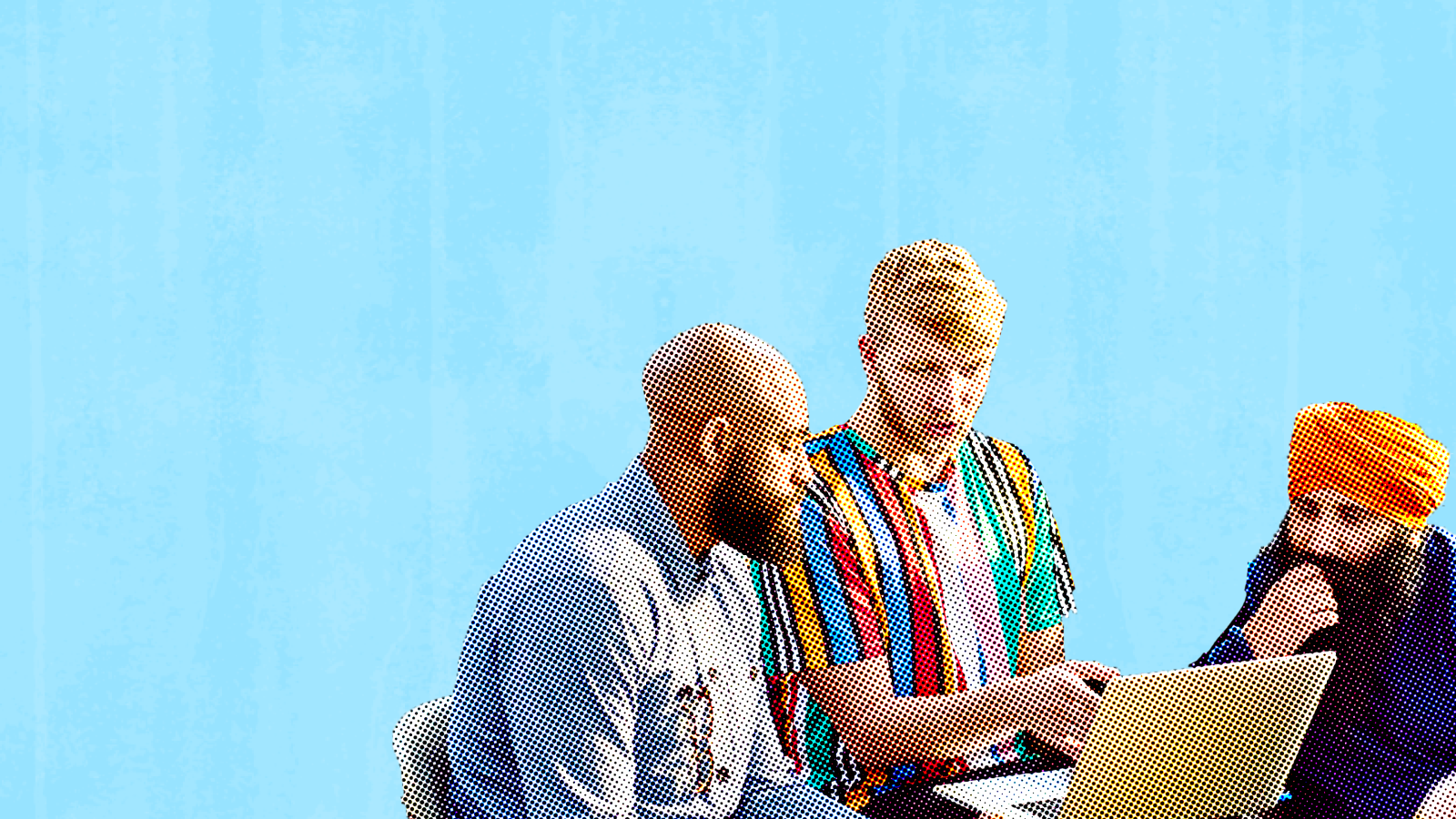 A large Japanese gaming company partnered with D2C-R, a marketing agency specializing in mobile marketing, to more effectively re-target users. By using ART DMP, they were able to create audiences based on the game titles users were playing and their progress within the game—resulting in higher engagement and retention rates.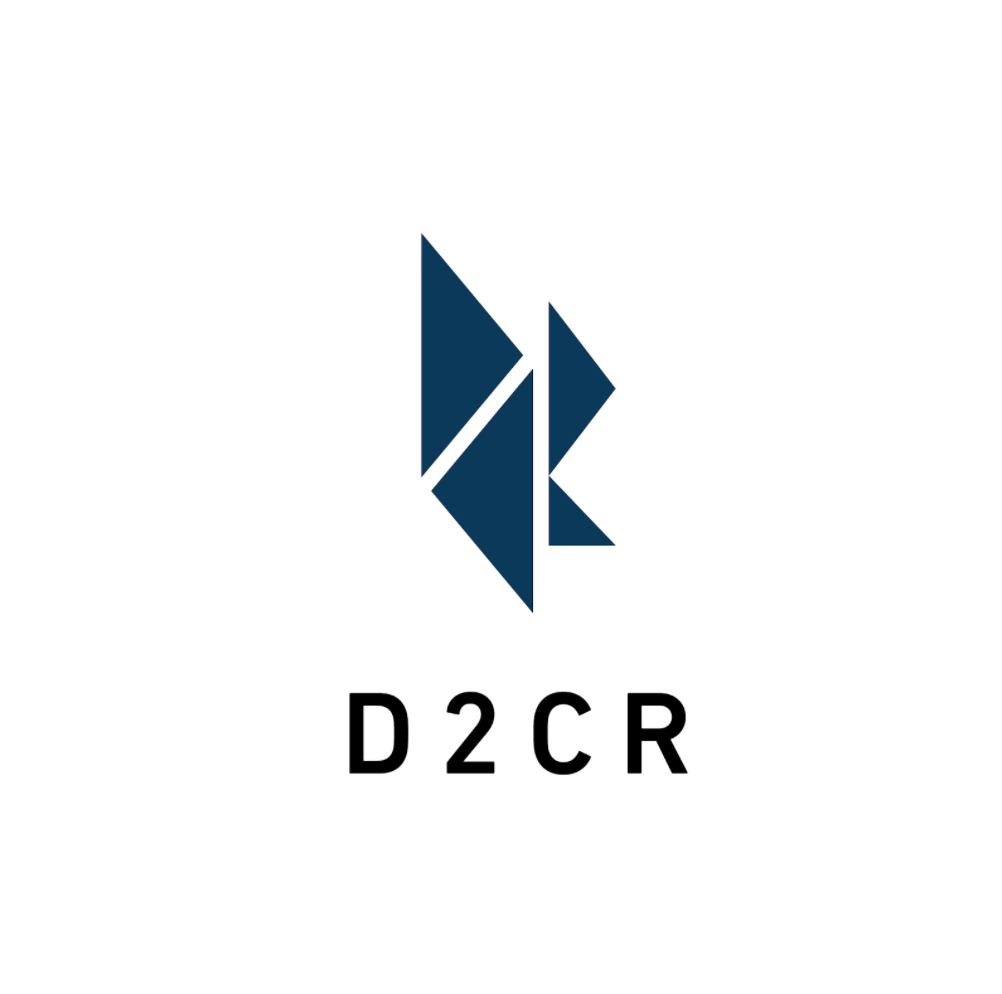 of improvement on Cost Per Re-engagement
of improvement on Retention-Rate in the last 7 days

Since the launch of the gaming app, customer acquisition costs were increasing and new user acquisition was declining. 
The large gaming company needed a more efficient and effective re-engagement campaign to improve user acquisition, engagement, and retention. 

To better understand the user experience, the gaming company used ART DMP, a private Data Management Platform (DMP) provided by D2C-R to accumulate and analyze the gaming users' app activity. 
Since many users would leave the app after being unable to break through certain stages in the game, the gaming company wanted insight into when a user was experiencing difficulty. 
With ART DMP, the team was able to build audiences that matched their progress in the game and encourage those users to overcome the difficult stages using Twitter ads.
ART DMP integrated with measurement partners. Analysis of app usage trends and user game progress informed the creation of new audiences. The Twitter API enabled the new audiences to be uploaded into Twitter advertising campaigns.
By analyzing app usage trends and user status, ART DMP was able to create audiences tailored to user status and effectively retarget them with Twitter ads. This approach delivered significant improvements in ad engagement, CTR and CVR. 
Leveraging this strategy, over 5 years after its release, the game title has been able to maintain more than 600,000 active users.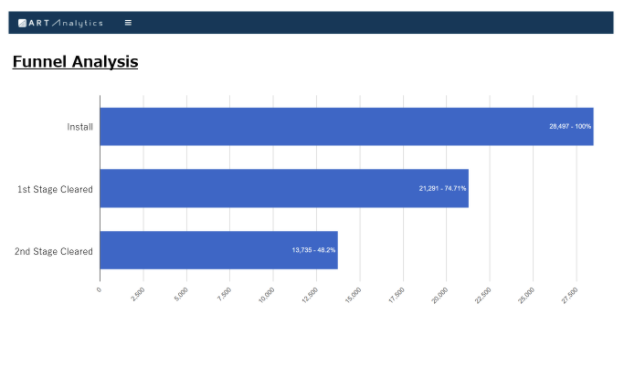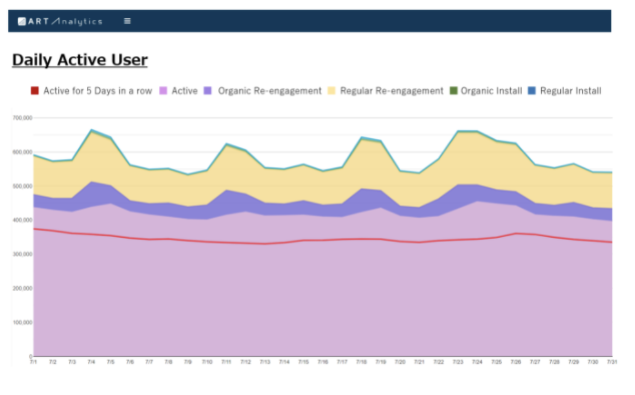 Grow your business with a Twitter Marketing Partner
Find a Twitter Ads partner