Case Study
How Wendy's gave America a big "GroupNug"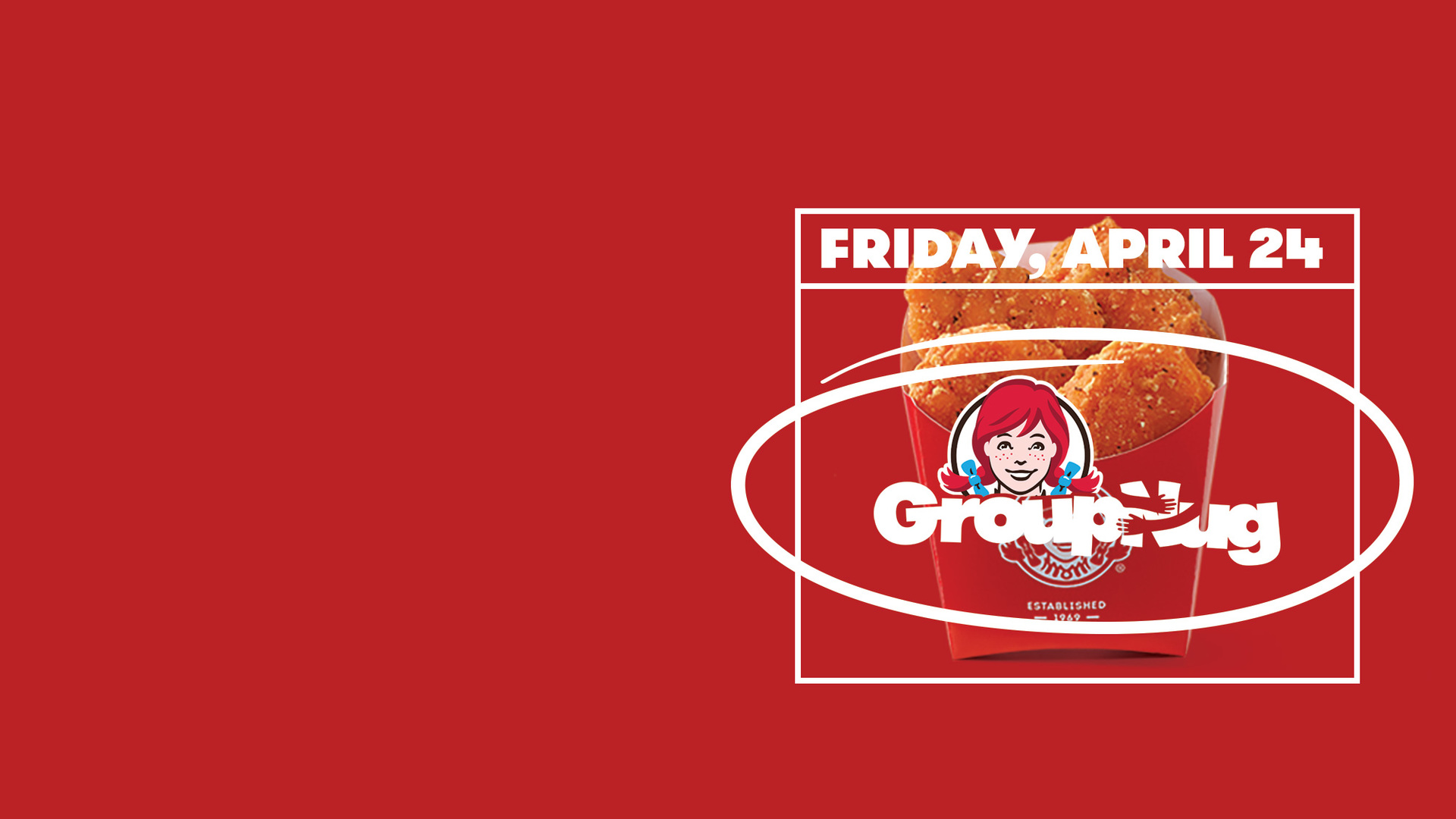 Raising spirits — and brand awareness — with Wendy's new Twitter campaign.
+200%
increase in mentions
During the lockdowns that have accompanied the coronavirus pandemic, fast-food chain Wendy's (@Wendys) realized that many people have gone a while without social connection — and it decided to do something about it. 
Since 77% of people on Twitter found it important for brands to continue to communicate during the pandemic,1 @Wendys found a creative way to engage with its audience: free nuggets. Here's how it got the word out about "GroupNugs."
In the absence of group hugs, @Wendys decided a great way to lift people's spirits was with free food. The brand brought the fun with a lighthearted campaign of giving away a "GroupNug," or free 4-piece chicken nuggets.
No surprise, people loved getting their "GroupNugs" — maybe even more than people love actual group hugs. In addition to press coverage, the campaign generated positive reactions all across Twitter, with  @Wendys receiving a more than 200% increase in mentions. During a time when people are looking for a little extra fun, the"GroupNug" campaign boosted brand awareness and helped @Wendys engage with its audience in a unique, lighthearted way.
In partnership with Twitter, we were able to not only tease the idea, quickly build momentum, get people into our drive-thru, and hand out a lot of nugs, but also allow Twitter to do what it does best — create a space for fan-led conversation and a space for our customers to share their GroupNug stories. Quickly, GroupNug became synonymous with Wendy's, and as a result we were able to increase awareness of the brand, remind our customers that Wendy's is open and ready to serve, and also create some really valuable brand love with our fans.
Source:
1. Twitter Insiders, US Only, April 17-20, 2020, n=662