Case Study
How Twitter helped Floward's app to blossom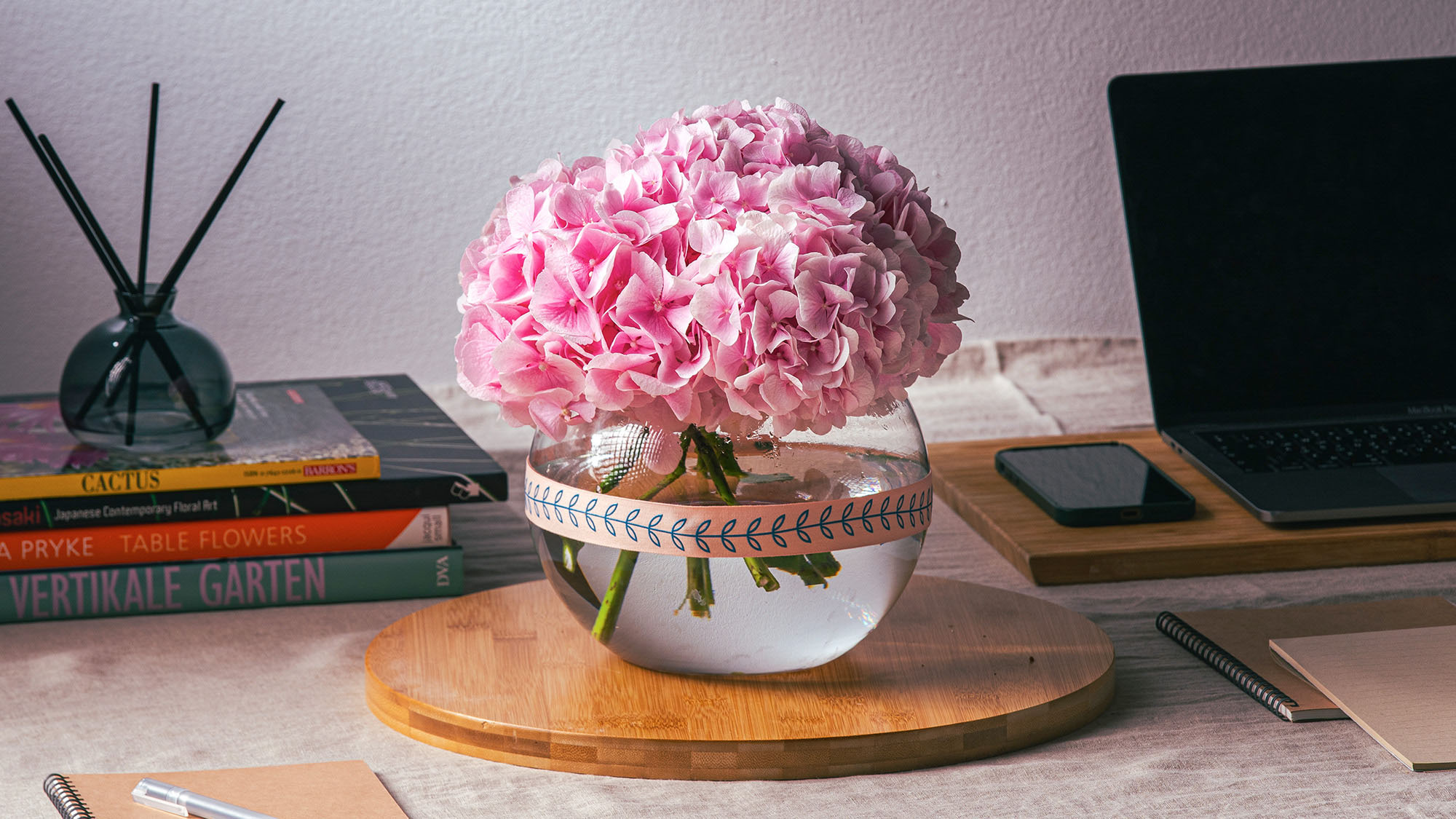 Floward (@Flowardco) is one of the leading online flowers and gifts delivery destinations in MENA and the UK, currently operating in 34 cities across nine countries. It saw an opportunity to use Twitter's performance solutions to reach an engaged and receptive audience.
@Flowardco started to drive app installations and in-app purchases, planting the first seeds of its app-based retail strategy. But first, it needed to spread awareness.
Research shows that Twitter's audience is more likely to be in discovery mode when using the platform. With @Flowardco looking to engage an audience receptive to messaging around new brands and product launches, Twitter was a natural fit for the campaign.
The campaign launched with an informative App Install Card, spotlighting the high quality of the flowers and the service offered. The call-to-action encouraged audiences to download the app and start browsing. 
Taking on a variety of creative approaches, the campaign was educational and persuasive. One creative strand alerted the audience to the features in the Floward app, such as convenient product sorting and express delivery. Another approach included focusing on gift-giving occasions like Mother's Day, to encourage app-installs and in-app conversion.
With the seed firmly planted, @Flowardco used Twitter tools to build custom audiences, based on customers' in-app behaviours. As part of its re-engagement campaign phase, it then targeted these customers with limited-time special offers, designed to drive purchases on the app. 
Next, @Flowardco analysed in-app behaviour and targeted people in a personalised way, offering special deals to incentivise in-app purchases.
Using Twitter's portfolio of marketing tools, @Flowardco was able to reduce its cost per app install by an impressive 50%, in addition to a 60% drop in its cost per purchase on the app. The campaign also had an impact on sales, which grew by a huge 4,700%. As the numbers show, the campaign strongly outperformed industry performance benchmarks, strengthening Floward's position in the market.
We always run 360-degree campaigns that target customers at every stage of the marketing funnel – from awareness, ad recall, and app installs to app re-engagement, with various ad formats. As a result, we attract high-value app users to Floward from Twitter, which helped us accelerate our business growth.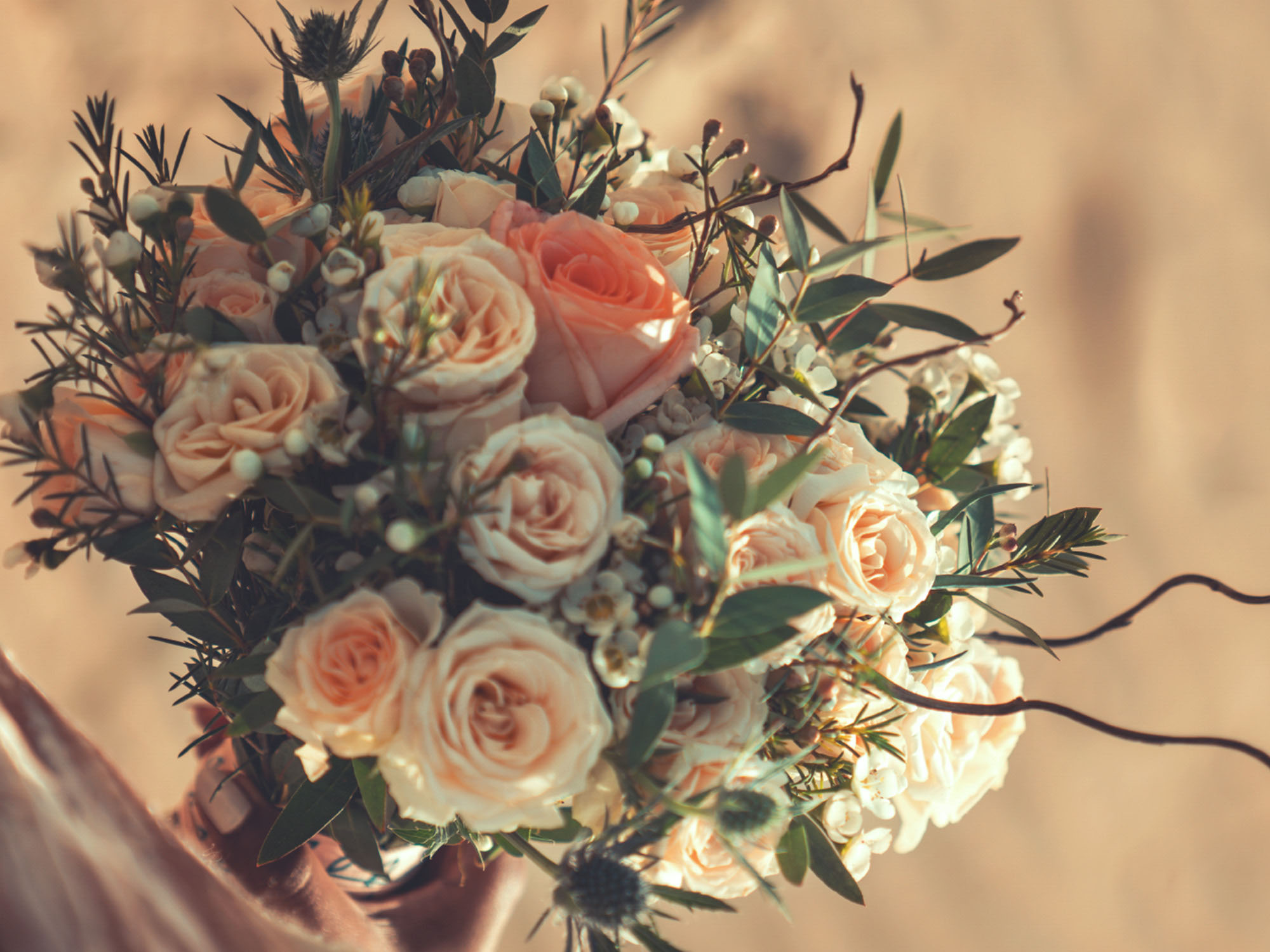 Drive mobile app installs and re-engagements.
As an app marketer, driving installs is just the first step. But even if your app's value is clear, it's competing with over 3 million other apps for coveted space on the home screens of your target audience.
Whether you're a startup in launch mode, a mobile-born brand or an established company new to the mobile space, Twitter is the place where you can create a powerful, lasting connection with your app audience.
People come to Twitter eager to discover what's new — including mobile apps. Use our mobile app promotion tools to connect to this highly receptive audience where and when they're looking for them.
Tell your app's story with our rich creative canvas, which uses exclusive social targeting signals to connect with a potential audience of more than 800 million people on Twitter and across thousands of popular apps on the Twitter Audience Platform.
Twitter has everything you need to drive cost-effective app growth and re-engagement at scale.
Strategies to help you face this challenge
Twitter Audience Platform
Easily extend your campaigns to reach both Twitter users and non-Twitter users on thousands of popular mobile apps.
Tailored Audiences
Target audiences created from your website visitor and/or CRM data. You may also import targeting groups from select audience partners.
Video App Card
Provide a rich video preview of your app experience while prompting users to install.
You want your message to be heard by the right person. Let Twitter's targeting capabilities help.