Case Study
How Saudi Tourism Authority used Twitter to place Saudi Arabia on the holiday destination map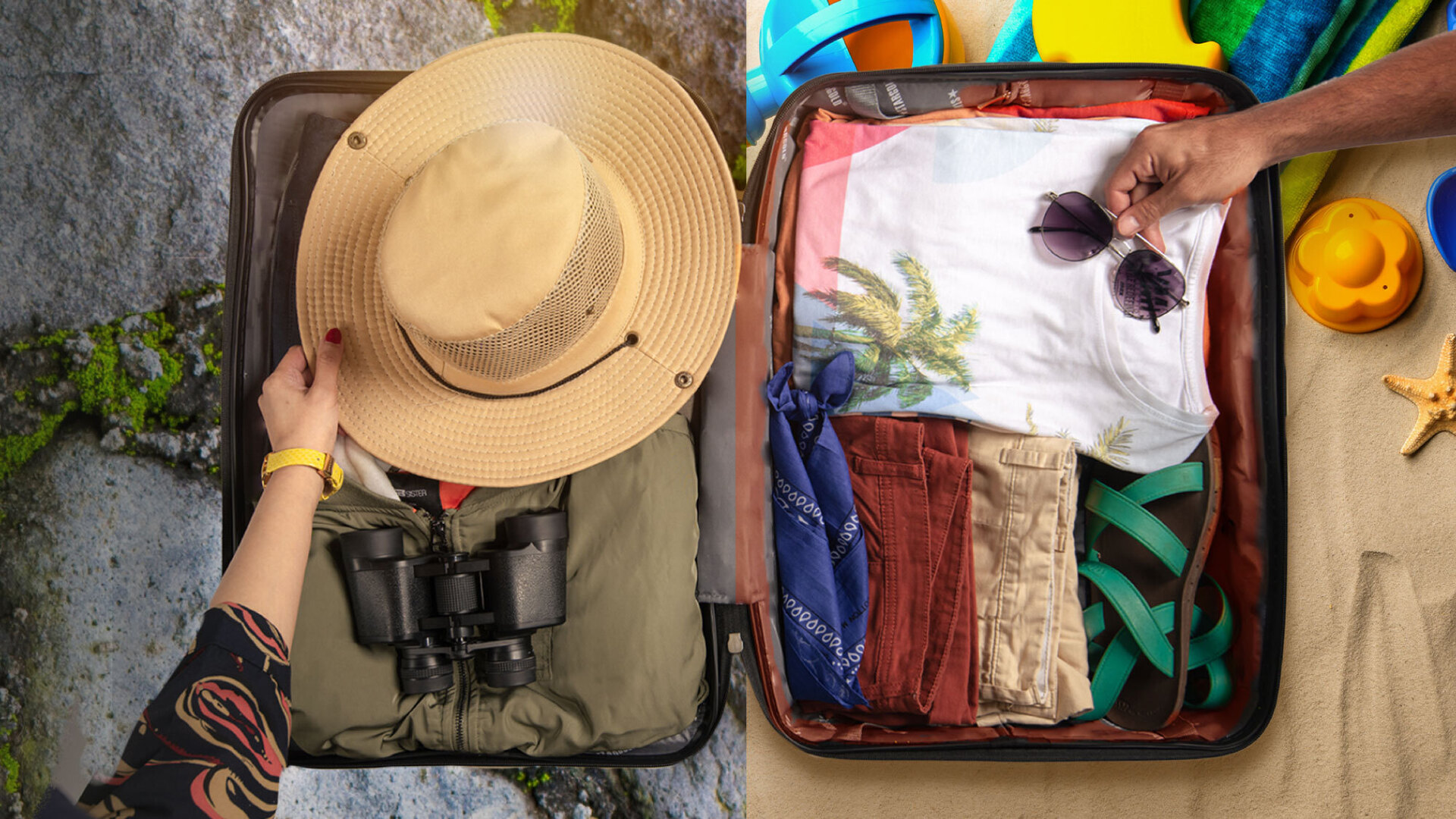 With summer approaching and consumers planning their next getaway, Saudi Tourism Authority (@VisitSaudiAR) identified an opportunity to re-ignite an appetite for exploration and travel. Turning to Twitter, its aim was to put Saudi at the centre of online conversation – and a trip to the country at the top of people's wishlists.

To highlight Saudi's breathtaking beaches and magnificent mountain ranges, @VisitSaudiAR created split-screen video content contrasting the country's diverse landscapes – and teasing travelers.
Firstly, @VisitSaudiAR divided the Twitter audience into two groups: The beach lovers in 'Splash', and mountain enthusiasts in 'Breeze'. This ensured a highly targeted approach so that the right content reached the right people with Twitter's targeting features.

From here, the goal was to get as many eyeballs as possible on the video content. @VisitSaudiAR turbocharged the hero video's reach by using Twitter's Trend Takeover+ solution, placing it in pole position among the top Twitter trends. In addition, it used micro-influencers to build out user-generated content (UGC), further amplifying reach – and generating UGC video view-through rates of 43%.
But what is the benefit of seeing these beautiful locations if you can't get there? Twitter ensured that the audience had every opportunity to turn their dreams into reality with a seamless customer purchase journey. @VisitSaudiAR used Website Cards with clear calls-to-action, driving users to the Visit Saudi website, where they were able to learn more about Saudi, browse holiday packages, and fulfill their wanderlust.

@VisitSaudiAR used Twitter's partner Jebbit to go one step further, creating a more direct user journey. Following a quick survey on interests and holiday seasons, audiences were able to pick the most relevant destination for their dream holiday - creating a stress-free and streamlined experience that avoided visits to multiple websites and kept the audience engaged.
A clever hero video brought the campaign to life with a high gloss teaser of what Saudi has to offer – engaging audiences in the beaches vs mountain debate.

@VisitSaudiAR leveraged micro-influencers from Saudi to build a UGC video to resonate with the audiences. The average video view-through rate jumped to 43% using UGC video and Twitter's video objective.

Create a seamless user journey
Turning audiences from browsers to jet setters, @VisitSaudiAR used Jebbit to create short surveys and micro-landing pages, allowing for a frictionless purchase. 
Using the reach and creative power of Twitter, @VisitSaudiAR put Saudi on the map as a must-visit holiday destination.

By combining creative video content with Twitter's Trend Takeover+, the campaign generated 68 million impressions, 22 million video views, and 350,000 clicks. Meanwhile, the #صيفنا_على_جوك hashtag drove 28 million impressions, and 8,800 people used it with 84% positive and neutral sentiment during the campaign. 
These views and engagements helped cement Saudi's diverse landscape in the spotlight as an ideal holiday destination. The campaign exceeded expectations, with video views surpassing the benchmark by 83%. Thanks to the smart use of Jebbit, @VisitSaudiAR was able to drive a conversion rate of 35% - a figure 45% higher than the benchmark.

Innovative and disruptive, we used Twitter as a powerful vehicle to create a seamless user journey that significantly increased destination awareness and ultimately conversion, to the benefit of our domestic partners.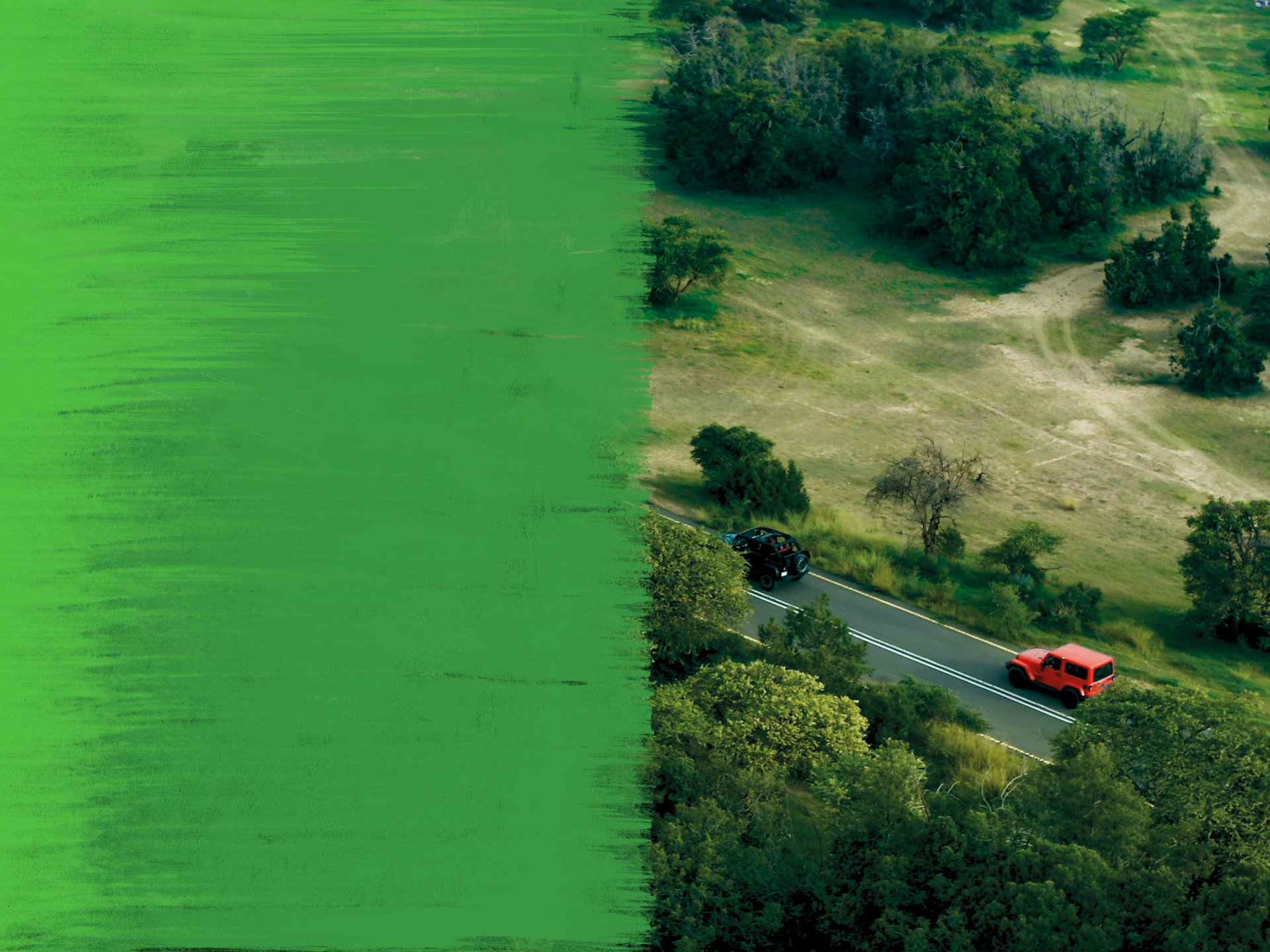 You want your message to be heard by the right person. Let Twitter's targeting capabilities help.
Reach your most valuable audience at scale when it matters most.