Case Study
How Saudi Airlines Connected with #SaudiFoundingDay 2022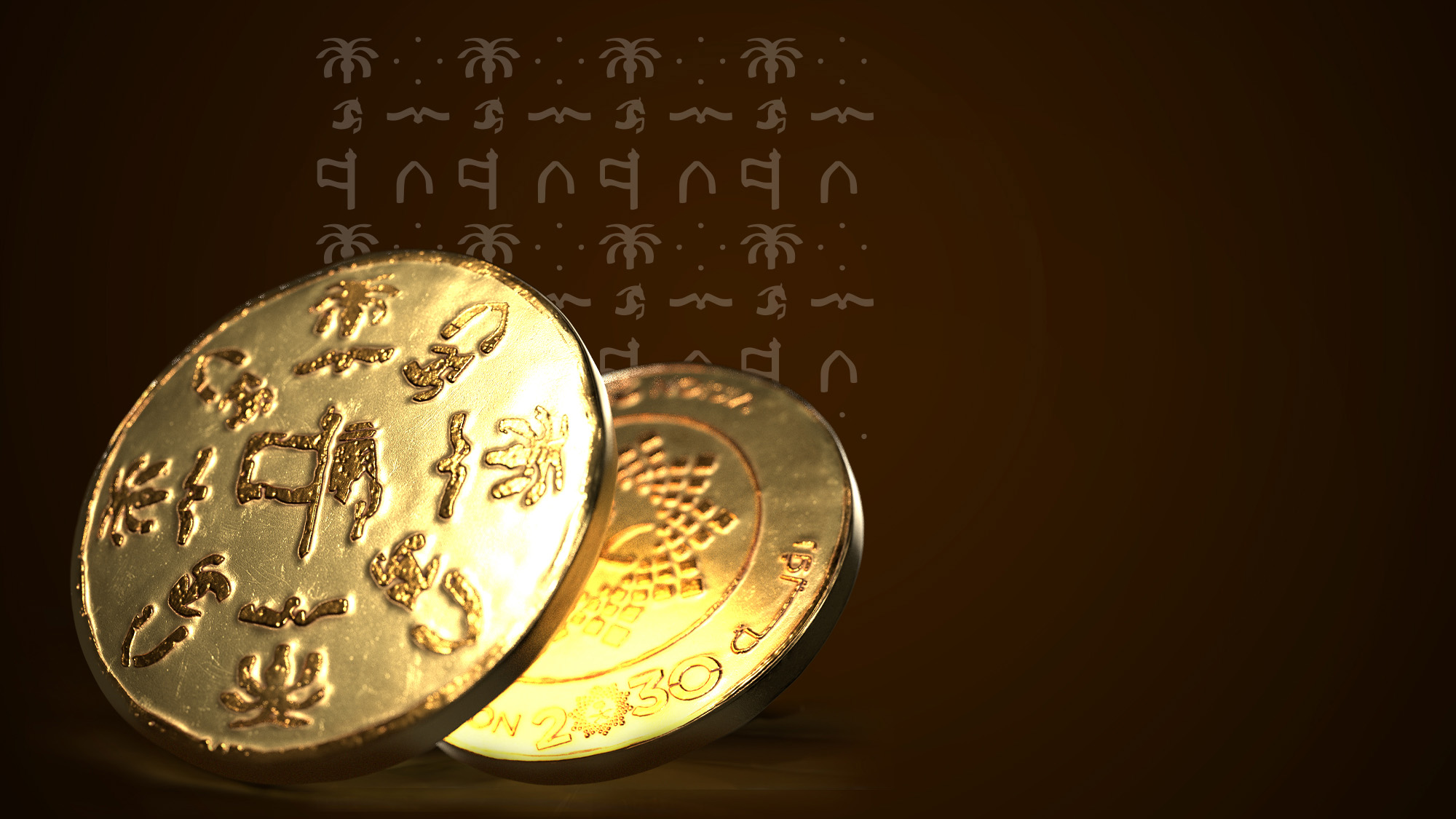 Saudi Founding Day is the newest holiday in the Saudi calendar, commemorating the founding of the first Saudi state in 1727. Seeing an opportunity to connect with a surge of national pride around the occasion, Saudi Airlines (@Saudi_Airlines) came to Twitter to join the conversation.

The campaign kicked off in the week leading up to Saudi Founding Day, with the launch of the @Saudi_Airlines hero video. The creative celebrated the Saudi spirit which has endured for almost three centuries and gave audiences their first glimpse of the commemorative gold coins that would be offered as prizes later in the campaign.
Having entered the conversation with a strong patriotic message, next came a focus on engagement. Looking to spark a conversation around the inaugural holiday, @Saudi_Airlines asked audiences to share what Saudi Founding Day means to them, with the promise of a limited edition replica gold coin for the best responses. The competition was a huge success, generating thousands of Retweets with heartfelt messages from the audience at large.
While much of the campaign celebrated the deep historical roots of the Kingdom, the final phase was anchored firmly in the present. Having generated a compelling conversation around Saudi Founding Day, @Saudi_Airlines shared details of their latest domestic flight offers to entice the audience to go beyond the conversation and experience the very best of their country through travel.
@Saudi_Airlines set the tone for a day of celebration with the launch of a hero video that celebrated the historical roots of the Kingdom.
With the incentive of a limited edition prize, @Saudi_Airlines got the audience talking as they shared what Saudi Founding Day means to them.
With the conversation buzzing and @Saudi_Airlines top of mind, the brand shared their Saudi Founding Day offers, encouraging the audience to explore their home country.
The campaign was a huge success by all measures, generating 3.8M video views with a video view-through-rate of 40%. The decision to create a conversational asset paid dividends, with audiences flocking to discuss Saudi Founding Day, leading to a total of 201k engagements and an engagement rate of 1.2%. The campaign also drove a strong click-through-rate of 1.16% across 24k clicks.
During Saudi Founding Day, Saudia released a campaign and competition to celebrate this historical date and lovely occasion across all SM platforms. Twitter outperformed all SM channels with a stunning participation. 38% of the total competition submissions came across from Twitter with a great engagement rate as well.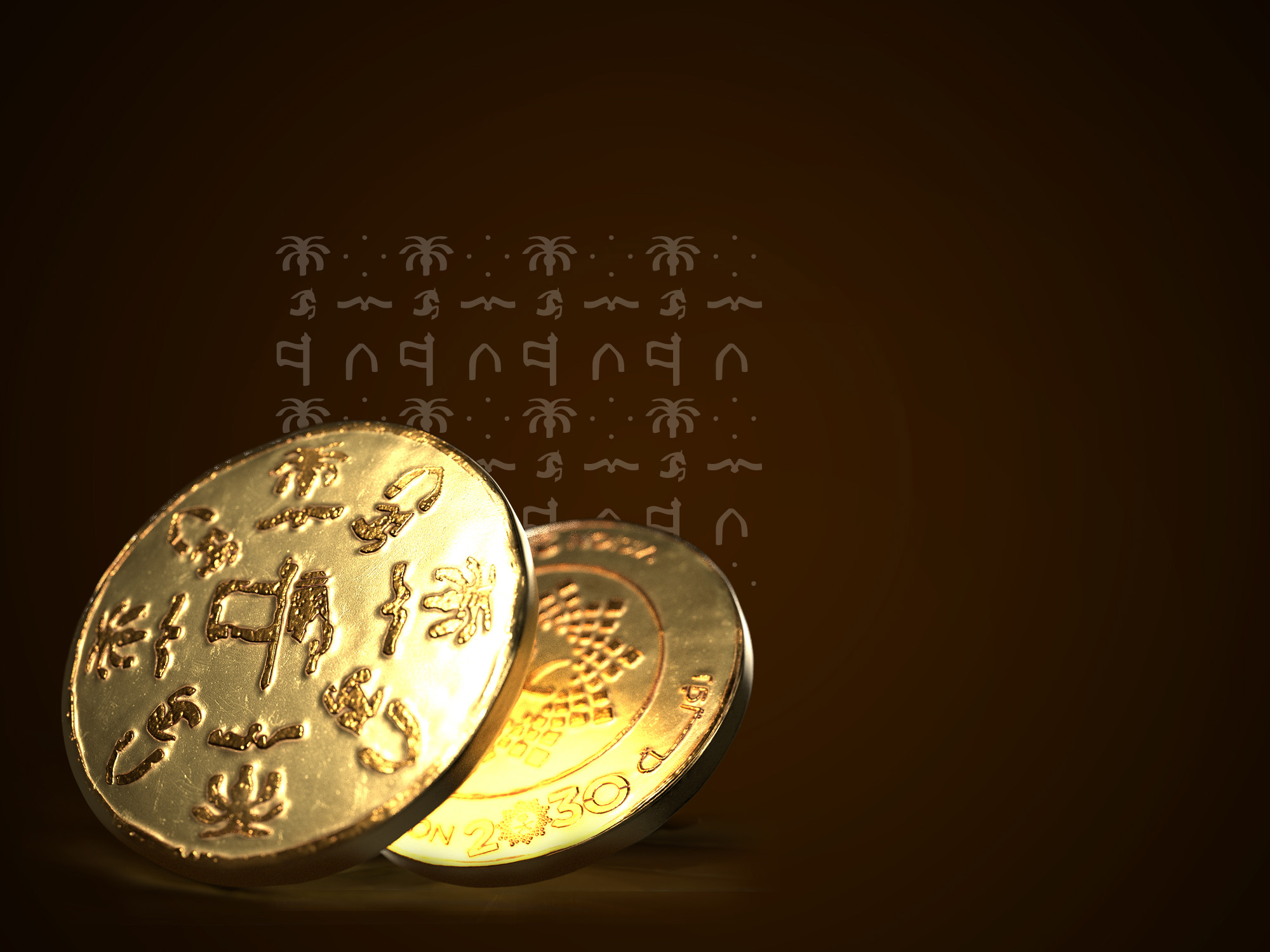 Reach your most valuable audience at scale when it matters most.
Website traffic & conversions
Meet the challenges of the mobile era and get results by driving conversions across platforms.