Case Study
Discover how Riyadh Season grew its audience and boosted ticket sales on Twitter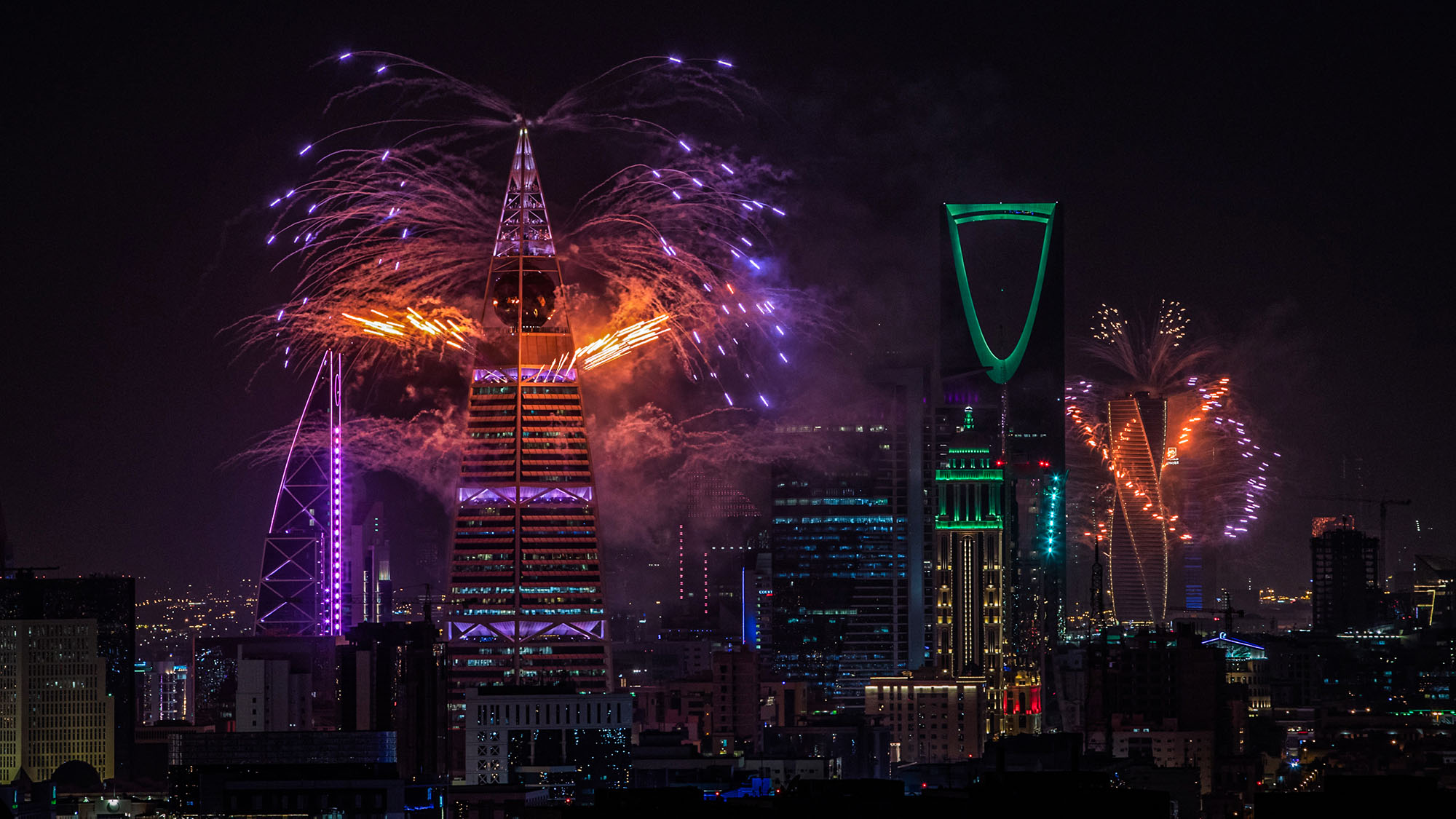 Riyadh Season (@RiyadhSeason) is an entertainment and sports festival run from October to March in Riyadh, Saudi Arabia. The festival comprises 7,000 events at 14 different zones across a dedicated area of 5.4M square metres. In the 2021/2022 season, the events included close to 80 concerts and a football tournament featuring Lionel Messi, while visitors could choose from more than 270 restaurants and cafés on the site. 
The General Entertainment Authority wanted to stoke excitement and maximize ticket sales, so it turned to Twitter to reach potential festival-goers in Saudi Arabia and beyond.
To build buzz and maintain it throughout the festival season, @RiyadhSeason ran a six-phase campaign on Twitter over six months, harnessing multiple Twitter tools.
Its early pre-season phase was focused on broad messaging aimed at priming potential festival goers in Saudi Arabia and beyond, and stoking excitement for the season. It kicked off with an eye-catching promo video based on the event's theme of #ImagineMore.
As the season kicked off in October, @RiyadhSeason ran a follower campaign to grow its audience, thereby encouraging more Tweets and conversations about the festival. 
The organisers also used video countdowns with Trend Takeover+ to promote specific events and zones across the festival, while also making the most of lively creative, and branded emojis to keep the audience engaged and eager to learn more. 
To engage national and international audiences, and to keep the conversation rolling daily, @RiyadhSeason also posted regularly during peak hours, using images and video to grab attention and put the spotlight on attractions at the festival.
Build your audience with a followers campaign to tell the story
To grow its audience on Twitter and ensure festival info reached as many people as possible over the six months, @RiyadhSeason ran a followers campaign as the season kicked off in October. 
Mark peak moments with Trend Takeover+
To build audience anticipation and drive ticket sales, @RiyadhSeason used live video countdowns to anchor a Trend Takeover+, ensuring people on Twitter were made aware of specific season events. 
Capture conversions and generate ticket sales
Across the six months, @RiyadhSeason ran website traffic campaigns to boost ticket sales and visits to the festival even further. 
Building an audience was a key goal for @RiyadhSeason and it gained 180K followers across Saudi Arabia and other major city areas in the region. The campaign not only nurtured engagement and success online with 319M impressions; it also garnered more than 2M engagements and generated over 500K ticket sales. 
Twitter connected Riyadh Season with our targeted audience locally and internationally, helping us to spread brand awareness and drive ticket sales. Twitter's huge reach and interactive nature enabled us to enhance customer experience and build a trusted customer base.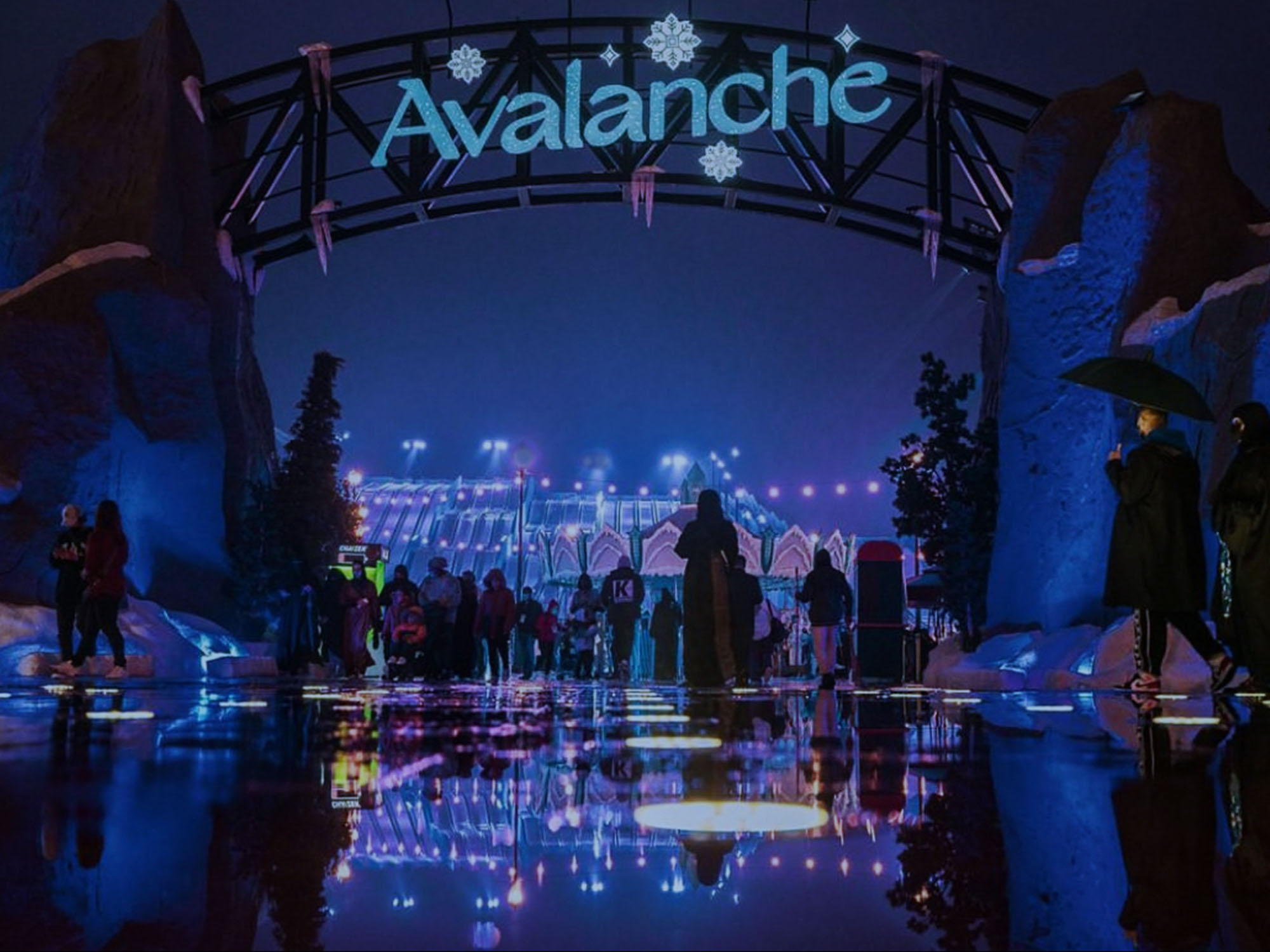 Reach your most valuable audience at scale when it matters most.
Website traffic & conversions
Meet the challenges of the mobile era and get results by driving conversions across platforms.