Case Study
How Procter & Gamble achieved breakthrough growth for Downy fabric softener with millennials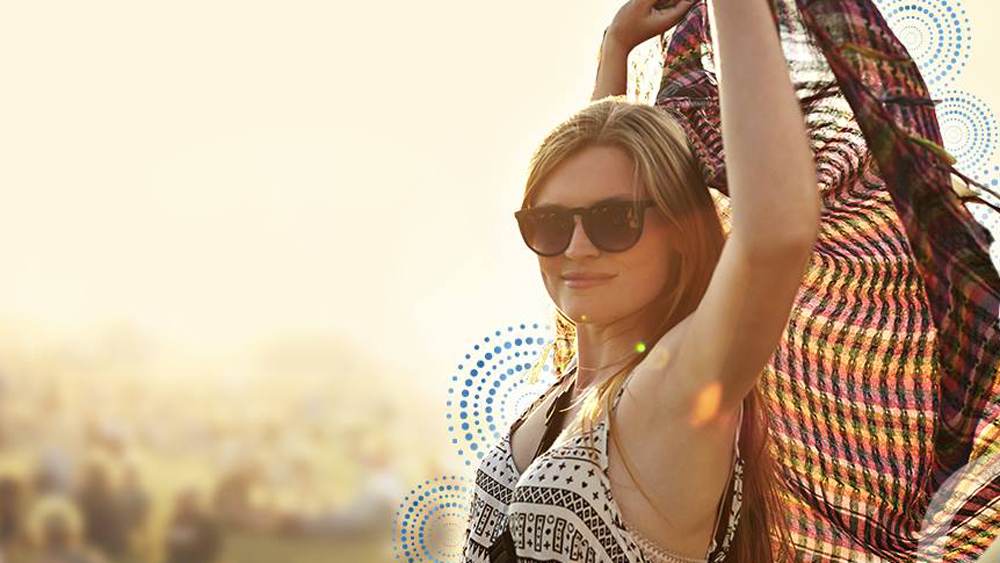 25%
of millennials reached (approx.)
10%
sales growth over the year average
Downy. It's a laundry detergent, right? No, wait — it's a fabric softener. But who needs fabric softener anyway?
That's the mindset some millennials have had regarding Procter & Gamble's Downy. The company's research found that 50% of millennials thought the product was a detergent, while many didn't get what its benefits are. Millennials "don't know what the product is for," said P&G's President of Global Fabric Care Shailesh Jejurikar.
Given the importance of capturing the younger consumer market, P&G faced a stiff challenge. And a big one. Between 2007 and 2015, US liquid fabric softener sales fell 15%, while sales of Downy dropped 26%, according to Euromonitor.
P&G sought to reignite a declining product category by educating millennials about Downy's benefits. The company's agency POSSIBLE developed an integrated campaign to radically reposition the brand and attract a generation of laundry newbies and skeptics. Twitter was key to reaching younger customers, as 80% of millennials access Twitter via mobile devices at least once per day, according to Twitter research.  Thanks to Twitter's popularity with millennials, who visit the platform to learn what's happening now and to be part of the conversation, P&G was able to reach its desired audience in impactful ways not possible with other platforms.

To maximize the impact of its message, the team focused on a specific benefit — that fabric softener protects clothes when being laundered. POSSIBLE worked with P&G to create videos and animations stressing the harshness of the washing and drying process in ways that millennials would find engaging. The messaging was promoted using a qualified impressions campaign on Twitter. P&G also used Twitter's TV program targeting to reach viewers engaged with specific programs that included Downy commercials.

Telling potential customers about your product's benefits isn't compelling. P&G's @Downy #FabricConditioner animations showed the benefits by using quick side-by-side comparisons of clothing washed with detergent only vs. detergent and Downy. And while many brands post side-by-side comparisons, Downy's had impact because the comparisons were animated.

What's a vivid way to show millennials what can happen to clothes in the washer and dryer? Drop a GoPro in with the load. Downy also provided facts that pop, such as how clothes dryers get hot enough to cook ribs.

P&G and POSSIBLE made the campaign even more culturally relevant by creating a Twitter conversation around #MayThe4thBeWithYou. The conversations were tied to the December 2015 release of "Star Wars: The Force Awakens" and the annual Star Wars Day in 2016. Both included photo Tweets that warned against being "a dark fader," a tongue-in-cheek reference to Darth Vader.

P&G started a conversation with young consumers about fabric softeners by challenging the status quo in a fun and engaging way. The Twitter campaign served up 29 million impressions and reached nearly 25% of millennials. After years of sales declines, Downy sales jumped more than 10% year over year. Market share is up approximately one point within the past few months alone — the biggest growth spurt the product line has seen in 10 years. And Downy's household penetration has returned to a level not seen in five years. The Downy campaign challenged conventional thinking about the product, transformed apathy and misunderstanding into engagement, and most importantly, turned engagement into sales.

You want your message to be heard by the right person. Let Twitter's targeting capabilities help.
Brands are connecting with people on Twitter in unique and creative ways. And so can you.