How Dior brought the runway to X with Collection Ads
Lower Cost per Link Click
Dior reinvents creative audacity with each new season. Ever since the first show on February 12, 1947, the House has continued to assert its passion and engagement in exquisitely designed and crafted collections.
Dior set out to generate awareness for their Fall 2023 collection and drive traffic to the new designs on their website. The team chose the Website traffic campaign objective and tested multiple ad formats to determine the most effective one for this campaign.

After testing Image Carousel Ads and Website Video Card Ads, Dior found that their most effective ad format was Collection Ads. Collection Ads generated a 25% lower cost per link click and 1.9X higher ad relevance. Leveraging the catalog-like layout of Collection Ads, Dior was able to showcase their latest designs in a visually appealing way while driving potential customers to click through to their website.
Collection Ads
Image Carousel Ads
Website Video Card Ads
Website traffic objective
We are satisfied with the Collection format as we see Collection Ads driving strong CTR and Engagement rate, alongside the format rendering, which is very appealing for both Paid & Owned activations. We will be integrating this format into our regular activations moving forward.
1. Showcase a variety of product images in one view
Collection Ads make it easier for brands to showcase their products, tell a story, and encourage purchases all within one single view to consumers. With Collection Ads, you can showcase a collection of product images through a primary hero image and smaller thumbnail images below it. Feature your very best visuals and tell a cohesive story that will entice the viewer to click through to your website.
2. Link each image to a unique landing page
With Collection Ads, you can include up to six unique links within a single ad, enabling potential customers to click a product image and be taken directly to the online store page for that product. Dior leveraged this feature of Collection Ads to drive traffic directly to the relevant pages on their website for each product they showcased.

3. Highlight up to six products, services or promotions
With more creative space within Collection Ads, brands can highlight up to six different products, services, or promotions. We recommend opting for visually appealing creative and ensuring there is a common theme among each of the images.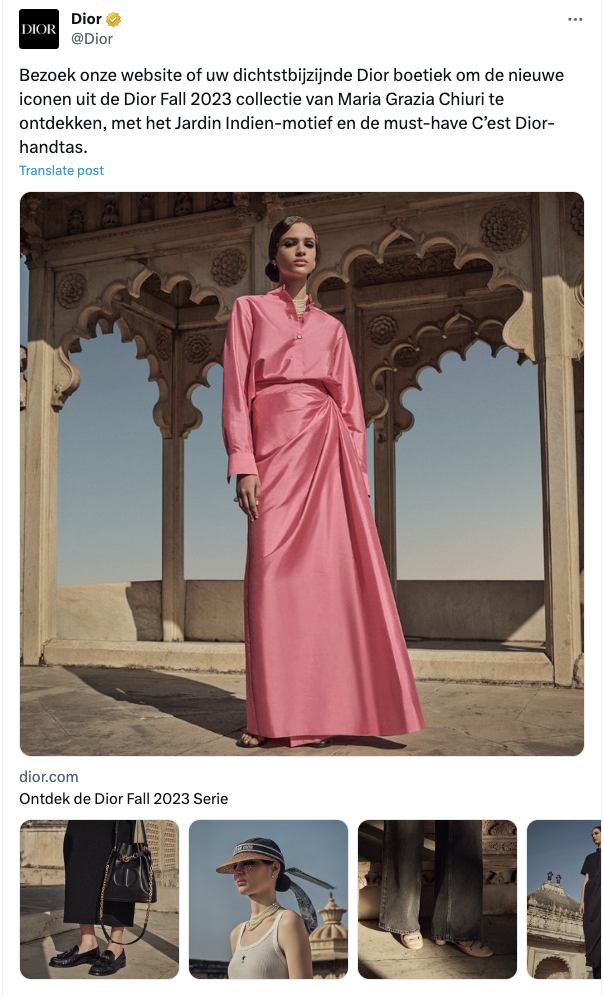 Source: X Ads Manager, June 2023, Netherlands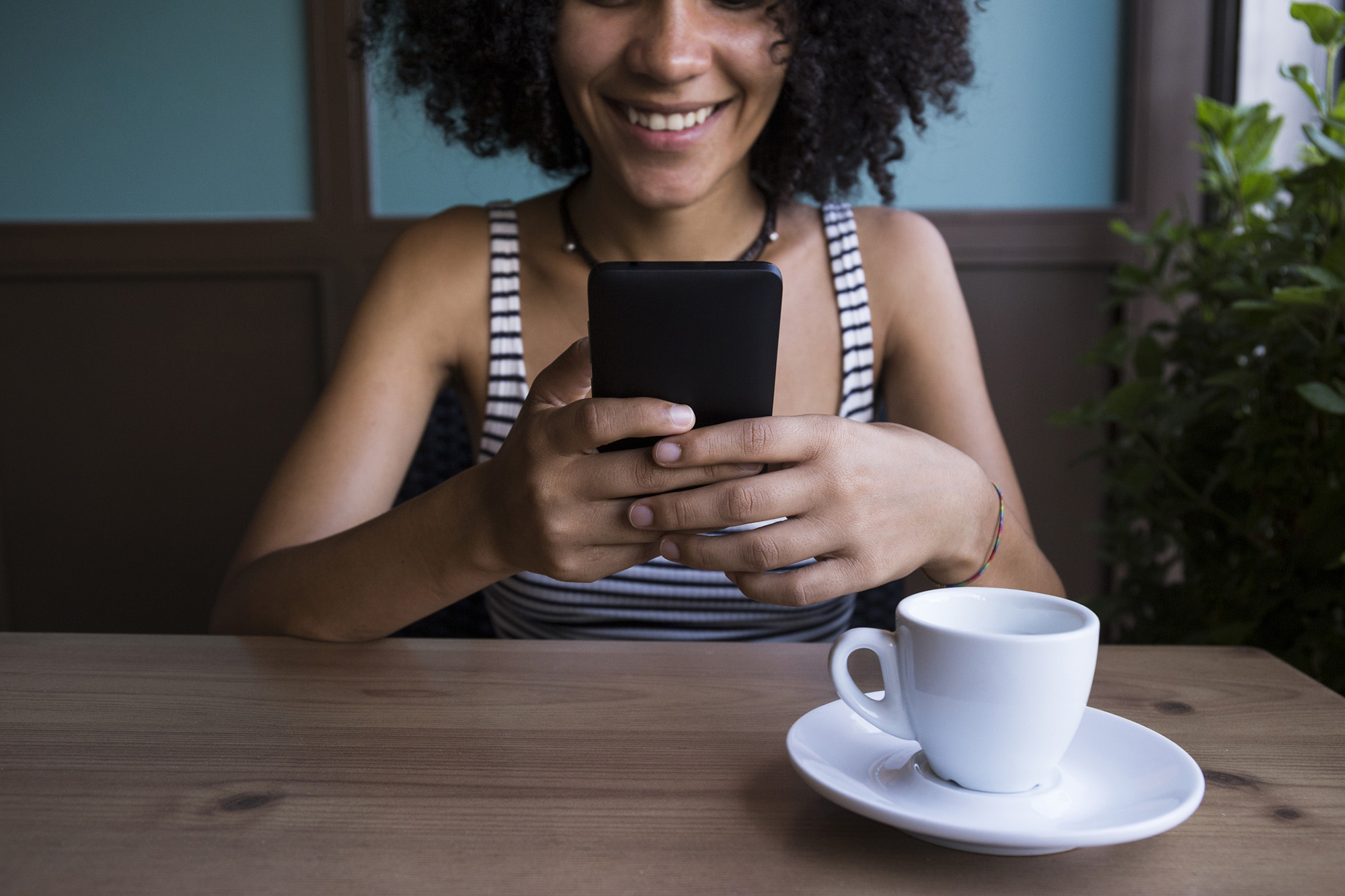 Increase your video views and brand recall